https://steemit.com/@alexsandr
to vote as a witness
https://v2.steemconnect.com/sign/account-witness-vote?witness=alexsandr&approve=1
Steem Power Delegation Manager
https://steembottracker.com/delegation.html?delegatee=alexsandr
"... In fact, humanity does not have something like 100 years, but even 50 years! The maximum that we have is several decades, taking into account the impending events. Over the past two decades, alarming changes in the geophysical parameters of the planet, the appearance of a variety of observed anomalies, the increase in the frequency and magnitude of extreme events, the abrupt increase in natural disasters on the Earth in the atmosphere, lithosphere, hydrosphere indicate the allocation of an extremely high level of additional exogenous (external) and endogenous (internal) energy. As is known, in 2011 this process began to enter a new active phase, as evidenced by significant jumps in the seismic energy released, recorded with increasing quakes, as well as an increase in the number of powerful destructive typhoons, hurricanes, a general change in thunderstorm activity and other abnormal natural phenomena ... "From the report "On the problems and consequences of global climate change on Earth. Effective ways to solve these problems "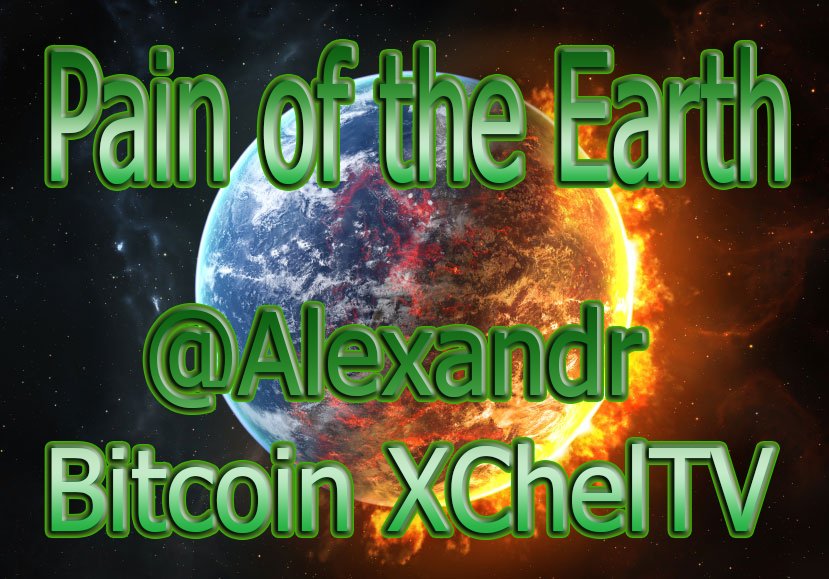 What is waiting for humanity tomorrow - no one knows. But the fact that our civilization is already on the verge of self-destruction is not a secret for anyone. This is evidenced by daily events around the world, to which we simply close our eyes. We have accumulated a great amount of material that reflects the reality of our life and future events. As an example, a very impressive video

Subsequent photographs - this is by no means a method of shock therapy, it is the harsh reality of our life, which is not somewhere THERE, but HERE - on our planet. But we for some reason turn our backs on this, or we prefer not to notice the reality and seriousness of what is happening.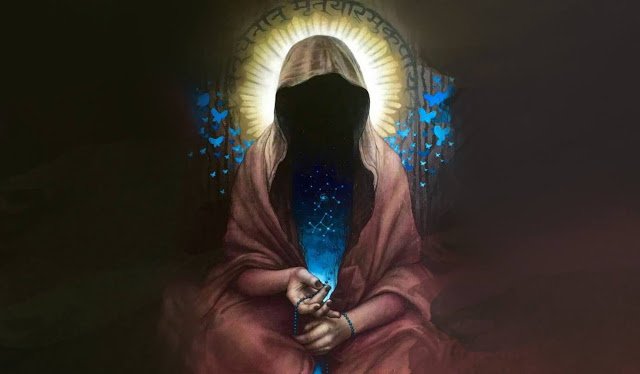 #Samskaras Simple rules of a happy life
https://steemit.com/life/@alexsandr/samskaras-simple-rules-of-a-happy-life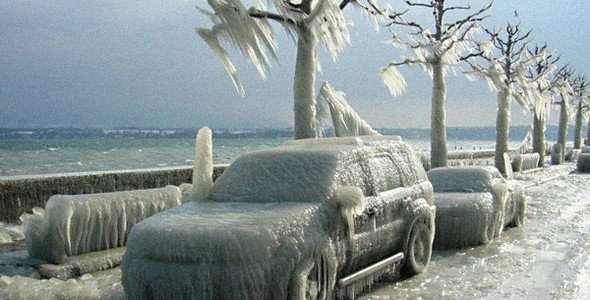 Charitable Foundation"Bitcoin XChelTV"
https://steemit.com/life/@alexsandr/charitable-foundation-bitcoin-xcheltv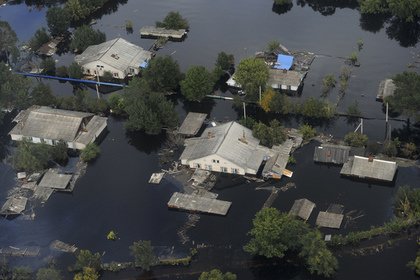 Agree, the undeniable fact is that a huge number of people, as well as each individual individually do not fully realize the complexity and seriousness of the current situation on the Earth today. For some reason, we close our eyes to this, adhering to the principle: "you know less - you sleep more tightly, you have enough of your worries, my hut with the edge." But the fact that every day on the planet Earth, on different continents, there are floods, volcanic eruptions, earthquakes - notify scientists, newspapers, television, the Internet. But, nevertheless, the mass media, for certain reasons, do not disclose the whole truth, carefully hiding the true climate in the world and the urgent need for urgent action. This is one of the main reasons why most people naively believe that their terrible events will not affect them, while all the facts indicate that an irreversible global process of climate change has begun. And already in our time there is a rapid growth of such a global problem as global cataclysms.
https://steemit.com/@alexsandr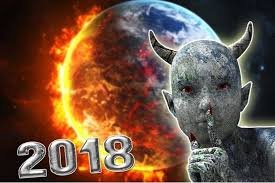 Get a link for the delegation of ps @alexsandr write a comment and I will give a link
EXAMPLE; I want to delegate 100 PS