NEW TO STEEMIT AND THIS UPVOTE FEVER IS REALLY GIVING ME A WRITER'S BLOCK
Hello steemits my name is Ahyke. While there are many stories to describe me, I heard my success on this platform is actually tied to this aboutmyself post. I don't know how true this is, but honestly, all I am thinking of writing this post is how to get you guys hooked on what it is I am writing about and that is one place in the block I don't like hanging out.
I mean, people pleasing can be spine-crushing sometimes.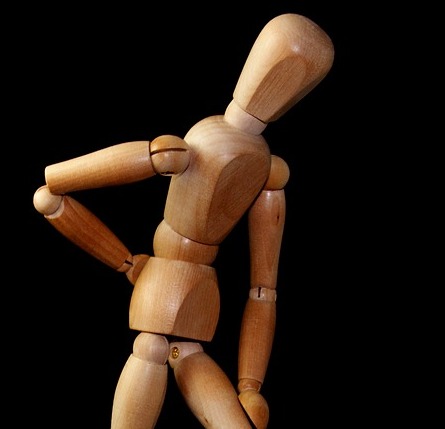 Image courtesy of pixabay
So I had to get it off with my dirty little confession
As a non English native writer struggling to land writing jobs on platforms like upwork and fiverr, hearing of a place, like steemit, where you get the chance of being rewarded by an unbiased network of readership, really brought back the dimming lights of my writing dreams.
Honestly, I do hope that someday freelancing features would get included on the steem blockchain; at least, freelancers would get a fair ground of competition without unreasonable escrow services.
While there are many things I can write about, out here, I intend to stick to my areas of interest and expertise, cos I hope to build a reputation for valuable posts out here.