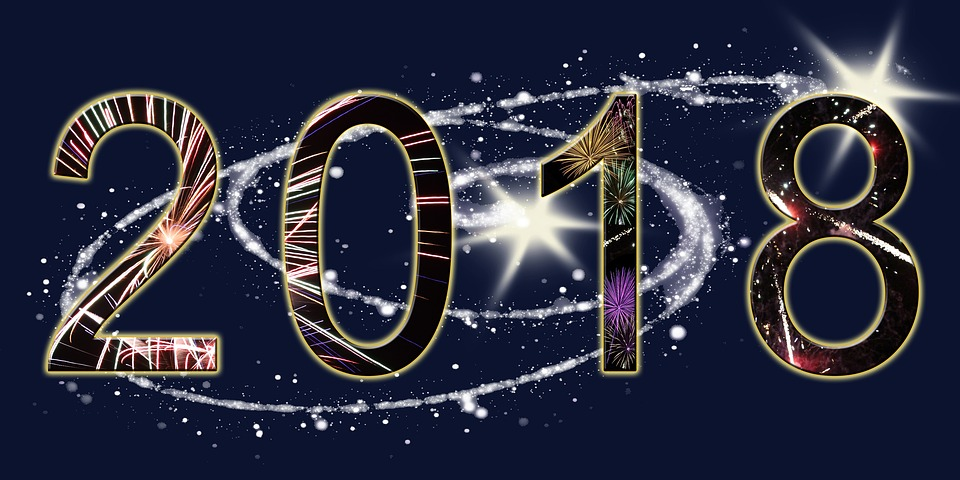 All right folks. This is a pretty amazing start to the year. Nearly $5 Steem while BTC is sitting at $13-14k. We're off to the races and it feels pretty amazing. Frankly, I think we're still undervalued, but there's nothing like breaking through local records to attract more investors!
Steemit
These guys have taken a lot of flack from a lot of people. I'm one of them! I was tearing into them pretty hard when they had stake weighted inflation up to an insane amount. I'm not going to say everything has gone perfectly. I'm not going to say there haven't been better investments at times. I will say that we made it here! And things are looking pretty good.
2018 is gonna be amazing!
We're gonna rip YouTube and twitch a new one. Our tools are gonna get better. There's going to be more activity in this space than every other blockchain is going to struggle to handle. We're gonna onboard faster, grow more communities, and drop tokens like there's no tomorrow. Sometime in the next year everyone and their mother is going to have a smart media token and it's going to make this place explode.
We're going to help more people than ever with the Minnow Support Project!
We are getting close to having 100,000 Steem (organic and delegated) back in that account! Even without 100k we're still usually delivering around 1,000-1,500 votes per day to minnows to help them get started. We're also building a community around them to help launch new folks on the platform.
Going to try to work the Massachusetts VC community
I've been thinking that we need more investors it may make sense to hit up the Massachusetts VC community. I'm not sure how much they know about crypto and as a witness and having been in the space for 1.5 years (which is a long time in internet years) I may have something to offer them. I'll see if I can drum up a few meetings and get folks interested in expanding their investment portfolio into cryptos and hopefully some Steem based SMTs!
Dreaming of a studio space for msp-waves!
Hopefully before the year is out I'll have an actual space to record live broadcasts for msp-waves shows. We'll see what that looks like, but it's high on my list to expand that out.
Loving up on some other Dan Coins
I've had a peerplays witness going for a while. I literally got a bitshares one up in the last day or two. Still testing it out before making any announcement about it, but letting the universe know that's up and running. Steem has a split focus now, but I'm trying to change my life around to make it my primary focus for 2018 and beyond and then have a few side projects to keep things fun in cryptoland.
A brand new year!
I don't know what the rest of this year holds, but if it's anything like the start of this year then it's gonna be awesome! Looking forward to spending my time here in my digital home and spreading the values of Peace, Abundance, and Liberty, helping Steem grow, and training and retaining minnows on the platform!
HAPPY NEW YEAR!