Only cryptocurrency worth working hard for, Steem and SBD more specifically. Fiats better go to hell!
It may sound a little silly, I know, but I'm not gonna buy a new cell phone unless I earn its money from Steemit.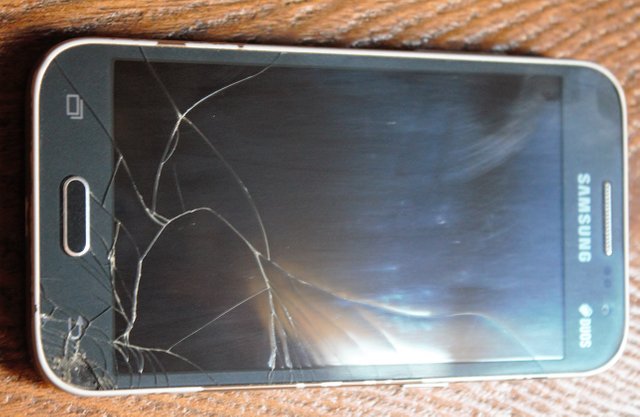 I fell in love with this lovely blogging platform the moment I understood its basics. I'm not swearing this oath (not buying a new one) just because I'm becoming more interested in Steemit everyday, because the price of the phone I was thinking to buy, the day I broke the current one, has almost tripled buy far and that's because Iranian "rial" (our native currency) is dropping in value everyday and is expected to drop more till the late 2018 due to recurrence of the sanctions. Read about it here: https://steemit.com/life/@afiii/iranian-fiat-currency-rial-has-been-loosing-value-almost-day-by-day
The funny thing is, even if rial gains its value back up again, no goods, especially digital categories, aren't available at the time in the market, and providers who have any of these products available in their stock, don't sell because of the Iran's rial volatility.
Earning Steem or SBD is way more beneficial to work hard for, comparing to fiat currencies of any type which can be easily manipulated.
Wish me luck my fellow Steemians.