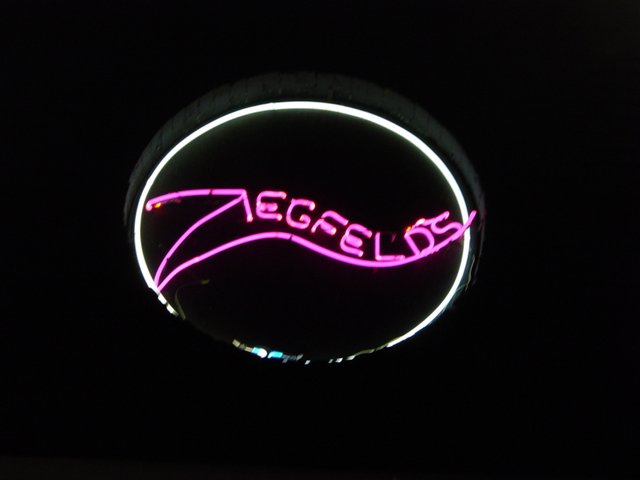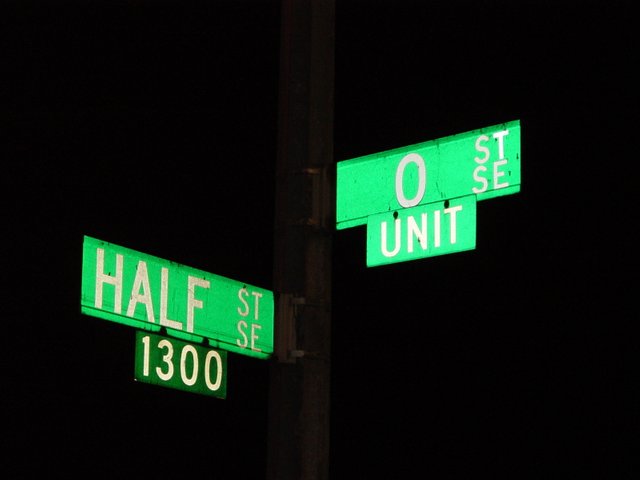 On July 9, 2005, the legendary Ziegfeld's in Washington, DC closed its doors forever.

As many of you know, June is Pride Month in many locations around the world.
When I was young (and thin and pretty ...), I was a regular at the original location of Ziegfeld's/Secrets in Southeast Washington, DC. Whether you were a gay guy cruising or a group of rowdy women having a bachelorette party, this was the place to be on Friday and Saturday nights.
I was recently digging through several thousand pictures I have taken over the years, which are un-sorted on my computer, and came across the ones I took at their last night open.
It was bittersweet. This was "Cheers" to many of us. We had developed friendships that have lasted for lifetimes, loved and lost, laughed and cried, and everybody knew your name. Or at least the alias you used in bars and clubs.
I was not an employee but the owners, bartenders, performers, and everyone else knew me, so I would just walk back-stage and talk shit or bounce some clown grabbing women's butts whether anyone asked me to or not. (Ya, I haven't changed much, I know.)
I visited the new location in 2011, which is much larger but somehow a shade of its former glory.


So without further ado, or much need for commentary: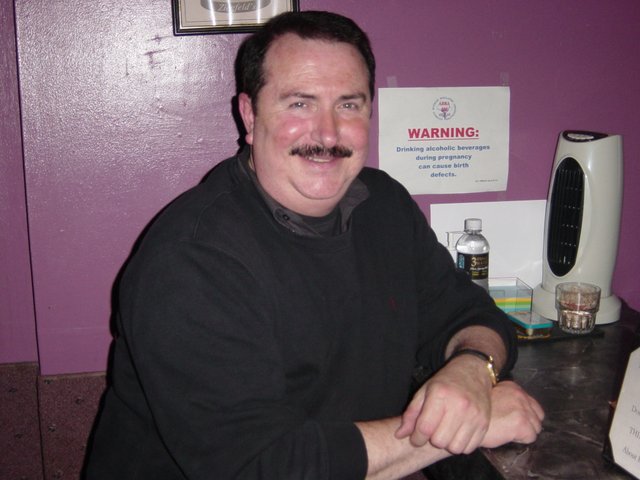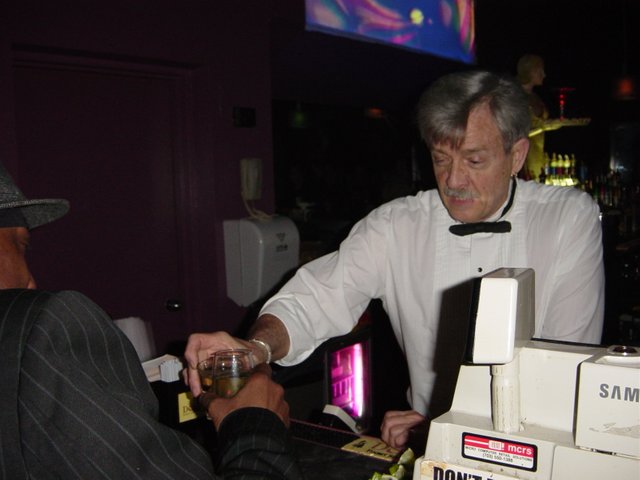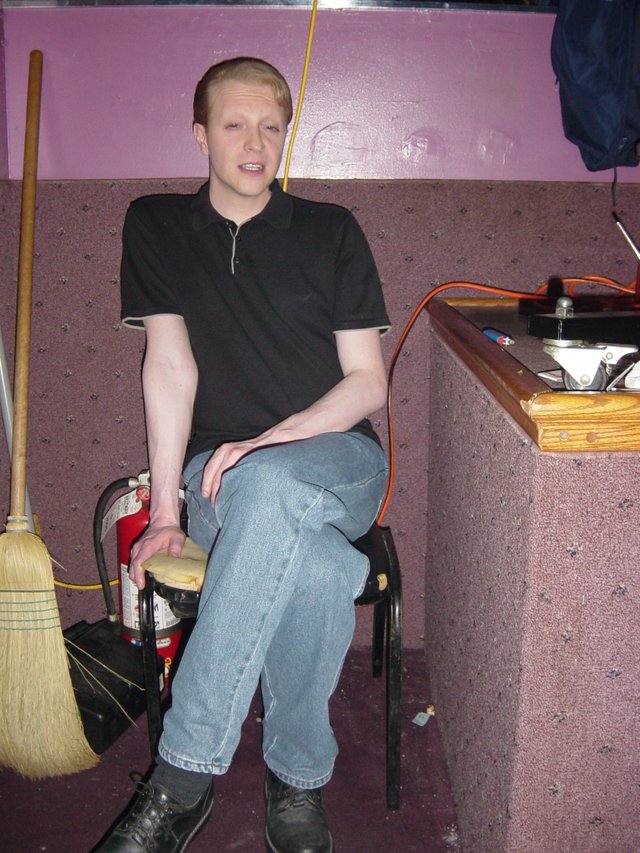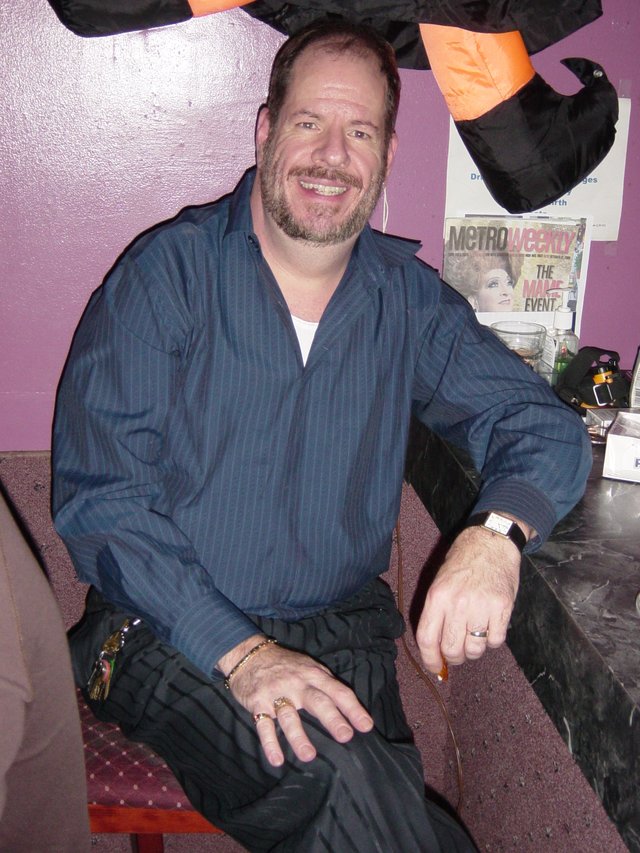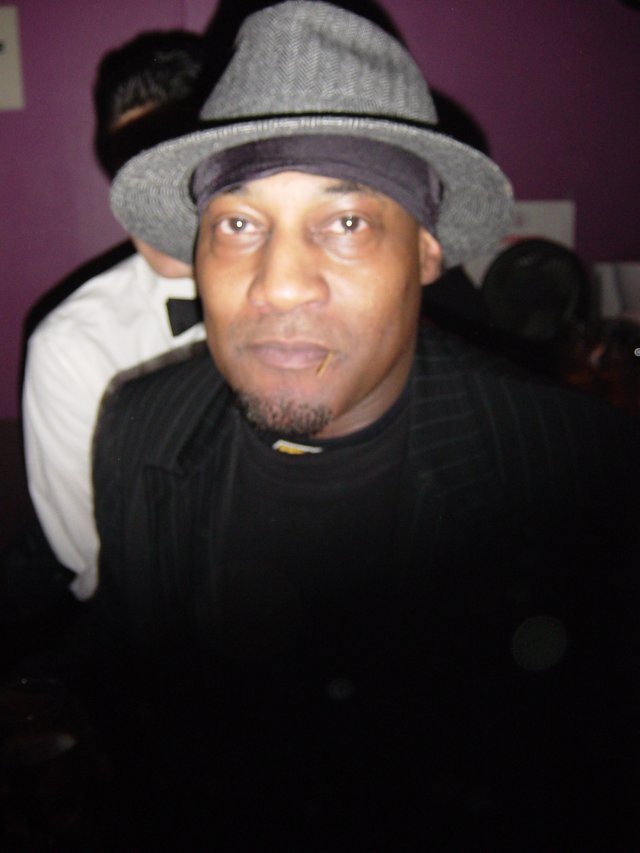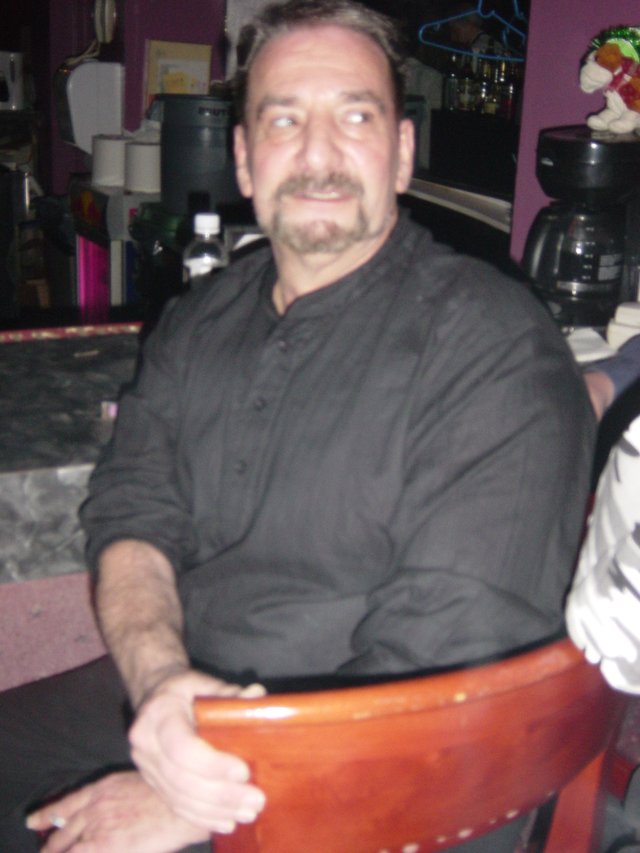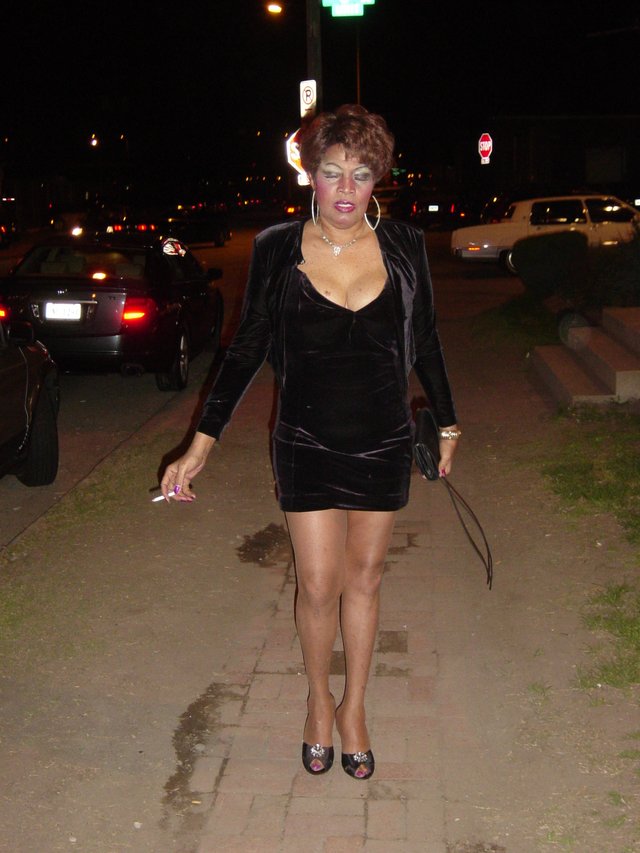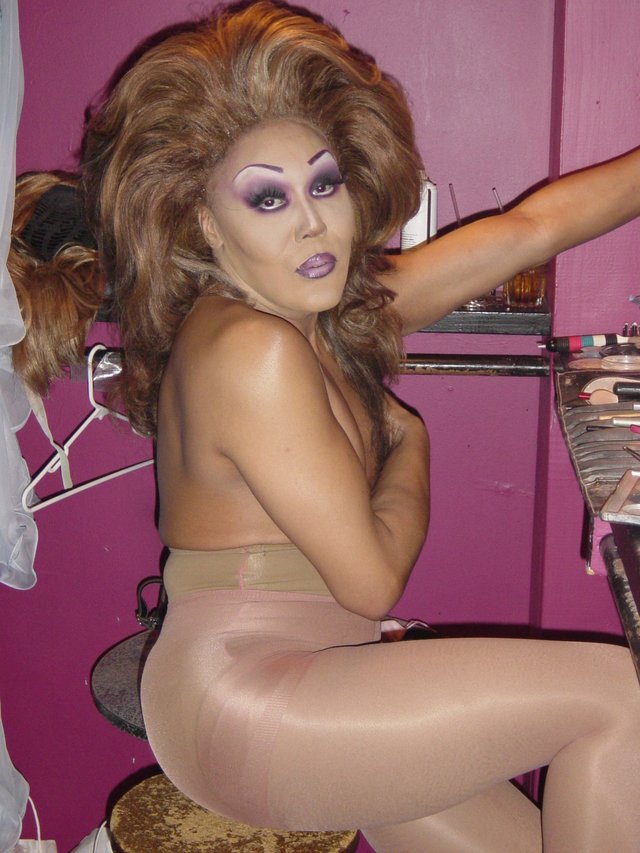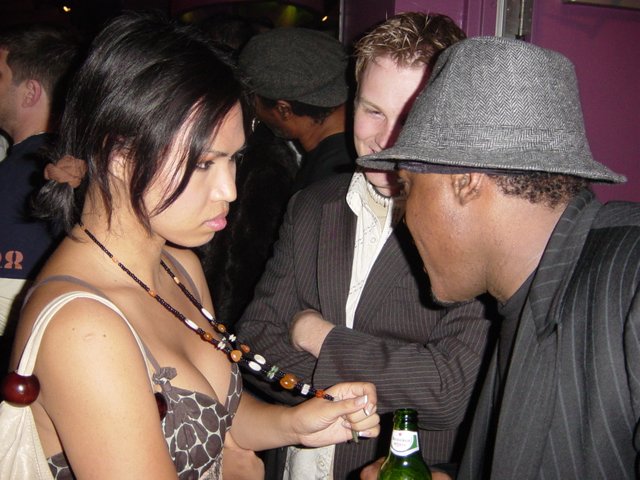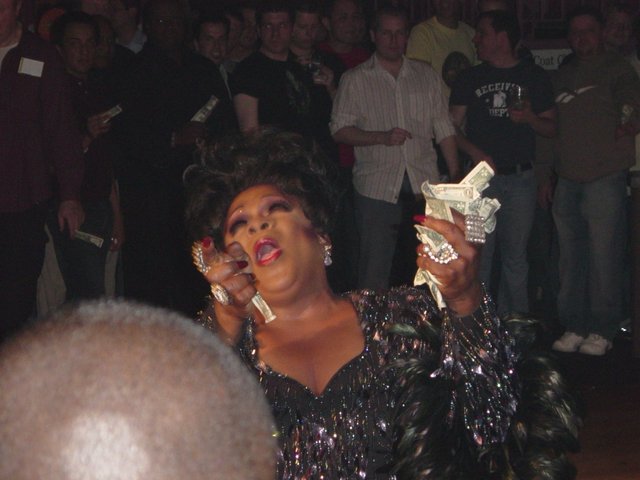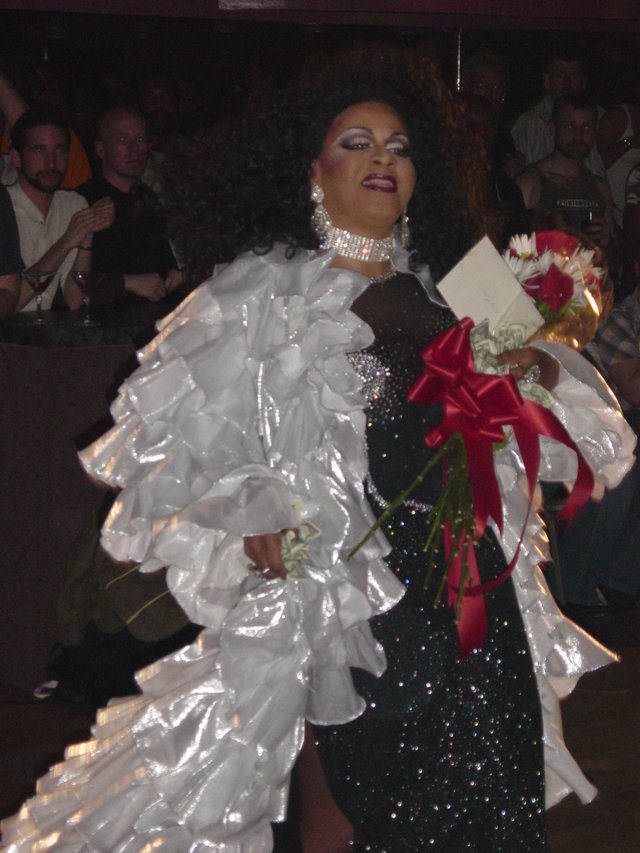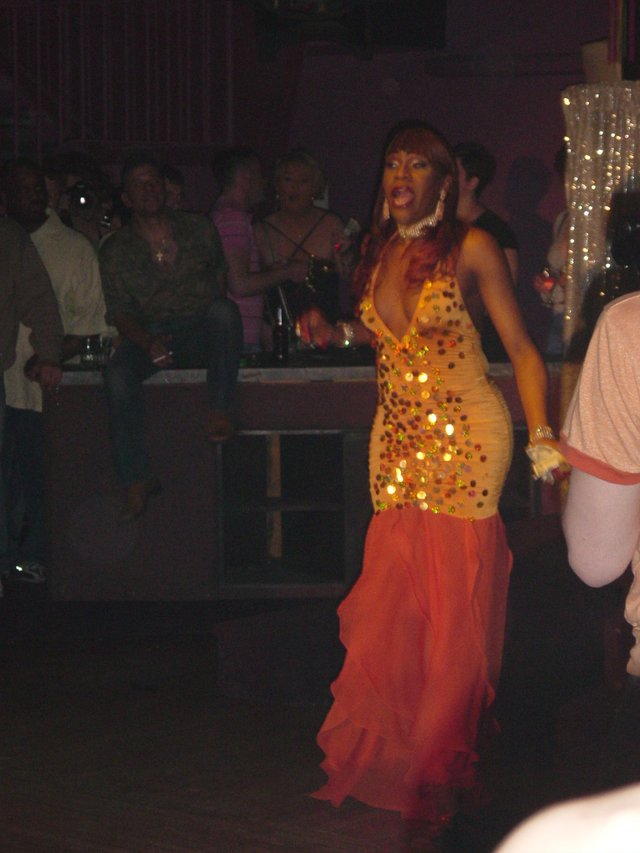 I am challenging everyone I know to post something for Pride Month using the #lgbt and #pride tags.

Contact Me:
Steem Chat, ProtonMail: ancapbarbie
Discord: ancapbarbie#1123