As you may remember, our founders took part in the Blockchain & A.I. Conference in Paris.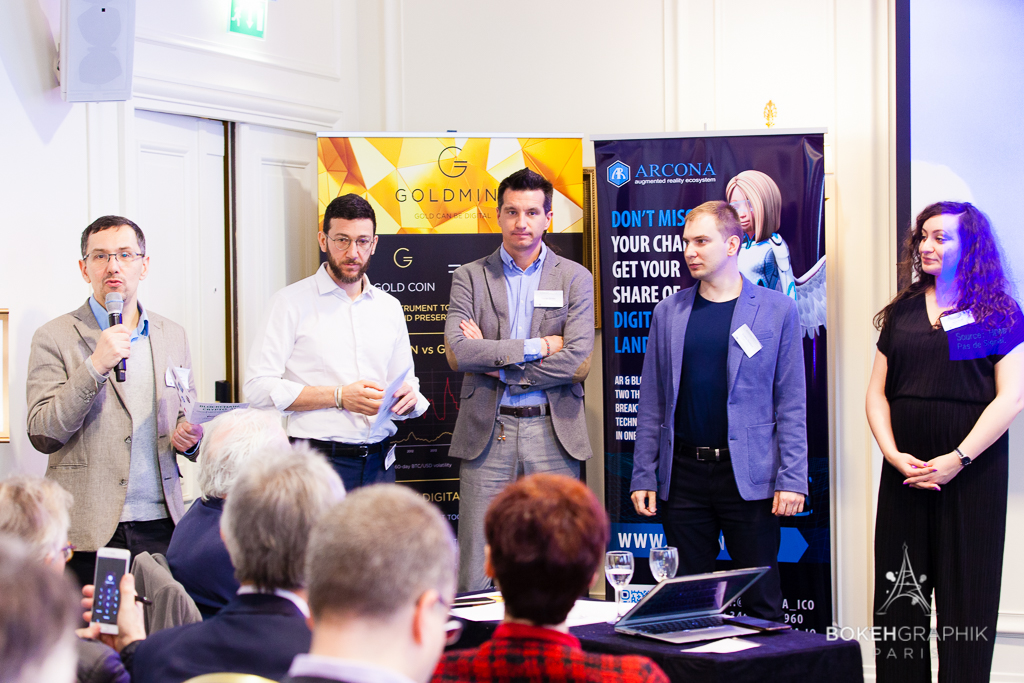 We brought back from that international event helpful contacts with investors, content providers, and potential partners. We promise to brief you on the results as soon as the negotiation phase is over.
So far, we are happy to share our impressions and offer to your attention a video in which we carefully collected for you the most important moments of our trip.
Contact us at [email protected] and we will help you in creating your own layer of the Internet!
Official website of the LetItPlay project – letitplay.io
Our English community groups:
t.me/letitplay_io – Telegram
facebook.com/letitplayio – Facebook
steemit.com/@letitplay – Steemit
medium.com/letitplay– Medium
twitter.com/letitplay_io – Twitter
Our Russian community groups:
vk.com/letitplay_io – VK
golos.io/@letitplay – Golos
t.me/letitplay_ru – Telegram