LetItPlay Founders Have Arrived in Paris!
Yes, it's already tonight, on March 28, that they will present LetItPlay at the blockchain meetup in Paris. This is the Point 1 of the upcoming roadshow.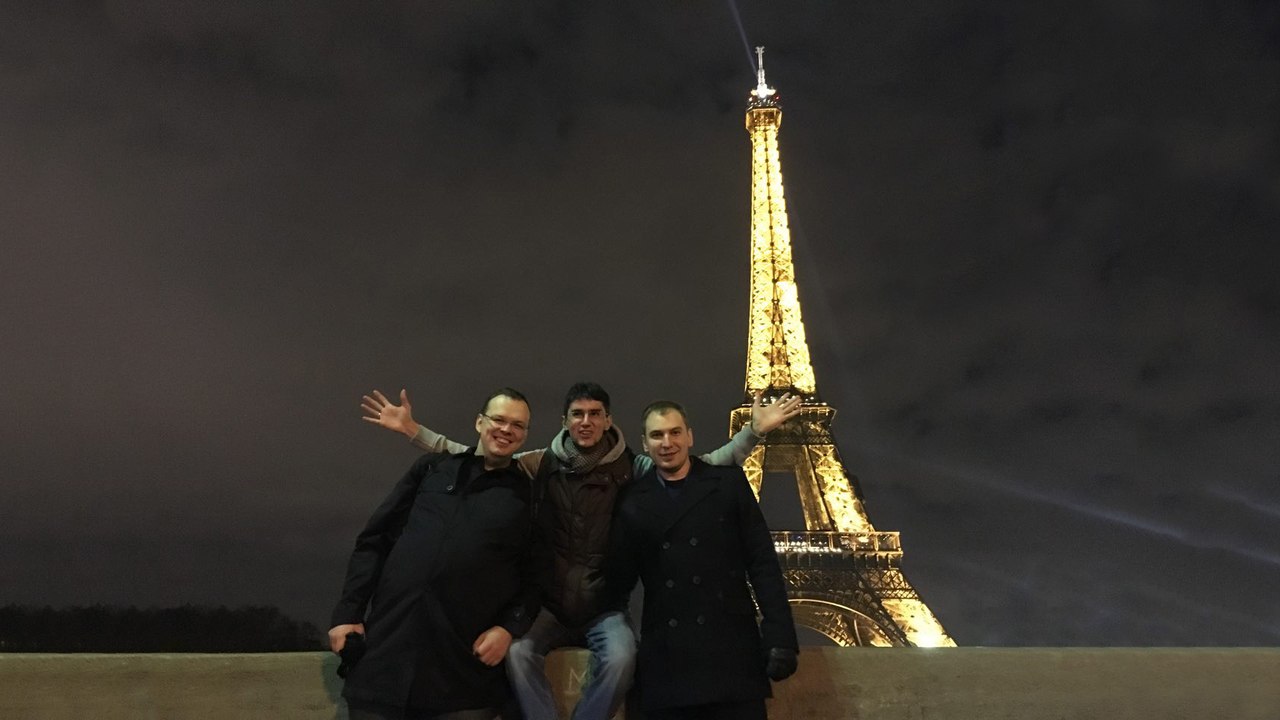 Tomorrow Andrey Durakov will participate as a speaker in the international conference Blockchain & A.I. Conference. He's going to tell the audience about the LetItPlay project, its advantages and strengths, and the benefits that the audio layer can bring to the entire world. What we really want to achieve is attracting as much commitment and support as possible. For this purpose we need to explain to what extent the audio format is underestimated and, more, show the ways it can interact with the blockchain technologies.
For now this conference is the second time that we show up on the international scene. Previously in early spring LetItPlay team participated in Blockchain Leadership Summit in Switzerland. As a result the project got high appreciation and recognition of our foreign colleagues and, moreover, we were even joined by a new advisor. We'll keep you intrigued about his incognito a little more and will go on following Paris events. Maybe, we'll find supporters in Paris, too. Who knows?
LetItPlay is a really unique blockchain project. Its main mission is creating the audio layer of the whole Internet. It's LetItPlay that is capable to unite users all over the world with the new means of cooperation, interacting, and easily converting any info to the audio format. The world can throw off the yoke of the visual content with LetItPlay help!
Contact us at [email protected] and we will help you in creating your own layer of the Internet!
Official website of the LetItPlay project – letitplay.io
Our English community groups:
t.me/letitplay_io – Telegram
facebook.com/letitplayio – Facebook
steemit.com/@letitplay – Steemit
medium.com/letitplay– Medium
twitter.com/letitplay_io – Twitter
reddit.com/user/letitplay_io - Reddit
Our Russian community groups:
vk.com/letitplay_io – VK
golos.io/@letitplay – Golos
t.me/letitplay_ru – Telegram