Für den Bund Naturschutz, Kreisgruppe Miltenberg, habe ich zusammen mit meinem Freund Ritschi und Walter in diesem Jahr drei Exkursionen geleitet. Ziel war es, junge Menschen für Insekten zu begeistern und Ihnen Artenkenntnisse über Schmetterlinge zu vermitteln. Bei den ersten beiden Kursen konnte sich nur anmelden, wer auch im vergangenen Jahr schon dabei war. Die Exkursion am 17.08.2019 ist die letzte in diesem Jahr öffentlich und jeder kann dabei sein. Die Plätze sind allerdings limitiert und sicherlich schnell vergriffen.
Am vergangenen Dienstag waren wir schon mal am Grohberg unterwegs, um zusammen das Gebiet zu erkunden. Die Vielfalt an Insekten hat die letzten Tage merklich nachgelassen. Wir hoffen am Samstag auf gutes Wetter und zahlreiche Beobachtungen.
Together with my friend Ritschi and Walter, I led three excursions for the Bund Naturschutz, district group Miltenberg, this year. The aim was to get young people excited about insects and to teach them about butterflies. The first two courses were only open to those who had already taken part last year. The excursion on 17.08.2019 is the last excursion of this year and everyone can take part. The places are however limited and surely fast out of stock. Last Tuesday we already went to Grohberg to explore the area together. The variety of insects has decreased noticeably during the last days. We hope for good weather and numerous observations on Saturday.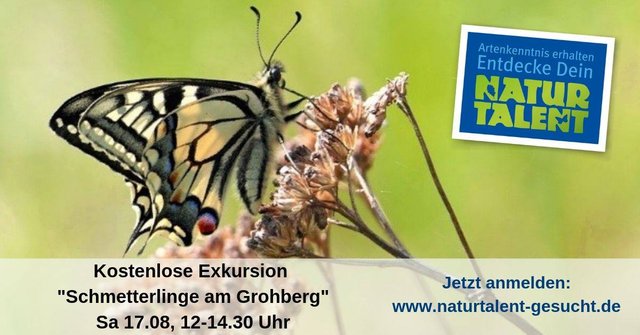 〰️
Hauhechel-Bläuling ■ Common Blue
Polyommatus icarus (Rottemburg, 1775)
Fotografiert haben wir an diesem Abend natürlich auch. Leider wurde es sehr schnell dunkel und so mussten wir uns mit Aufnahmen vom Hauhechel-Bläuling begnügen. Für weitere Bilder fehlte einfach das Licht und man spürte deutlich, dass die Tage wieder kürzer werden.
Of course we also photographed this evening. Unfortunately it got dark very fast and so we had to be content with pictures of the Common Blue. For further pictures the light was missing and we felt clearly that the days were getting shorter again.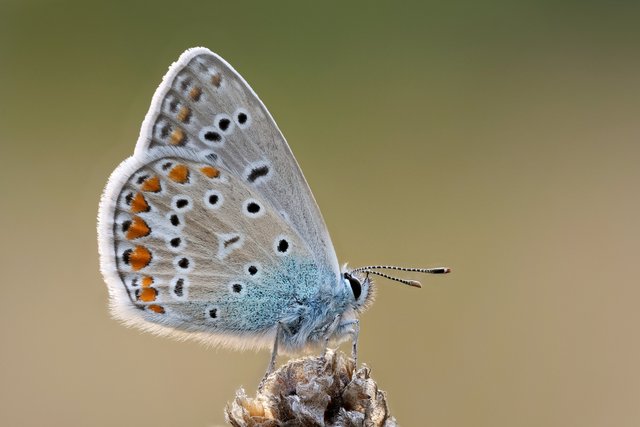 ▲ Click on the image for full resolution ▲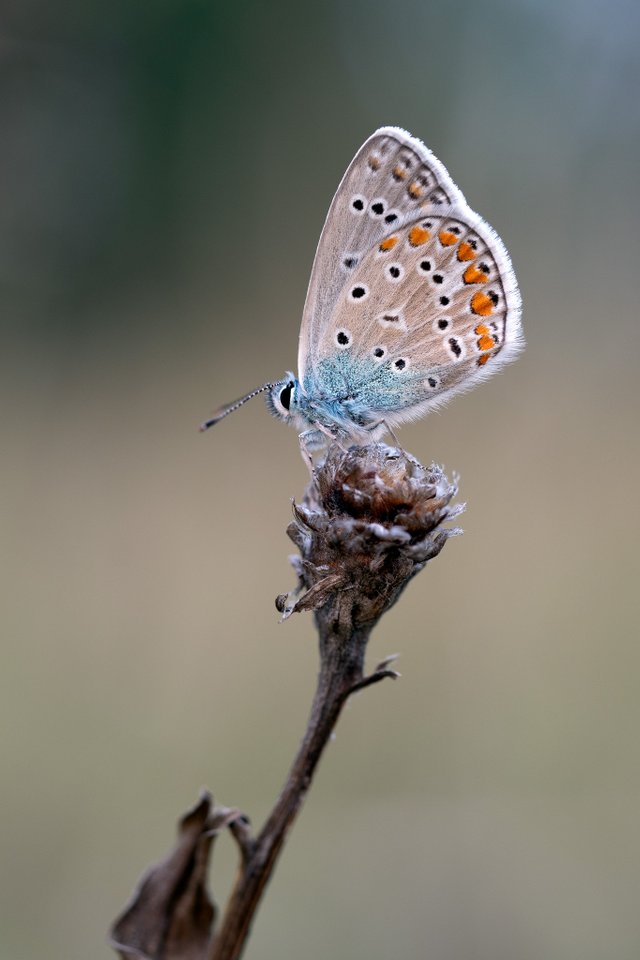 ▲ Click on the image for full resolution ▲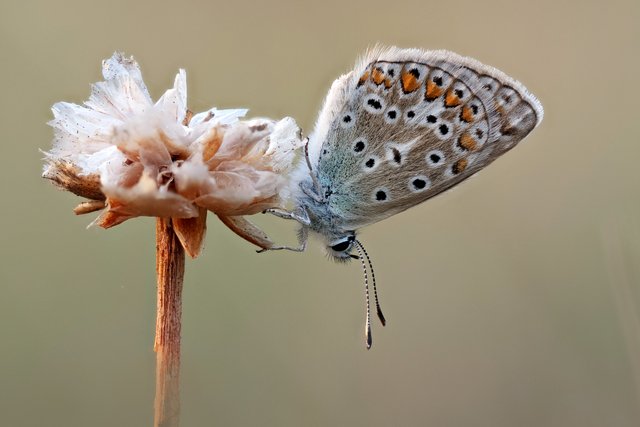 ▲ Click on the image for full resolution ▲
〰️
| | |
| --- | --- |
| Category: | Macro |
| Camera: | Panasonic Lumix DC-G9 |
| Lens: | Olympus M.Zuiko Digital ED 60mm 1: 2.8 Macro |
| Location: | Germany, Bavaria, Lower Franconia, Grohberg |
Wenn dir mein Beitrag gefällt, freue ich mich über deine Nachricht.
Herzlichen Dank und viele Grüße vom @faltermann 🐛
If you like my contribution, I am looking forward to your message.
Many thanks and greetings from Germany 🦋
🔴 SteeamPeak (Best user interface for the Steem Blockchain)🔴
🔴 SteemWorld 🔴
🔴 eSteem Search 🔴
🔴 Partiko mobile app 🔴