How do I use crypto?
Crypto serves a few different purposes currently in my life, and hopefully many more in the years to come.
Firstly, getting in and getting out.
The logistics are not that complex. All my crypto holdings these days are STEEM based. When I have some spare fiat I want to put in, I buy one of the main coins (usually LTC) on Coinbase, and then send it through Blocktrades to swap straight to STEEM. I used to HODL some different coins, but have narrowed my focus down to the multitude of options here on STEEM. I figure here it is more useful, I can have some impact on a project, involvement in a community and so on. If Crypto goes well, STEEM will go very well. If Crypto keeps going badly, its not really going to matter what I hold with my relatively small stake.
The other way I move fiat into Crypto is through Splinterlands. My biggest ever single Crypto investment was in the recent Kickstarter, which ended up being around $360 AUD. By far the most I've put in in one go.
My crypto-fiat off-ramp I have used a couple of times is through CoinJar. This has worked quite smoothly, but takes a couple of days till the old-school fiat hits my account.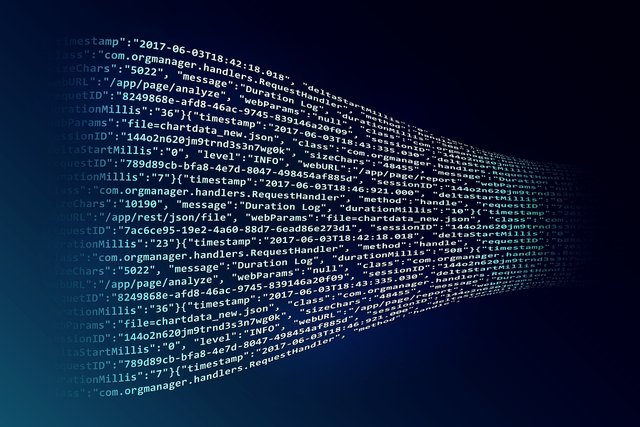 Image Source: Pixabay
What have I used my Crypto to buy?
Sadly, I had to convert to fiat, but this was entirely funded with STEEM. Here is the full story. I'll do it point form so its not TLDR (hopefully)
Elton John is touring Australia.
The wife and I really wanted to go.
Couldn't afford tickets.
Then he announced shows in our home town.
Really really wanted to go.
Didn't have the fiat at the time, no space on credit cards.
Had about 2000 SP at the time tickets were going on sale, worth a lot more then than now. (Just over $1000 AUD)
Contacted @neoxian
Organised one of his loans.
Withdrew 1800 STEEM, through the off-ramp into fiat. (Added a little BTC I held at the time to a total of $1200 AUD all up)
Bought some awesome tickets for the show in February 2020 - VIP seats, 10 rows from the front.
Repaid the loan via power-down, very delighted to have been able to do this thanks to the Bank of Neoxian.
Can't wait for the show next year.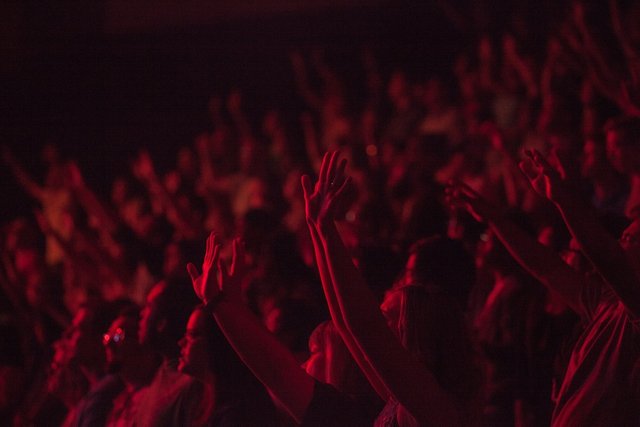 Image Source: Pixabay
There is no way we could have done this without STEEM. For all its flaws, there are still some incredible opportunities here. Everyone's outcome here is what we make of it.
Entertainment.
@splinterlands is the only game I play these days. It satisfies some basic game-play requirements. I'll probably play a lot more once the mobile version comes out. It also satisfies the collector in me, and also the empire builder. It ain't much of an empire yet, but It's something to build on.
Reading and getting involved in the tribes and soon to be communities here on STEEM is entertainment for me. Keep's me off Facebook anyway. I also overcome my normal tendency to sit on the sidelines and watch every now and then and join in through posts.
Crypto has evolved for me over the last 2 years from something shiny and new and exciting to a daily part of my life. From mining to trading and now STEEM in all its forms - blogs, games, tribes, investments, community. Regardless of the price, I can't really imagine switching off STEEM and walking away from Crypto. There is still the "what if" and the thought that the world needs Crypto, even if it doesn't realise it yet. I plan to still be here when the world does wake up.

This is my entry into the @steemleo Writing Contest with the "How do you use crypto?" prompt.
Thanks for reading,
JK.