Slow Down and Think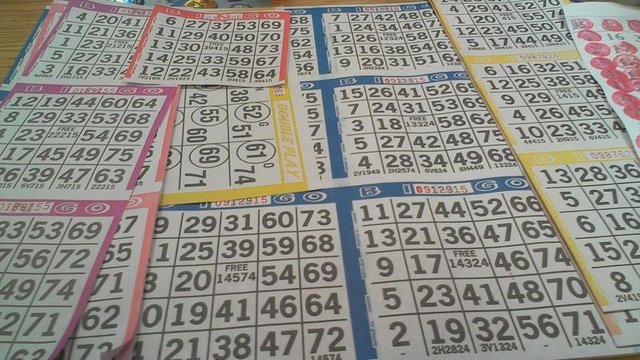 Udemy has great courses and I have a couple running there. A couple of years ago I got this great idea to do a series on CISSP Certification. Certified Information Systems Security Professional. I became a CISSP in 2001 and I remember the studying involved. I thought about it but it seemed too overwhelming.
Today I worked on the course, lining up the lectures and seeing what is new for 2018 -- the exam is new as of April 15, 2018. It didn't take long before my mind got filled to capacity and I was not taking the proper steps. Sure sign I needed a break.
I went to my Novel Deconstruction plan and worked on that. But I needed to get up out of my chair and get outside and do something where there are people and where the whole purpose is to just relax.
So I went to bingo. I didn't win but I had several chats with people and a lot of laughs and some good coffee.
On the drive home, I sorted out the next step for my CISSP course. I'll sleep on it and tomorrow I will continue to outline the videos I need to make and write the course description.
What always stalled me before was not knowing when to stop because all I was doing was spinning my wheels. Something like this cannot be done in a day. But chunks of it can be.