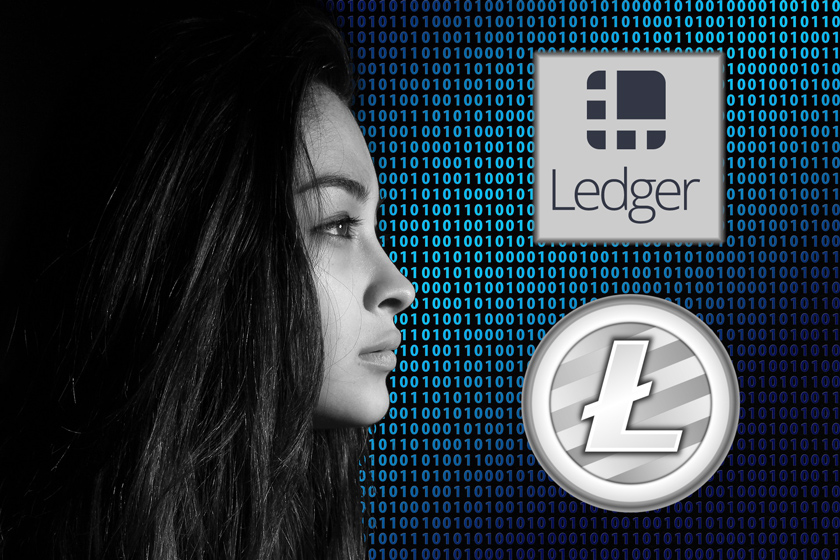 Dear investors,
yesterday I had some strange issues regarding my Ledger Nano S hardware-wallet.
While trying to open the Litecoin wallet with the Bitcoin Chrome application, synchronization took forever and I never reached the wallet.
I checked the Ledger knowledge base and found some tips to solve this:
disconnect and reconnect your device
check that you do not have any firewall or security program which would block our servers
uninstall and reinstall your Chrome app
I tried out all of this and also reinstalled the Litecoin app on the Ledger, but nothing helped. At least I was still able to access all the other wallets (like Bitcoin and Ether).
Nightmare?
So I went to sleep and had some really bad nightmares about loosing all my coins. But this morning I tried opening the Litecoin wallet again. And guess what?
When opening the Litecoin wallet I ended up being on a "Bitcoin Test" - Blockchain and the same thing happened when I was trying to open the Bitcoin and Bitcoin Cash wallets.
I was very short before heart attack and opened up the support form on the Ledger-site, but what I read there wasn't so funny either:
Due to a phenomenal number of messages since the Bitcoin fork, you'll likely receive an answer within 2 to 3 weeks (Monday-Friday CEST). The best way to fix your issue is most of the time to read our guides and FAQ on http://support.ledgerwallet.com.
Before I really went mad, I had just one more idea: I headed over to reddit and found the Ledger wallet subreddit.
Relieve
I instantly felt a great relieve when I noticed, that I wasn't the only one having exactly the same issue. Finally it turned out to be a build issue of the Ledger Bitcoin Chrome extension. Ledger just updated the extension to be able to handle the Bitcoin-Segwit addresses, but that somehow disabled the Litecoin wallet.
All I had to do was manually updating the Chrome extension to Version 1.9.2 by going to chrome://extensions/ and manually forcing the update by clicking on "Update extensions now" (must be in developer mode to be able to do so).
And then: TA-DA everything worked as expected.
I am able to access my Litecoin-, Bitcoin- and all the other wallets again!
Hopefully this information is useful for anybody having the same issue and maybe in the near future we are able to find help at Steemit first and don't have to head over to reddit anymore.
Have a safe weekend everybody!
---
Update
There are still some network issues with the ledger api, which makes it difficult to send funds from the Ledger-wallet (receiving should work fine, but the information may not be updated instantly.)