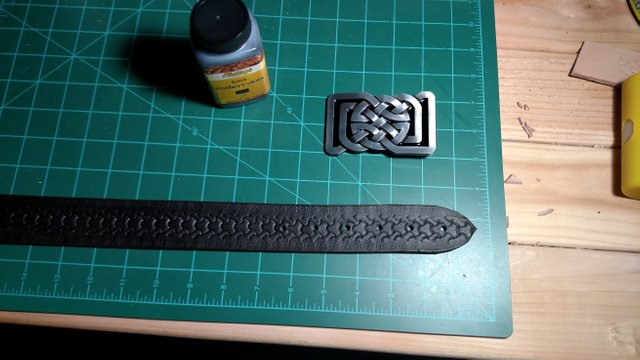 Here is the belt I am working on, I am getting closer to finishing and am happy how it turned out. Often in a project at about halfway through I start focusing on my next project. This makes the finishing up bit tedious but also motiviates me to finish to start what's next.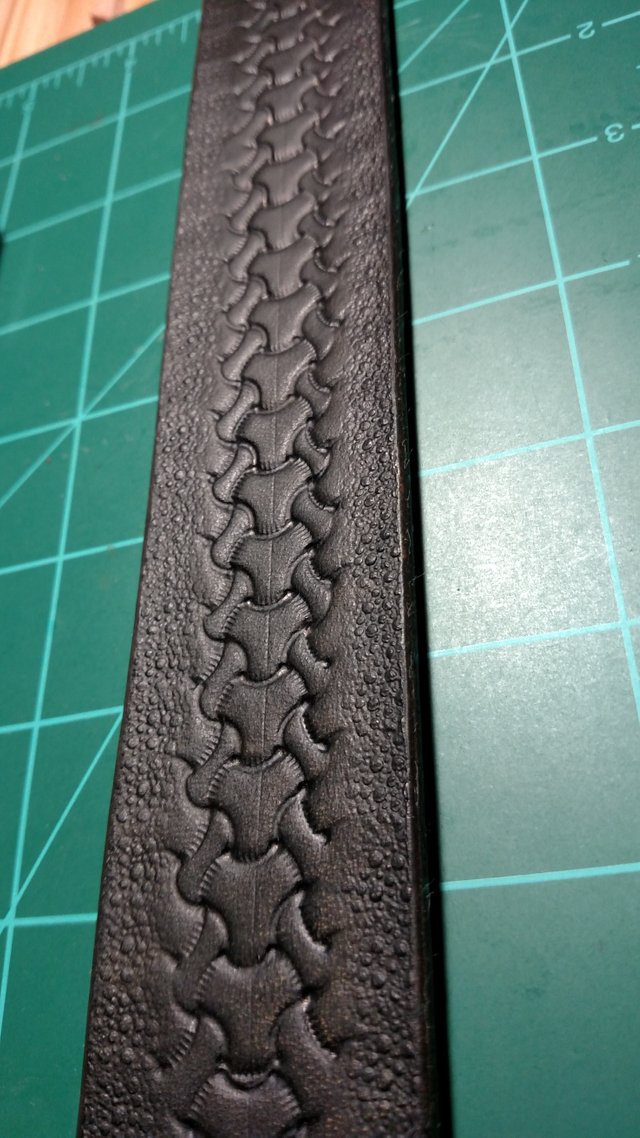 The tooling pattern was inspired by a video I saw online with my own take on it. I was going for a more organic pattern.
Any preference on finishes? I use an eco flo satin sheen that works ok but I am not in love.
Also, not worried about the price of steem, in for the long haul.