The day you stop learning is the day you start dying.
You can't get something from nothing.
Don't wait for the teachers in school to teach you how to do something.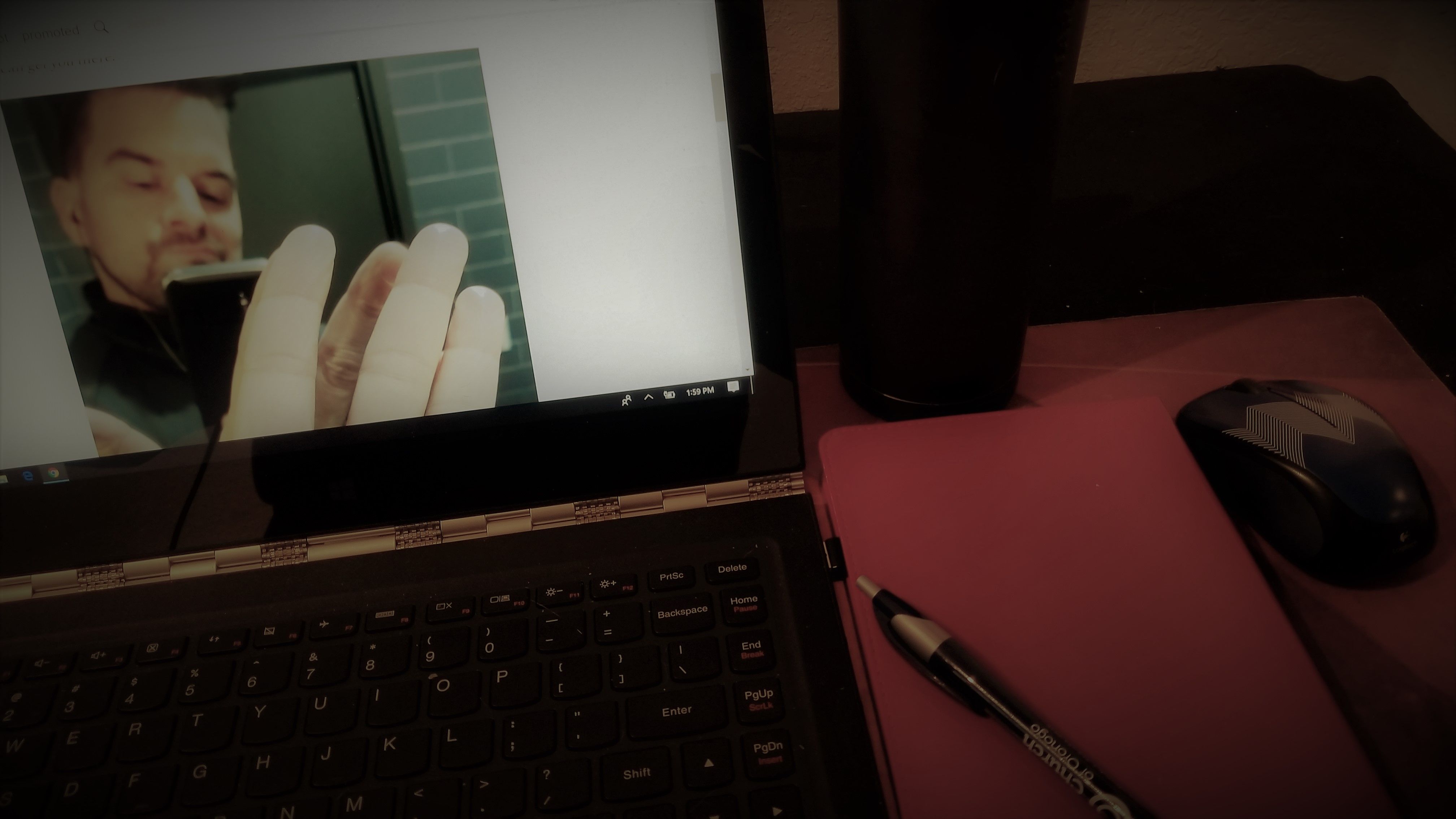 I know it sounds cheesy, but all my life my elders told me to never stop learning. I always took that quote casually. But not anymore. And neither should you. Wake up and start your training.
Why should you keep learning?
To stay relevant in your current or next job.
To keep expanding your skill-set and knowledge-base.
To become a superstar or linchpin in whatever space you want to be in.
You and I
So when I say "You" I include myself in these declarative demands. The difference is, I hope to be able to mentor some of you with direction and speed. Everyone knows about Google and research on the internet. The other extreme is to go to a university and spend tens of thousands of dollars. I believe there is a happy medium.
Why should you learn with me?
For as long as I'm capable, I want to share my 20 years of experience. I feel that I can help you build websites from ground zero starting point.
My Goal is to mentor by sharing how I learn.
I want to be like a new developer, and share my journey in learning how to build websites.
I intend to write about concepts that I'm going through.
I hope to create videos demonstrating these concepts.
I hope to have live sessions helping those interested to get up to speed and answer questions.
I hope to create a community for those new to this experience to help each other learn how to build websites.
In the not too distant future, I'd like to have apprentices or understudies.
I plan on beginning and sharing this Journey starting next week (January 8, 2017).
So who am I? I check out my Introduce me post on Steemit:
https://steemit.com/introduceyourself/@kshoultz/introduce-yourself