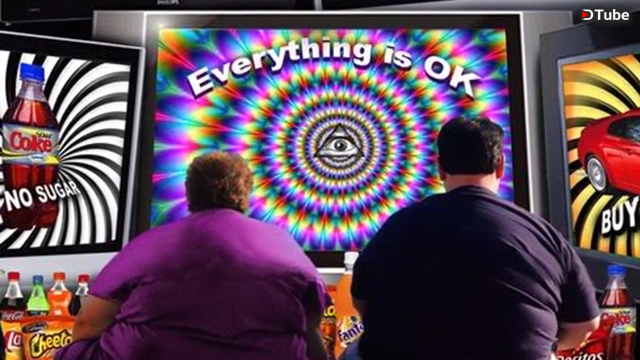 ---
I often wondered "Why the HELL am I learning this Crap?" when I was in school.
I would ask my Parents: "Why do I have to know this stuff in school? I don't see you guys ever using this useless stuff."
They Responded: "We had to Know it and Now you do too."
NEVER WAS A GOOD ENOUGH REASON FOR ME!
I am bringing more and more quality music for healing, relaxing, studying, sleeping, zen music, spa and massage music, yoga music, reiki music, Abundance music, meditation music, healing and therapy music 🎵
Also, you will find a variety of Higher Vibrational Speakers such as Abraham, Bashar, Napoleon Hill, among others ❤️
And occasionally I will throw in a Laugh 🤣
---
▶️ DTube
▶️ IPFS