Video - Click on the Image to Play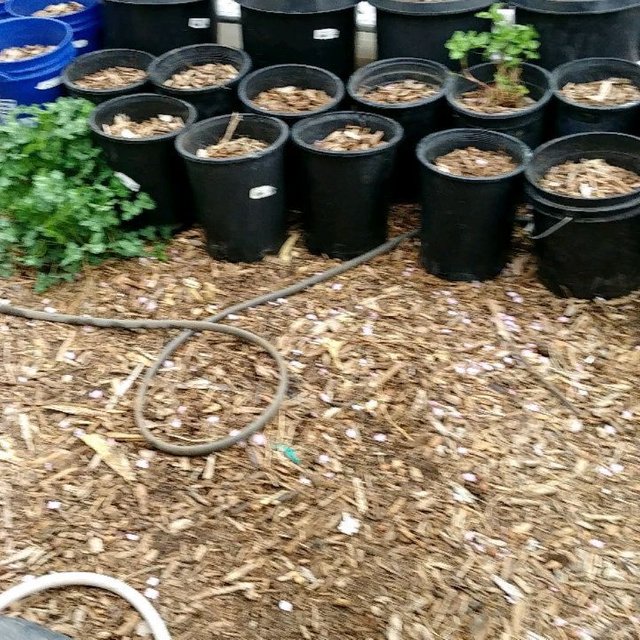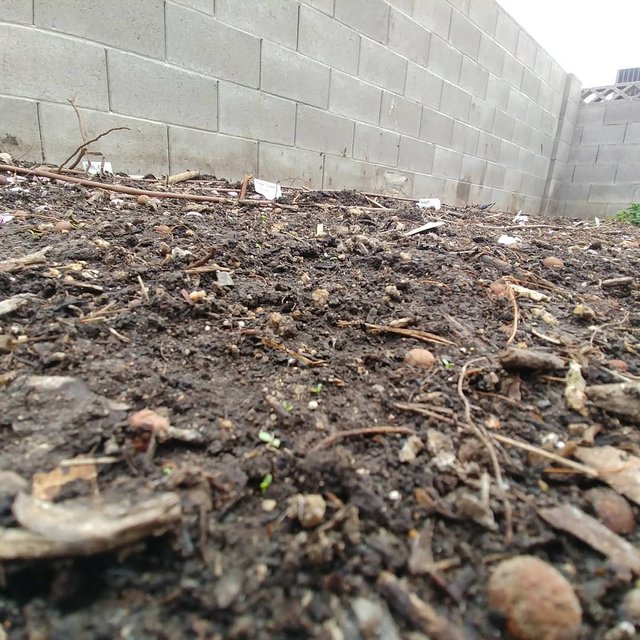 Last day at this house. Gotta go. No job, no tax return yet(enough for shelter and re-education into a new career) so gotta go camping.
Luckily, the irs assured me that my kids mother did not file for both kids fraudulently again and that it will just an extra 60 days to process my taxes. I'll find out by at least May 5th if I'll get my tax refund or not. Lol. Bummer I am not taking any of this soil or containers. At least I got the garden started.
So I have a month of sleeping in my car. My unemployment has run out and there is still no work this week. As it is ill probably have to sell my car just to keep my phone on to work! Awesome.
#lasvegas #lastday #homeless #share2steem #steemit #steem



dynamicgreen_tkahrs

Posted from Instagram via Share2Steem