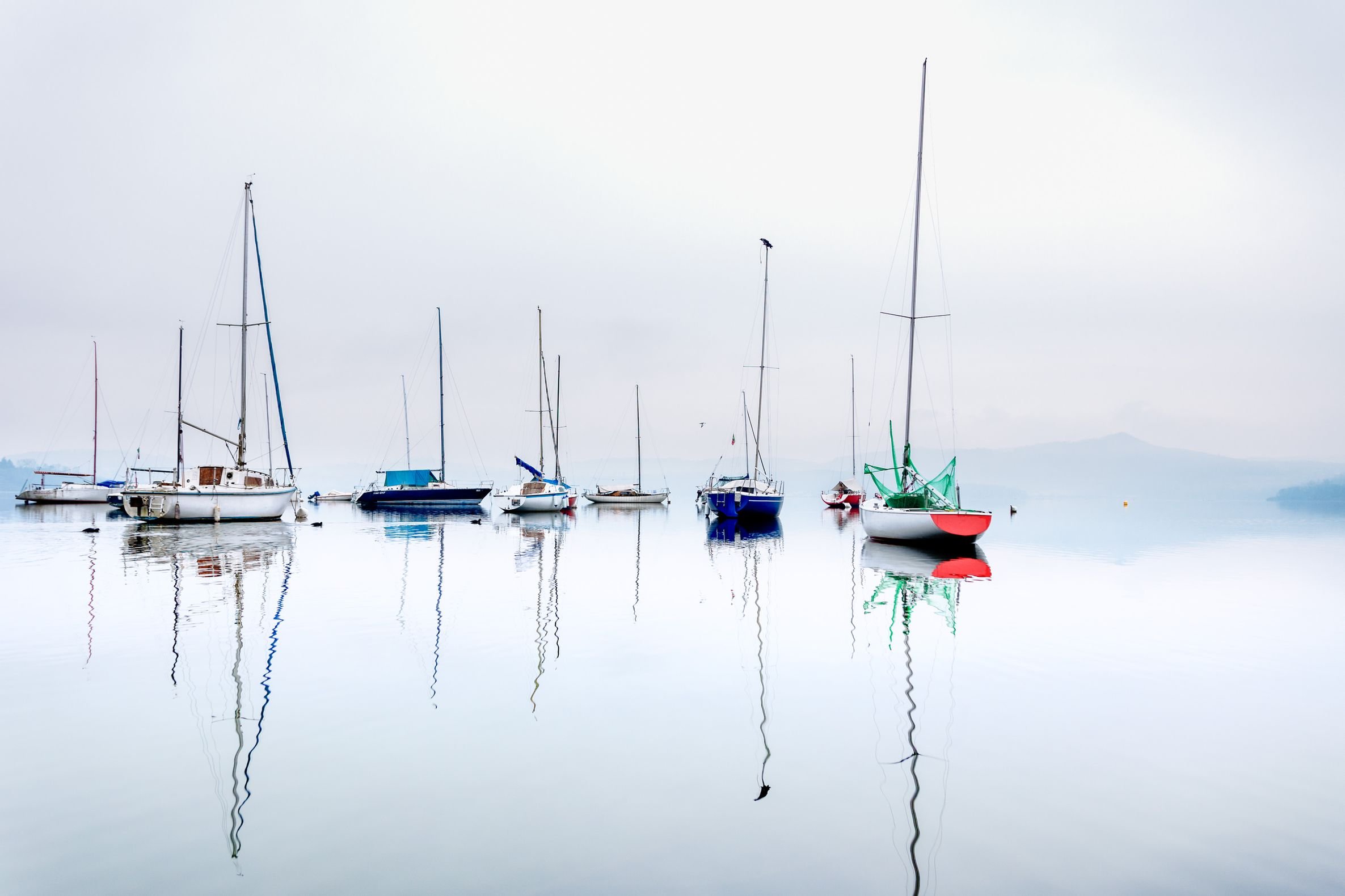 ---
Varese. A distant memory of the time that I used to work there.
Cold, wet and gray.
The weekends were lonely and the days where long. Unfulfilled, my brained suffered from boredom while my soul withered in pain.
I always knew that working for money wasn't for me, yet here I was. Traveling Europe, all expenses paid for, a cushy pay and a brainless job.
My intention was to ride this job out and make the most of it, after all the pay was really nice. I thought I could use this time wisely. To save up, travel, and start launching my journalistic career.
I could have saved a lot of money, and since I was traveling so much I could have kept discovering hidden gems in Italy, France, UK, and Spain. I could have used my spare time to write stories of people that I met, which I started but are still in my draft folder after almost a year.
However, despite all of these positive intentions, I couldn't carry on. I quit after 3 months and started one of the most exciting and amazing journeys of my life 😃
Yes being freelance is scary, but it's also extremely rewarding!
This photo is a reminder to me. Following one's passion (while keeping one's head firmly attached to its shoulders) is the best decision I could have ever made.
---