Limestone coast / Vápencové pobřeží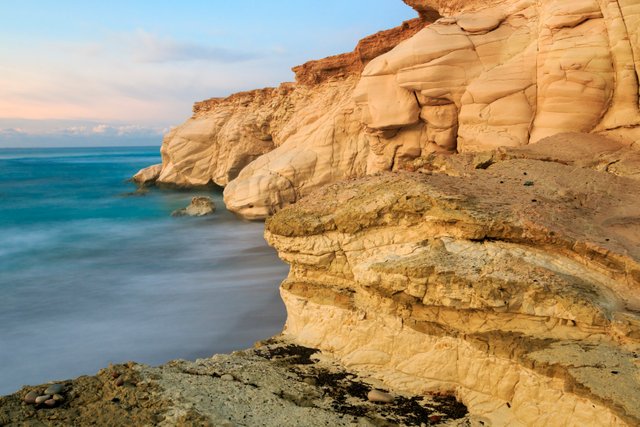 For the first day I prefer to stay home because Corona virus is spreading in the country I live in. I picked one photo from last year on the Cyprus coast.
Pro první den, kdy jsem radši zůstal doma protože v zemi kde žiji se šíří Corona virus. Vybral jsem jednu fotografii z minulého roku na pobřeží Kypru.