Landscape Photography - The Inspiring Arles, France
Arles, France is a city in Southern France roughly 2-3 hours west of Nice. Probably it's most famous resident was Vincent van Gogh who lived here from 1888 - 1899. During his time in Arles, he produced over 300 painings and drawings. And with views like this, it's not hard to guess why he was so inspired. Taken on an iPhone 7 Plus in October 2017.
Thanks to @juliank and @photocontests for creating and curating #landscapephotography!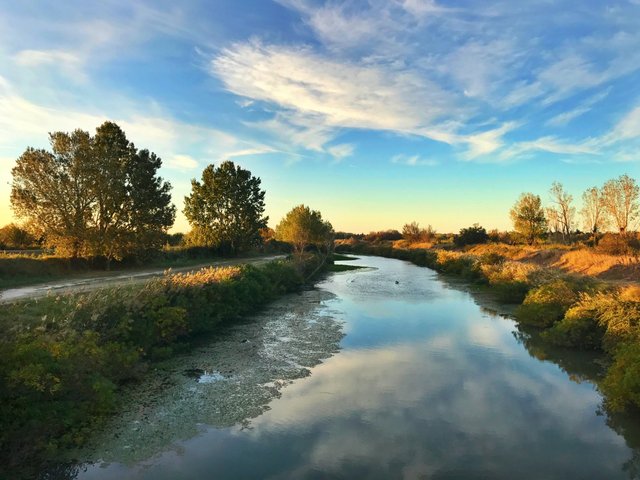 !steemitworldmap 43.6766 lat 4.6278 long Arles France d3scr