Hydra
Hydra is one of the Saronic Islands of Greece, located in the Aegean Sea between the Saronic Gulf and the Argolic Gulf.
Rubbish trucks are the only motor vehicles on the island, since by law, cars and motorcycles are not allowed. Horses, mules and donkeys, and water taxis provide public transportation. The inhabited area, however, is so compact that most people walk everywhere.
In the 19th century, Hydra was well known for its great naval strength The mansions of the sea captains that ring the harbor are a testament to the prosperity that shipping brought to the island, which, at the time of the Greek Revolution, had 16,000 inhabitants.
In 2007, a National Geographic Traveler panel of 522 experts rated Hydra the highest of any Greek island (11th out of 111 islands worldwide) as a unique destination preserving its "integrity of place".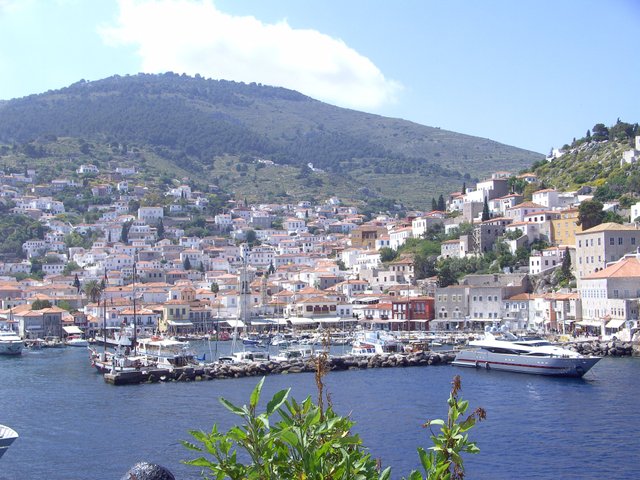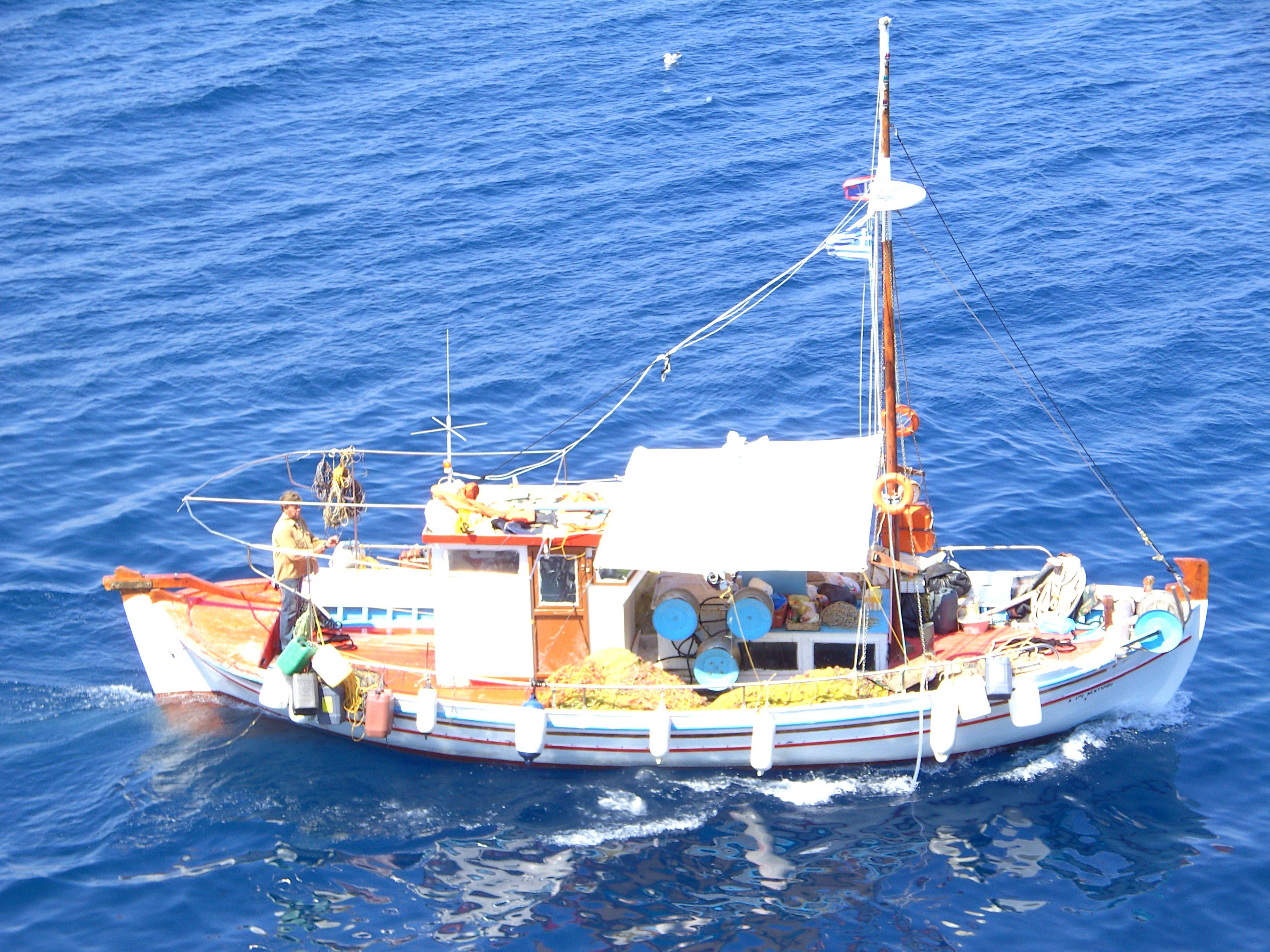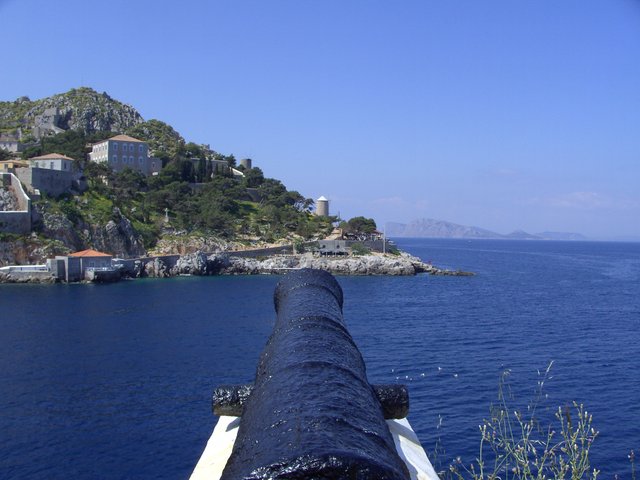 ---
If you liked this article, you may also like:
#6 Greek Beauty - Photagraphies Across Greece - Milos
https://steemit.com/landscapephotography/@roscar9/5-greek-beauty-photagraphies-across-greece-milos
#5 Greek Beauty - Photagraphies Across Greece - Symi
https://steemit.com/landscapephotography/@roscar9/5-greek-beauty-photagraphies-across-greece-symi
#4 Greek Beauty - Photagraphies Across Greece - Bridge of Arta https://steemit.com/smartphonephotography/@roscar9/4-greek-beauty-photagraphies-across-greece-bridge-of-arta