"Energy tanking" - Landscape Photography (Original Content, 31 photos)
| Camera | iPhone 8 |
| --- | --- |
| Location | Wedel, just outside Hamburg |
| Country | Germany |
| Date | 17th Feb. 2018 |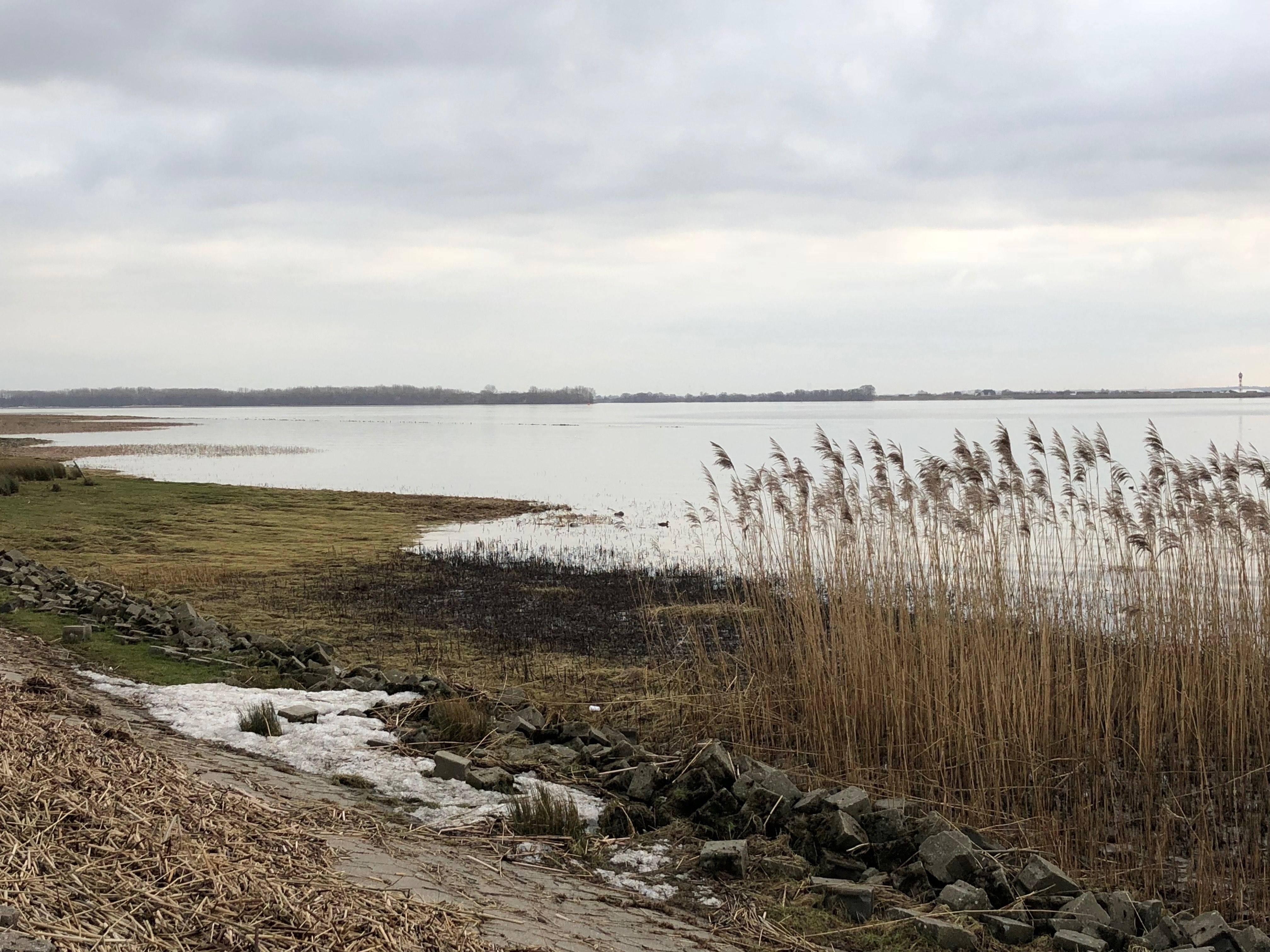 There are days where one just needs to recharge ones batteries in order to feel energetic again. However, living in a city it might be hard to find the right environment to do so. Luckily Hamburg is full of relaxing spots. And if that is not enough just outside the city one finds more lovely places. On the weekend it pulled us to the river Elbe just outside of the noisy city. Around Wedel one can enjoy nature walking the along the dikes, watching birds and ships on the Elbe.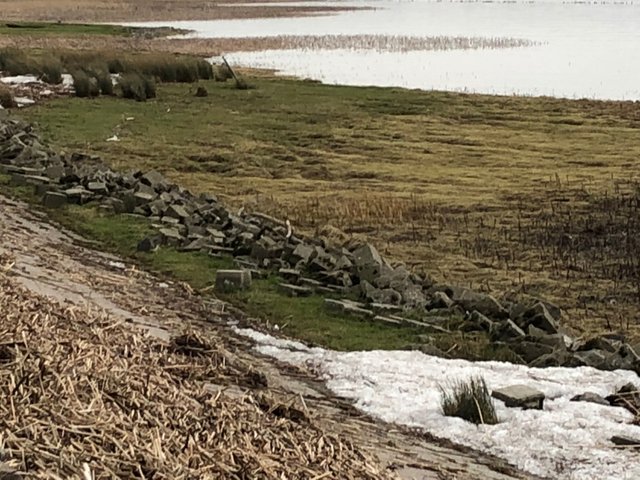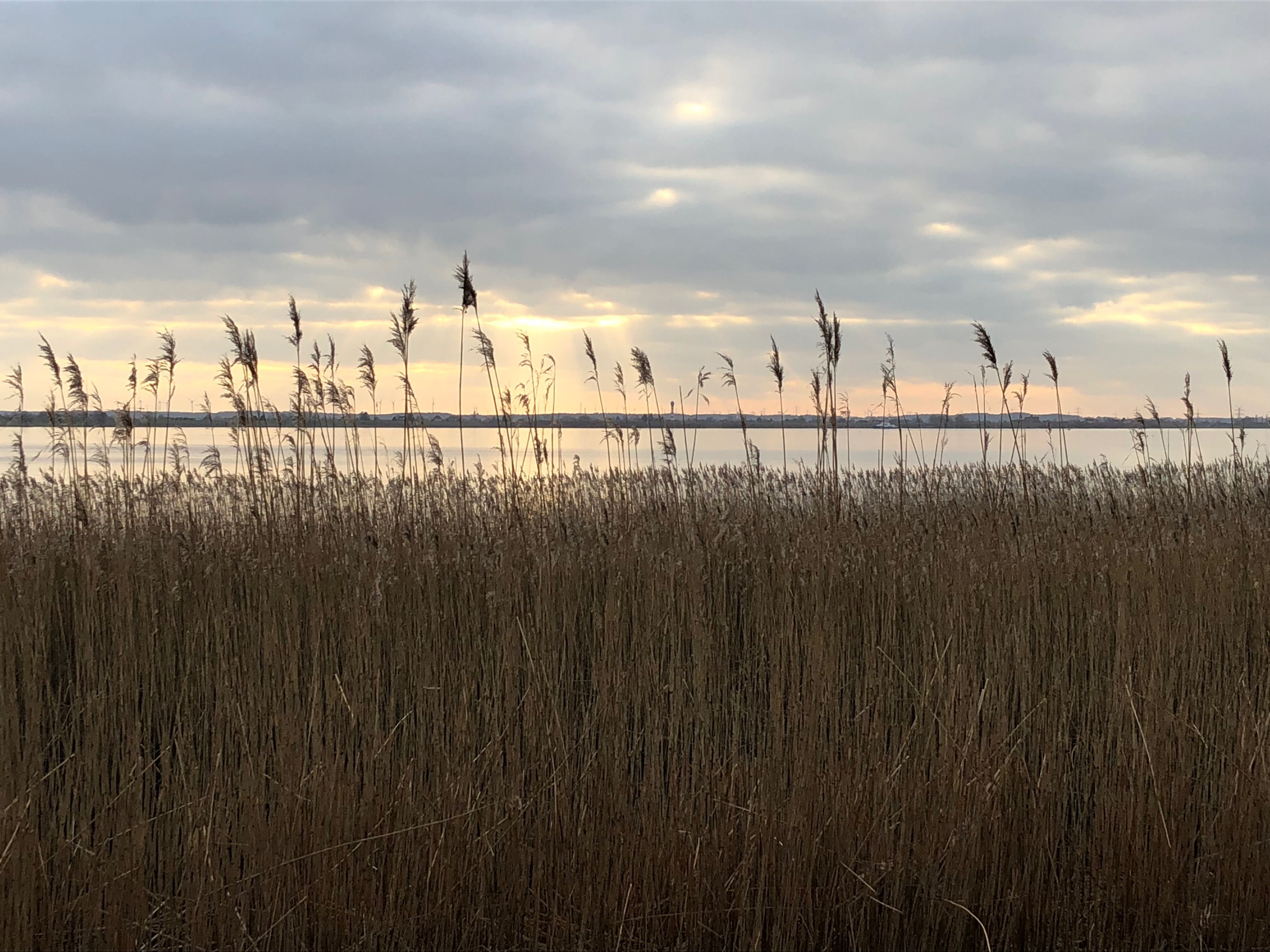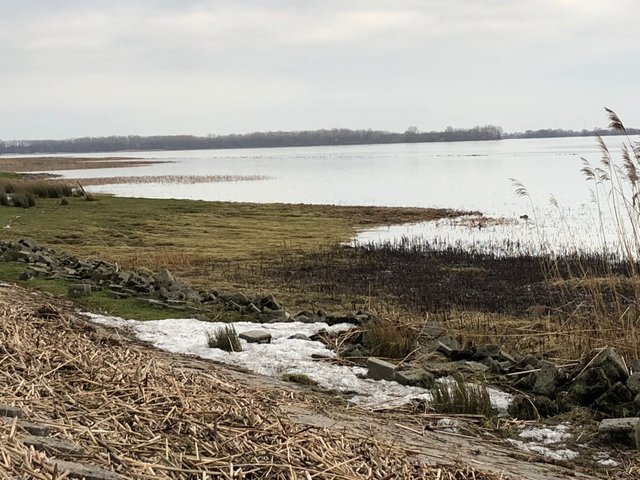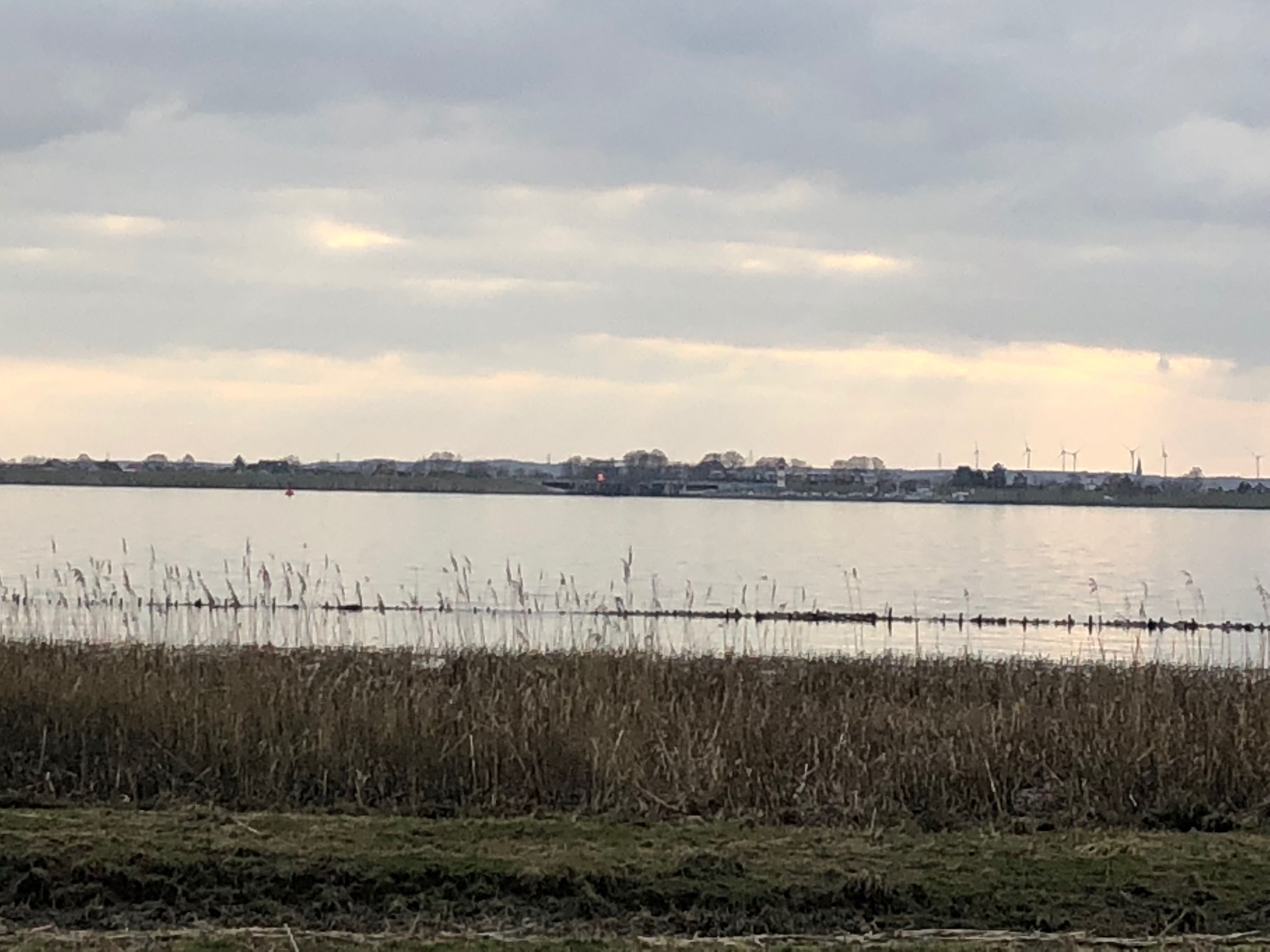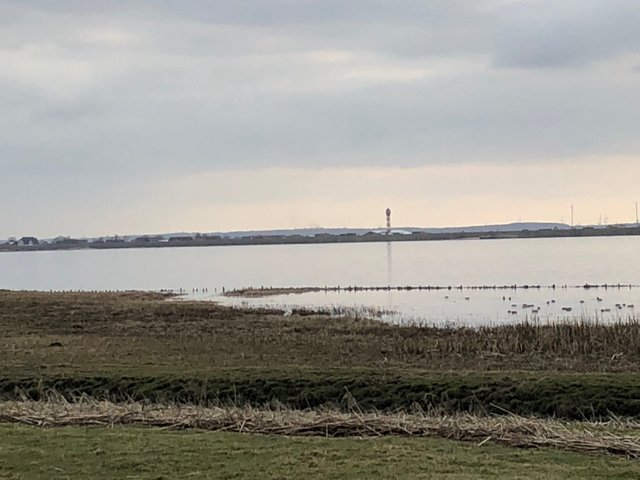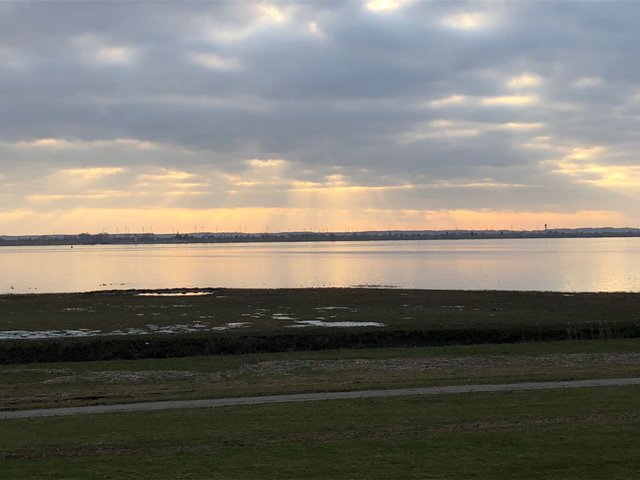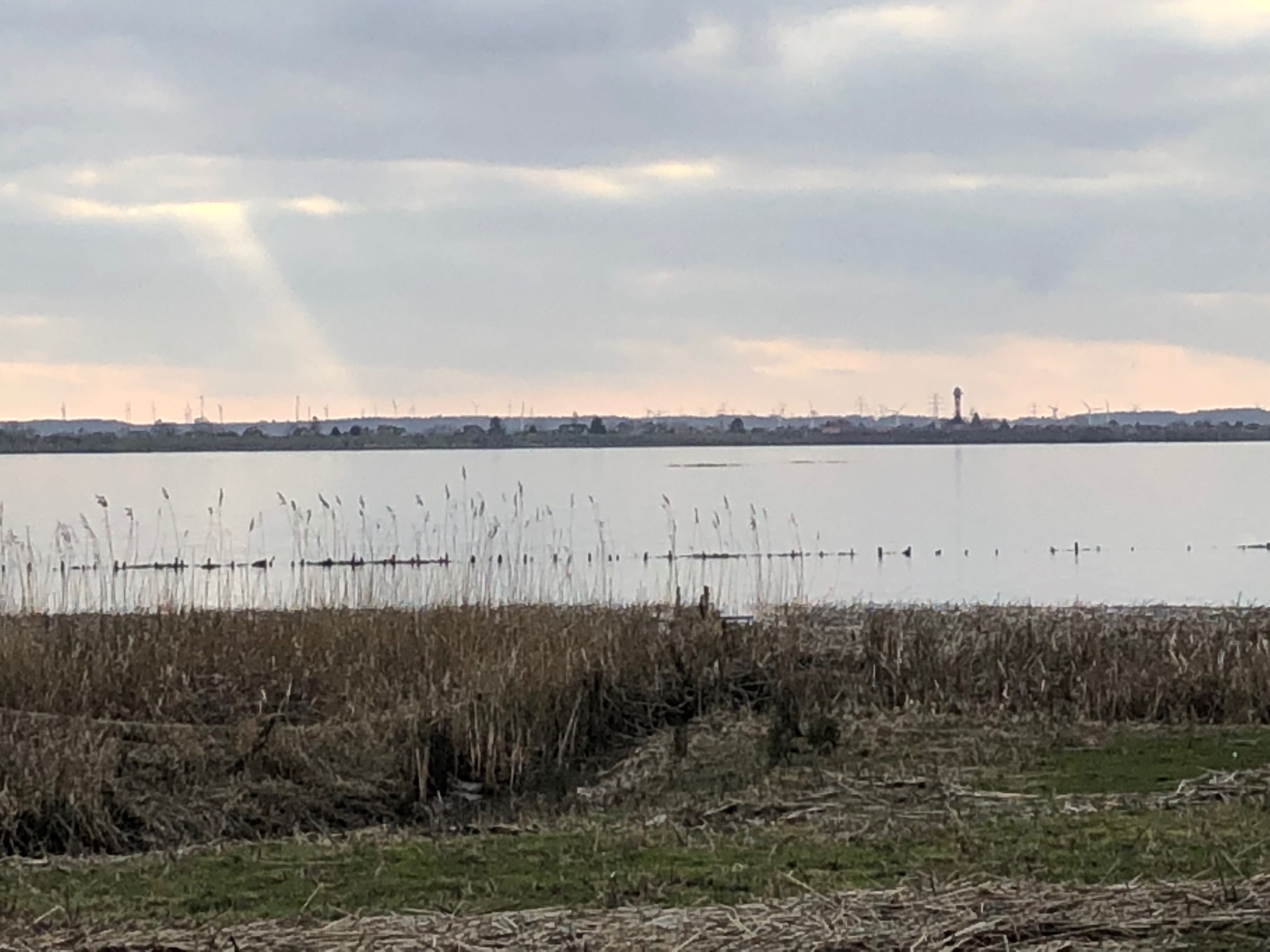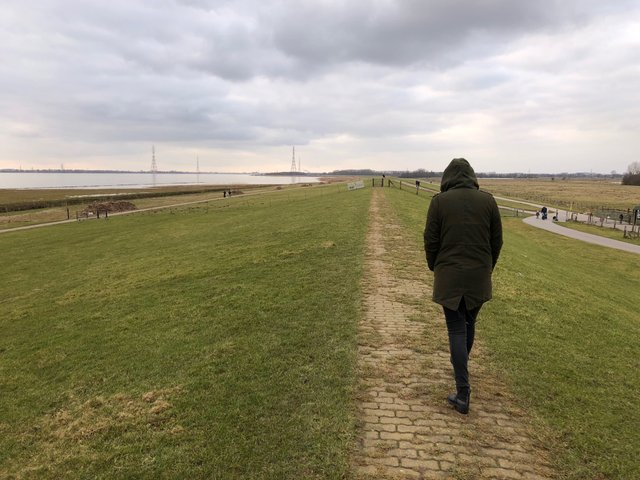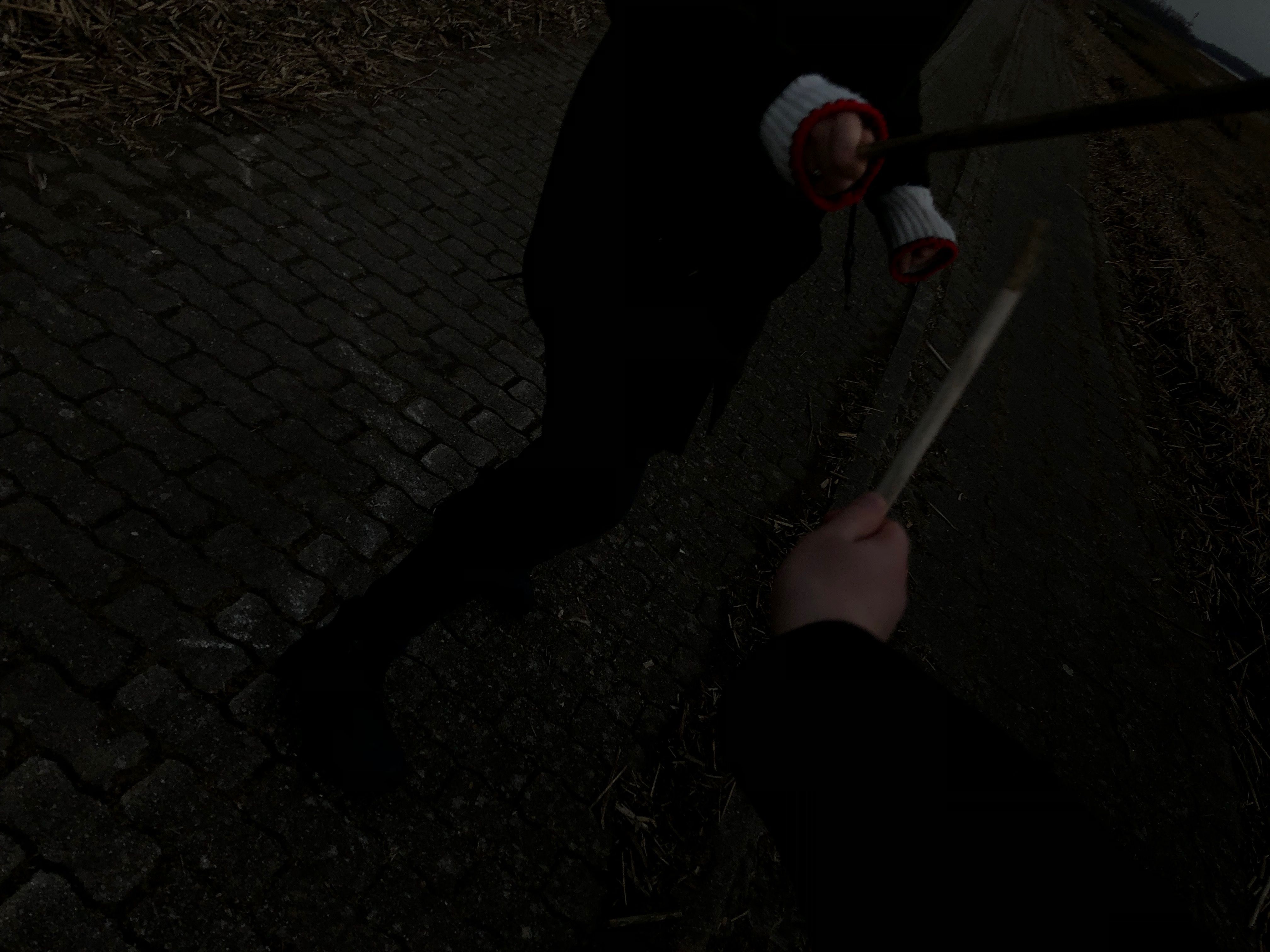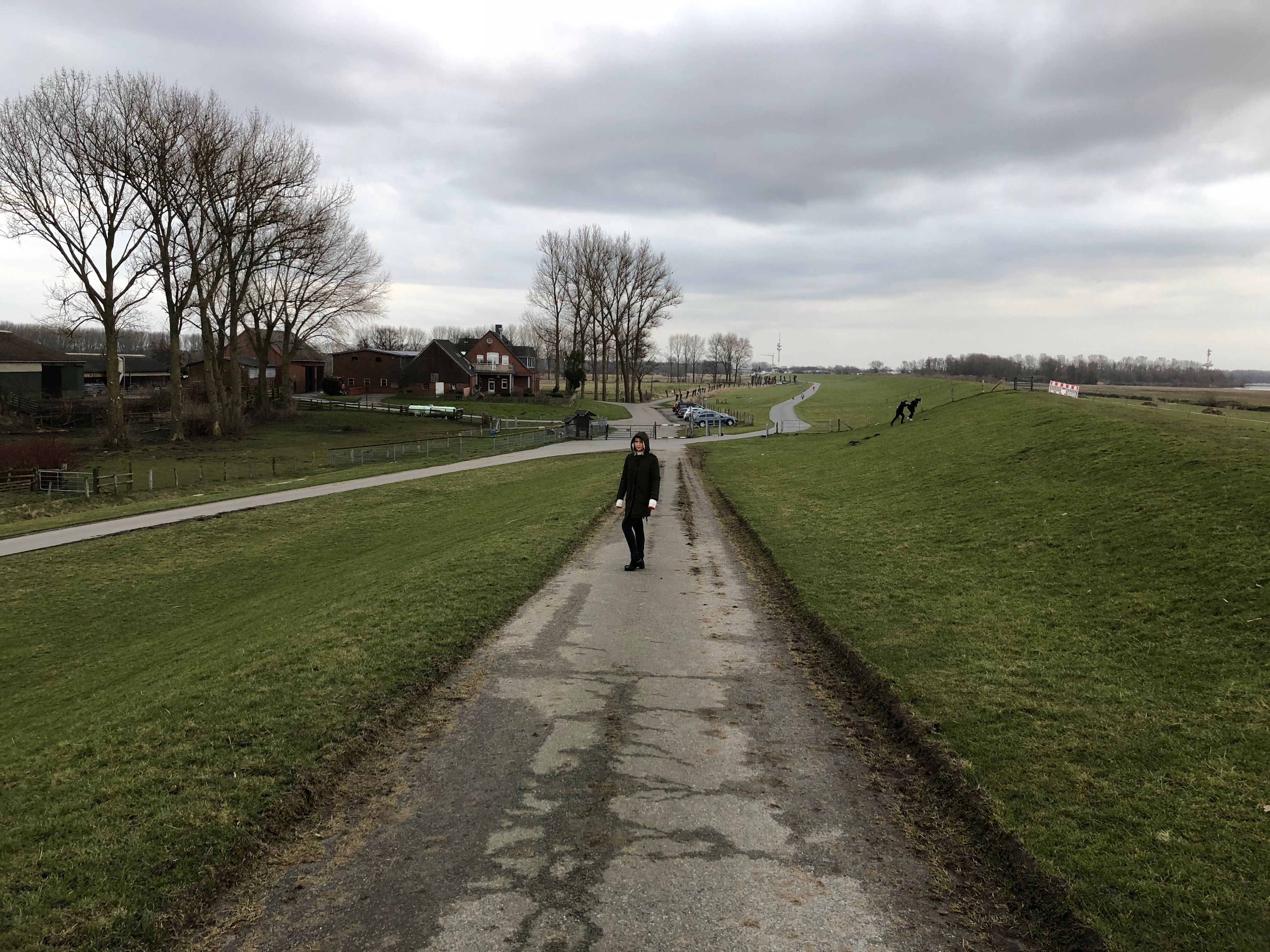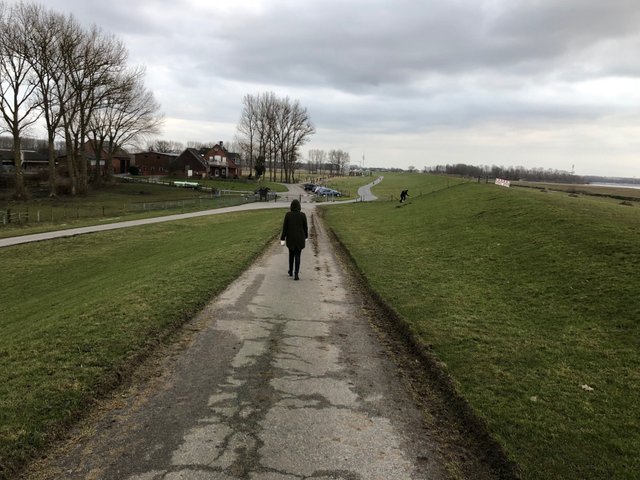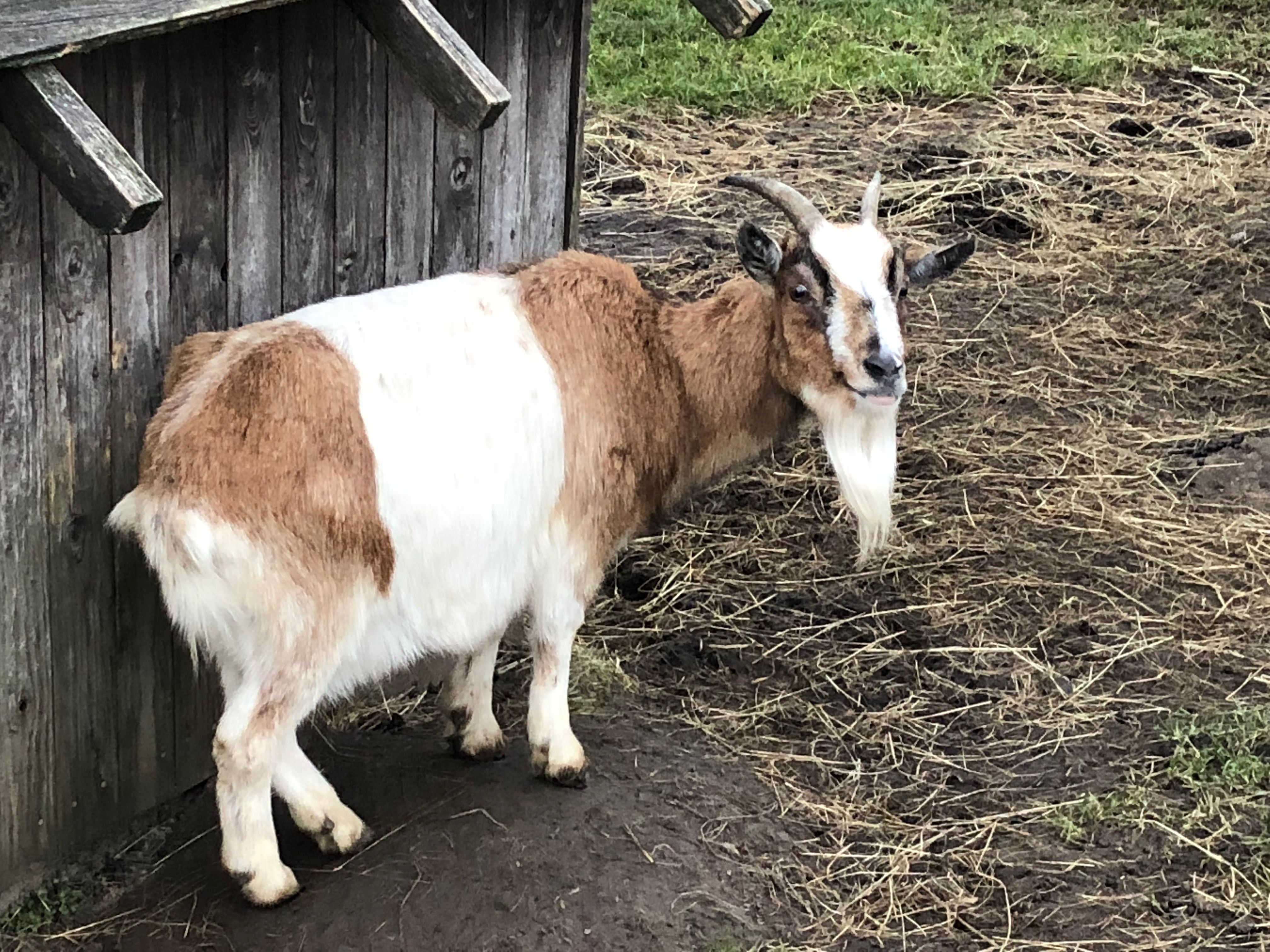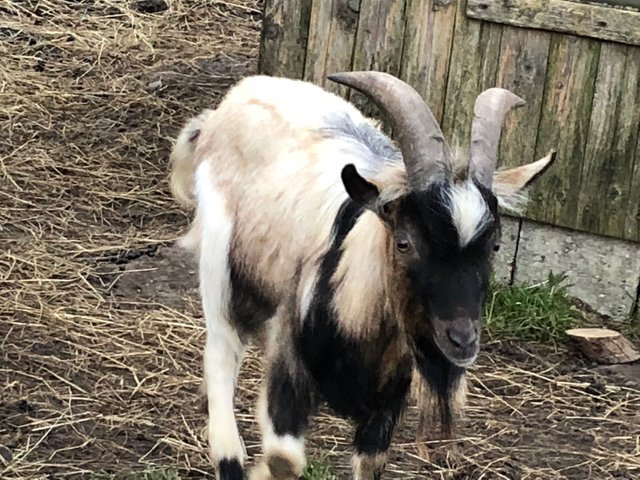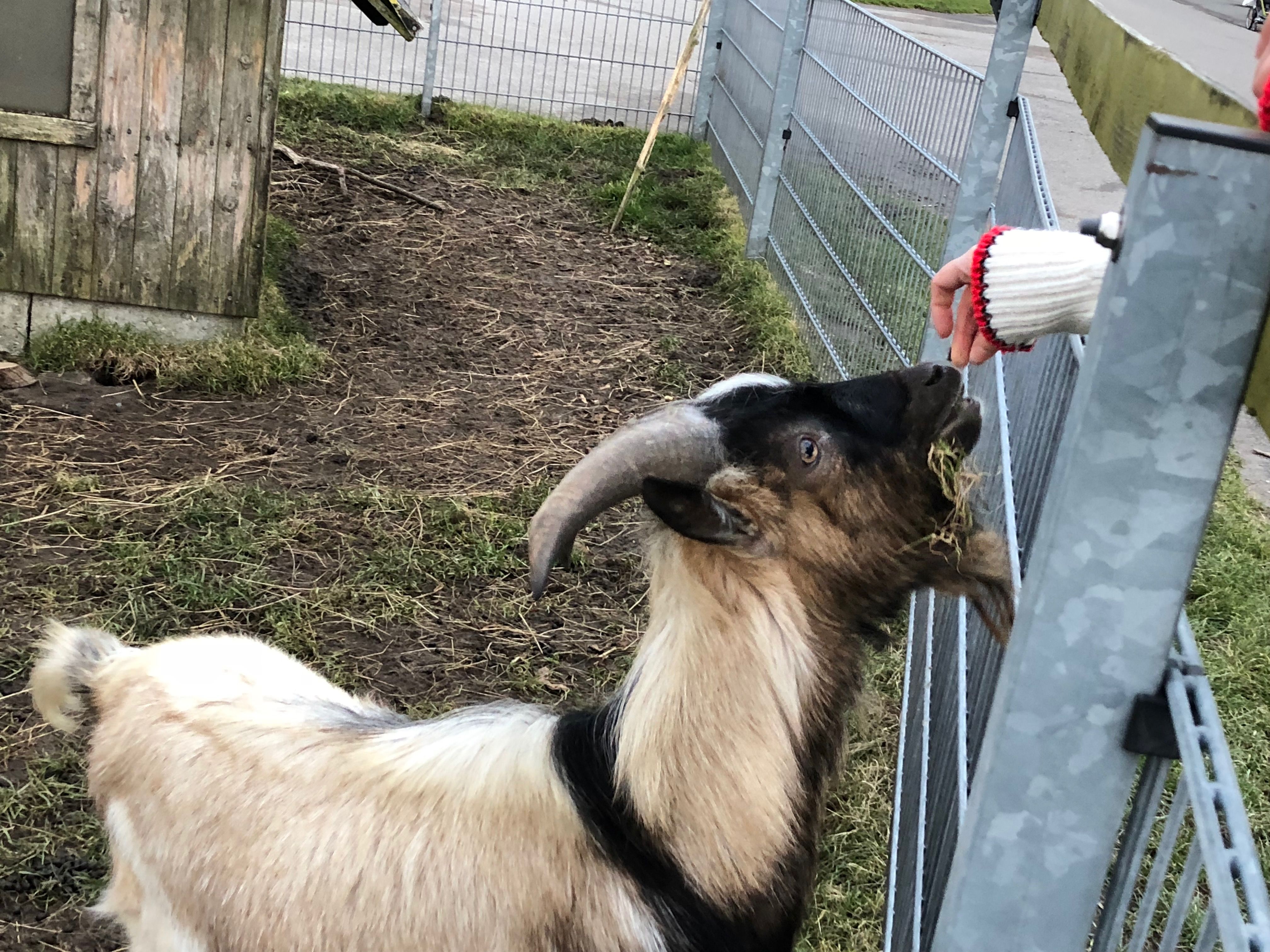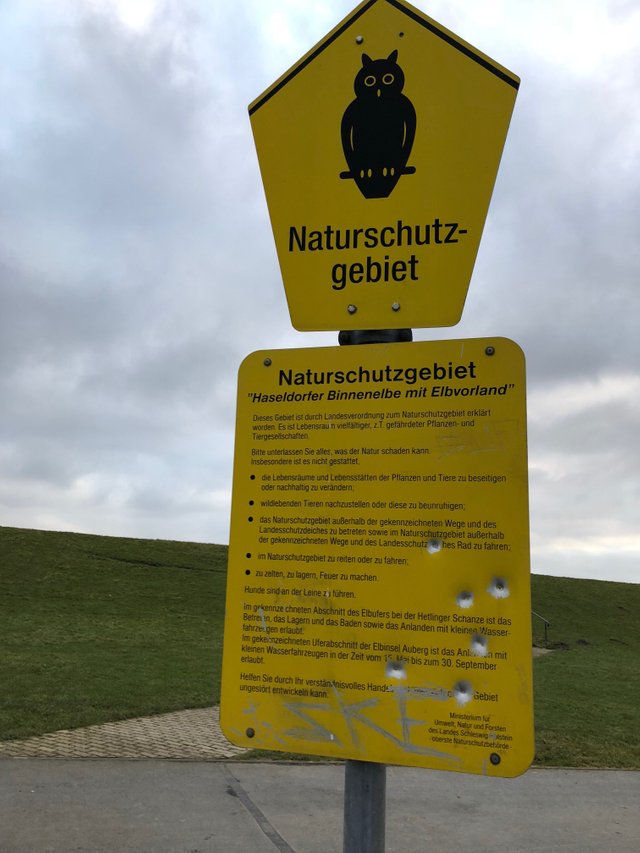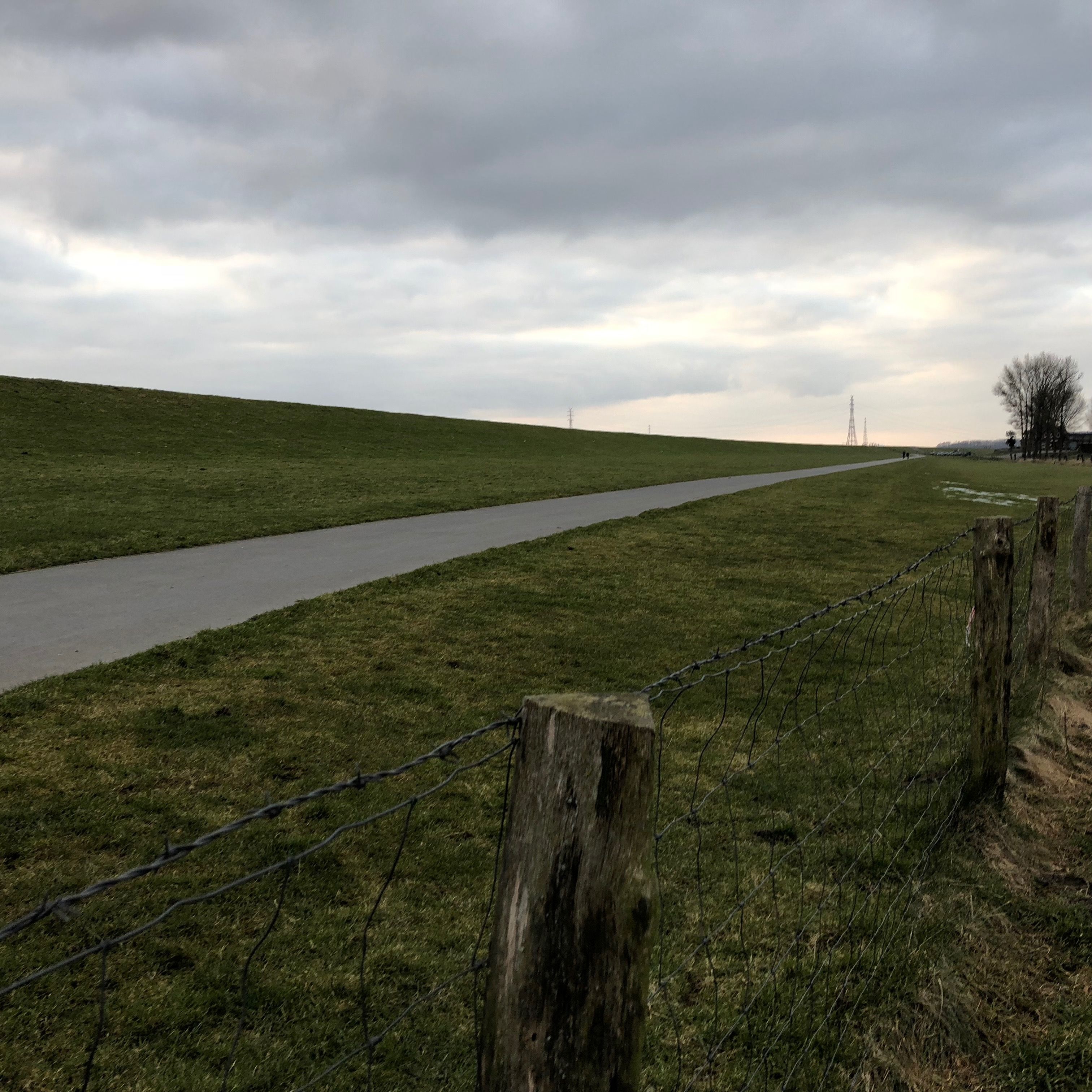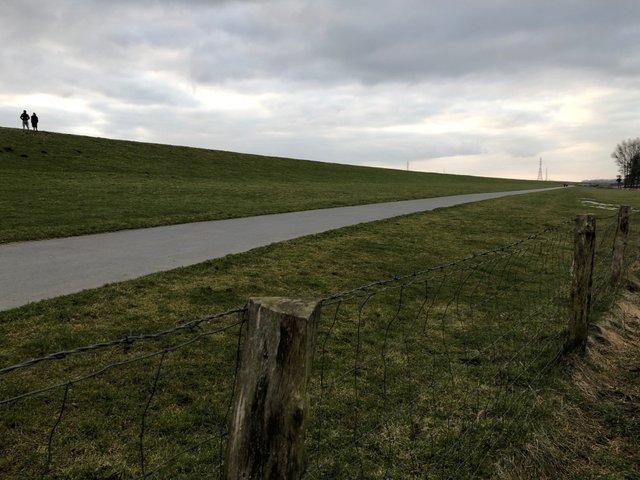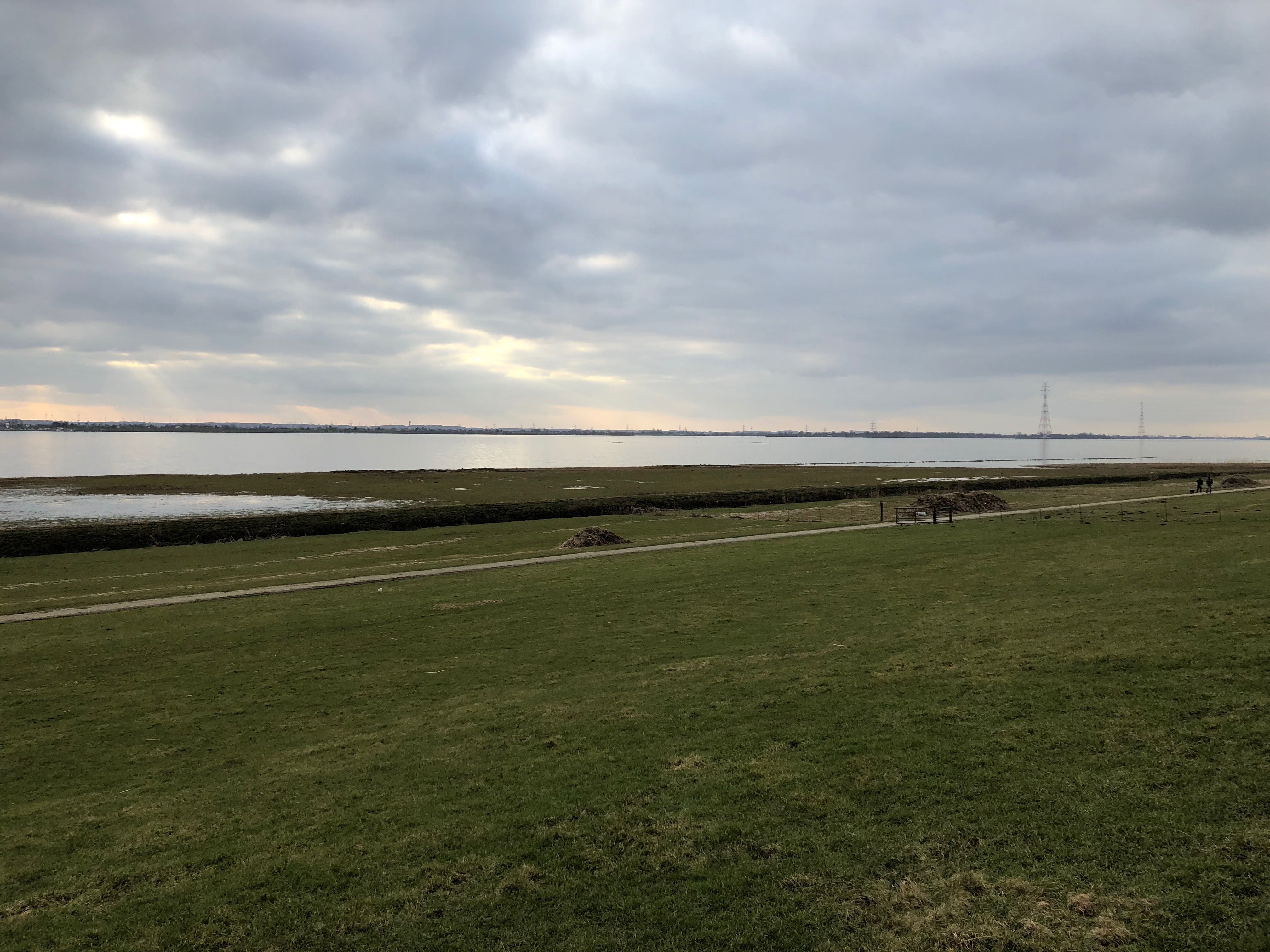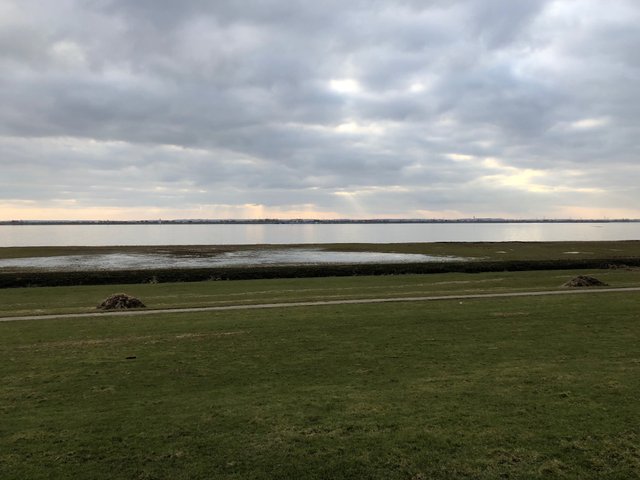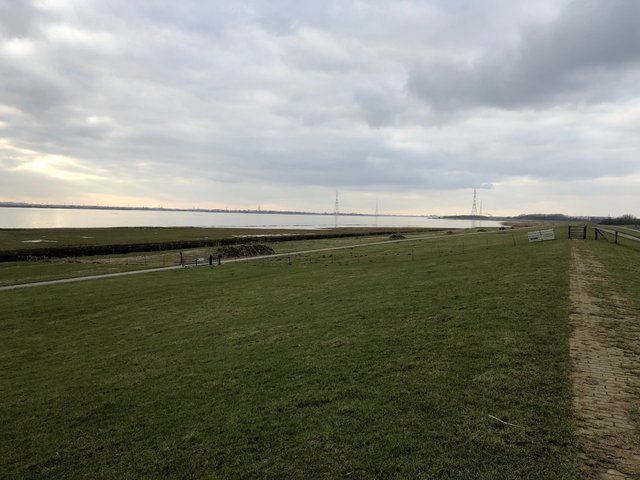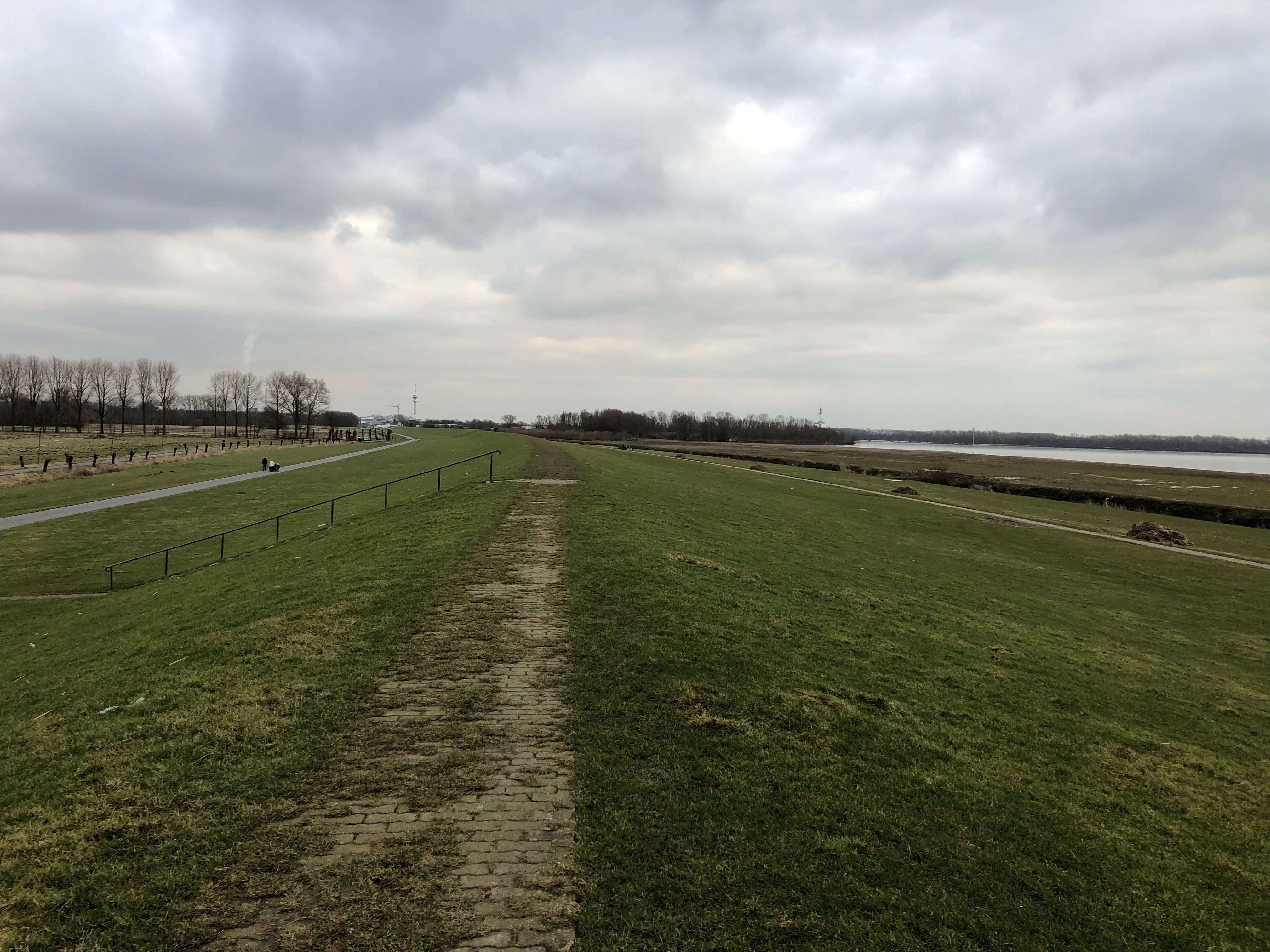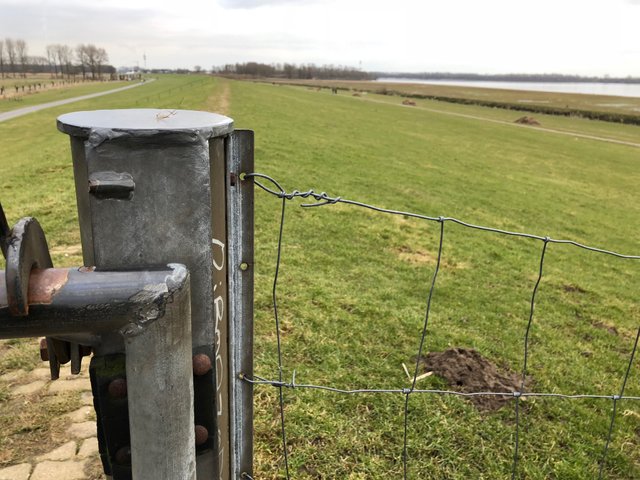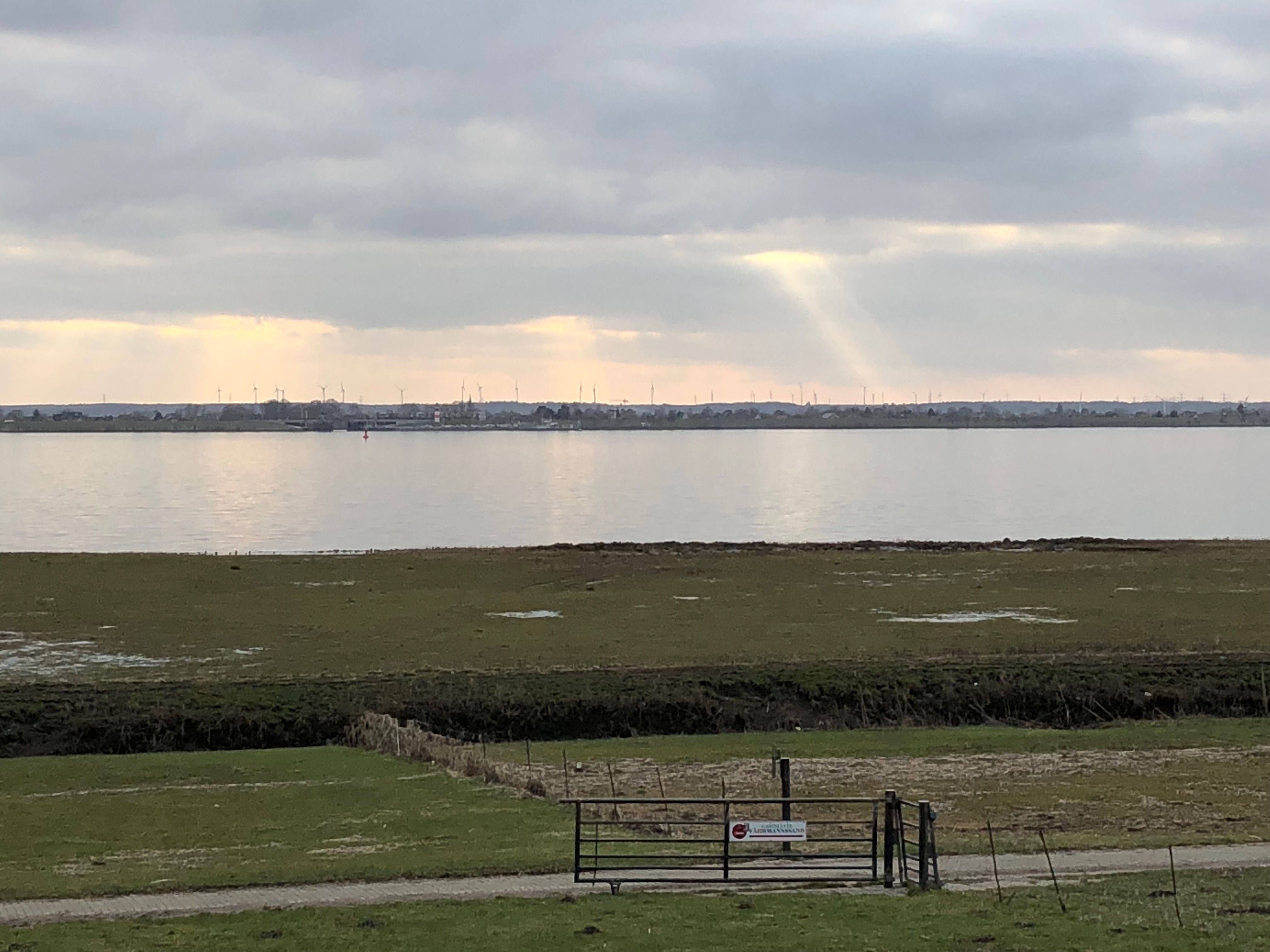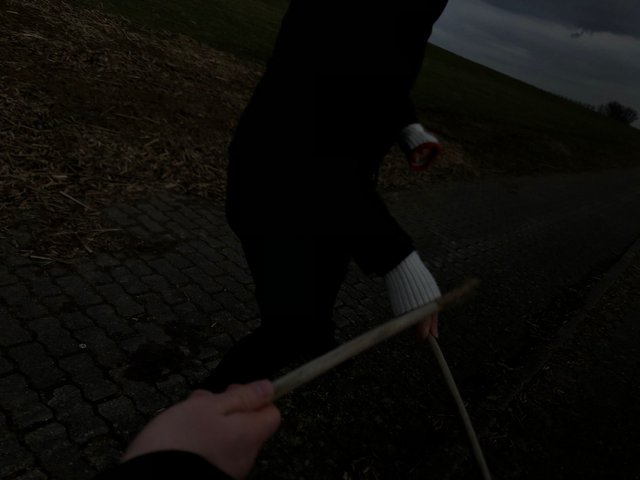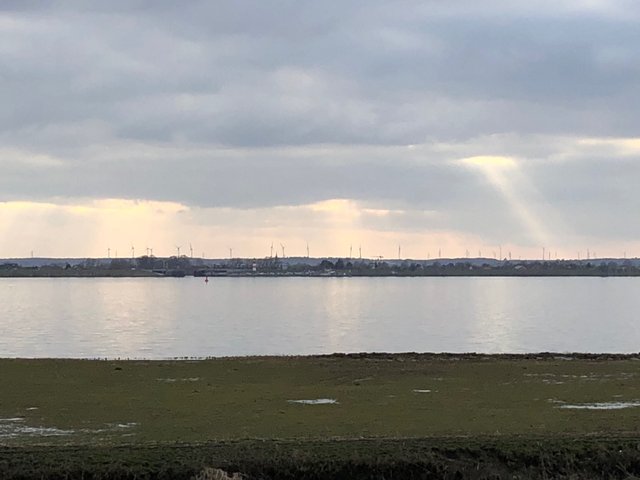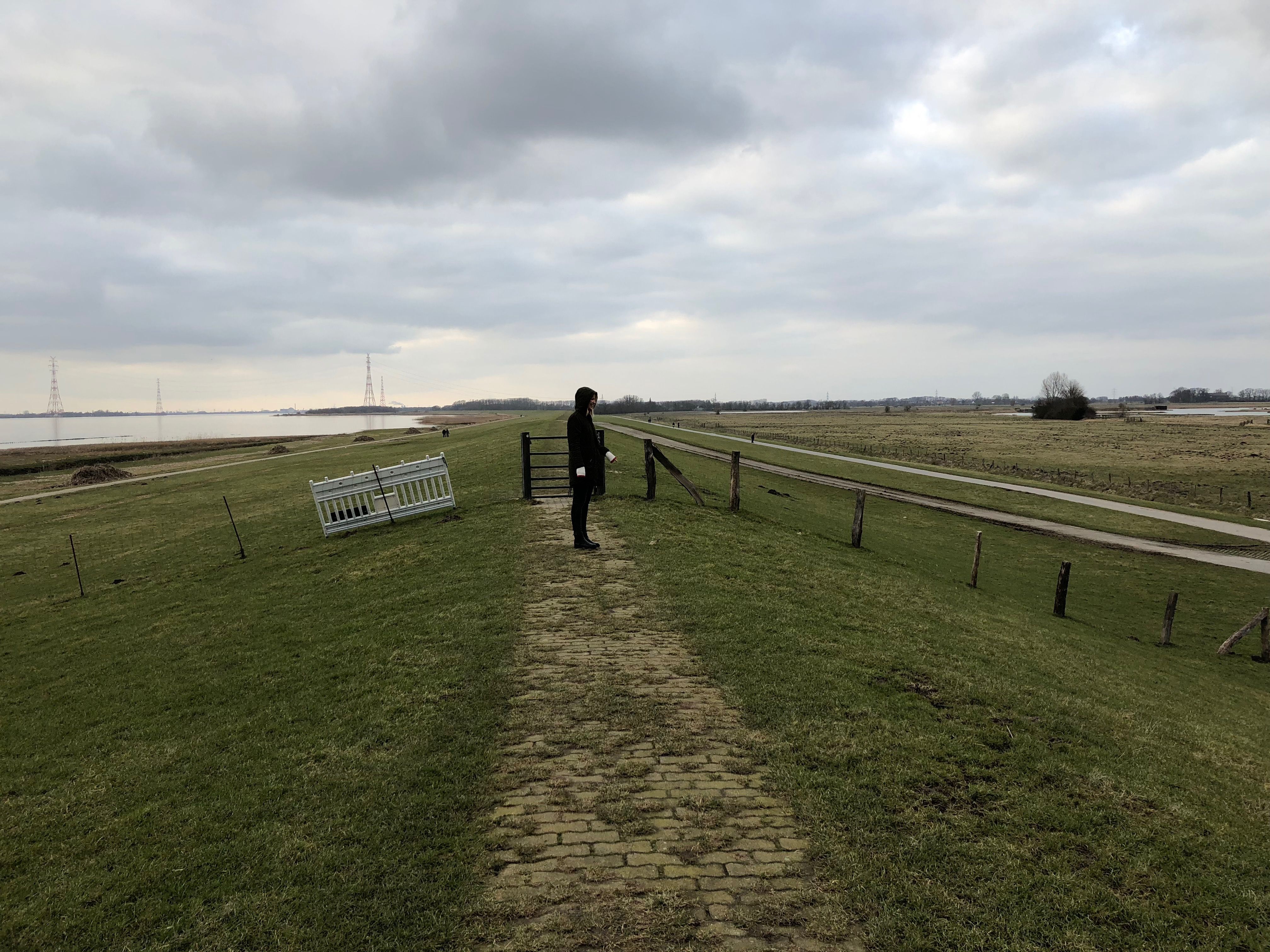 Landscape Photography
This is my entry for the challenge by @juliank & @photocontests.
Photocontests Contest Themes/Tags:
#foodphotography
#animalphotography
#landscapephotography
#cityscapephotography
#architecturalphotography
#vehiclephotography
#macrophotography
#colourfulphotography
#streetphotography
#travelphotography
#sportsphotography
#smartphonephotography
#goldenhourphotography
#longexposurephotography
---
puffin

---