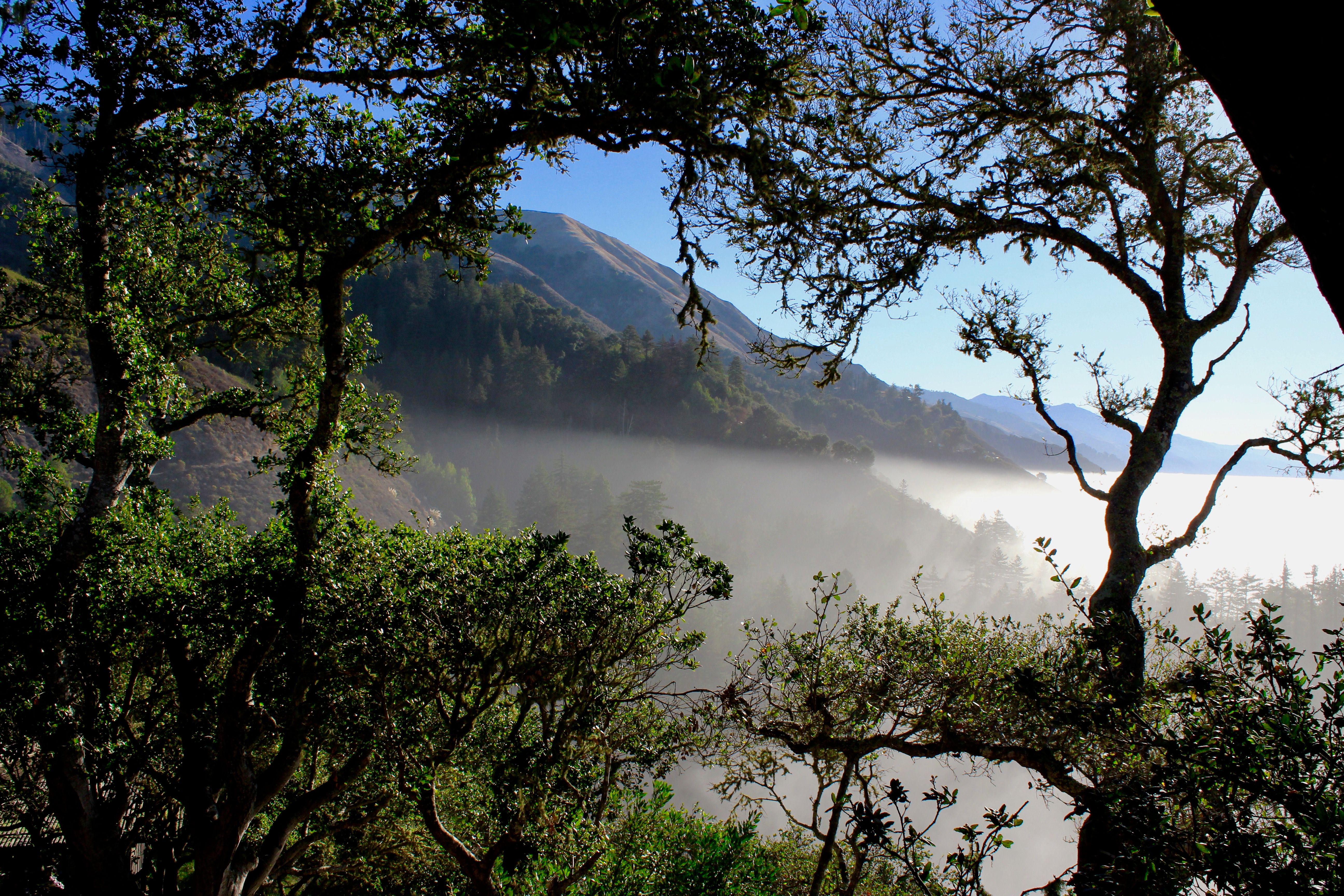 Fog obscured the mountains along the coastline of Northern California. I loved how straight the fog laid and how the trees contrasted it with intricate twists and turns
---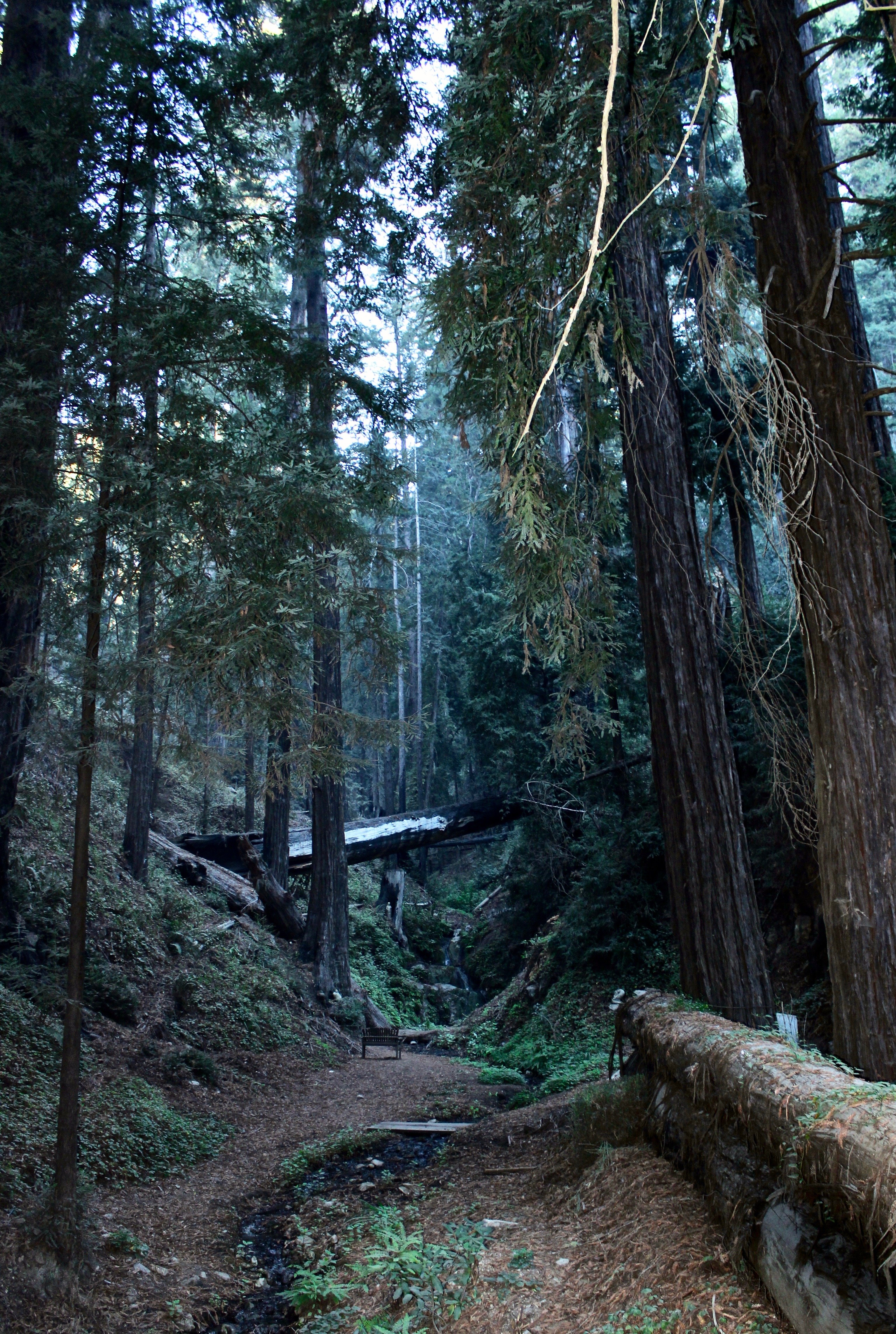 While I was driving down the coastline of California after a camping trip with my dad, we decided to take a pitstop at a lunch spot. We happened to have taken an exit with beautiful and massive trees surrounding the area with cabins and scenic rest places. (Did you catch the bench in the middle of the pathway? That's my favorite part of the shot)
---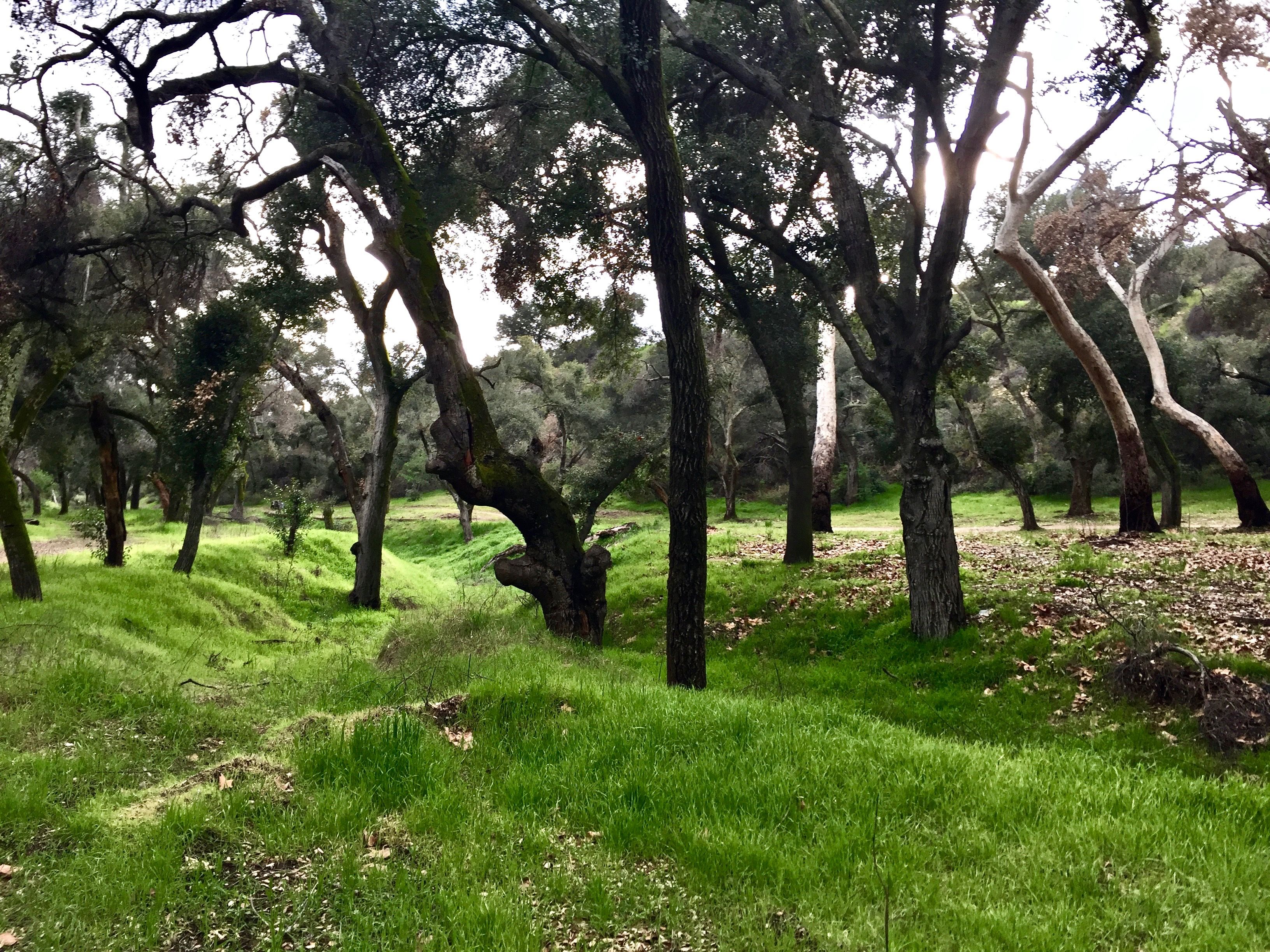 The grass looked so lush in the forest after a storm near Cleveland National Forest in Southern California. I was visiting my dad and I'm so thankful I decided to bring my camera with me!
---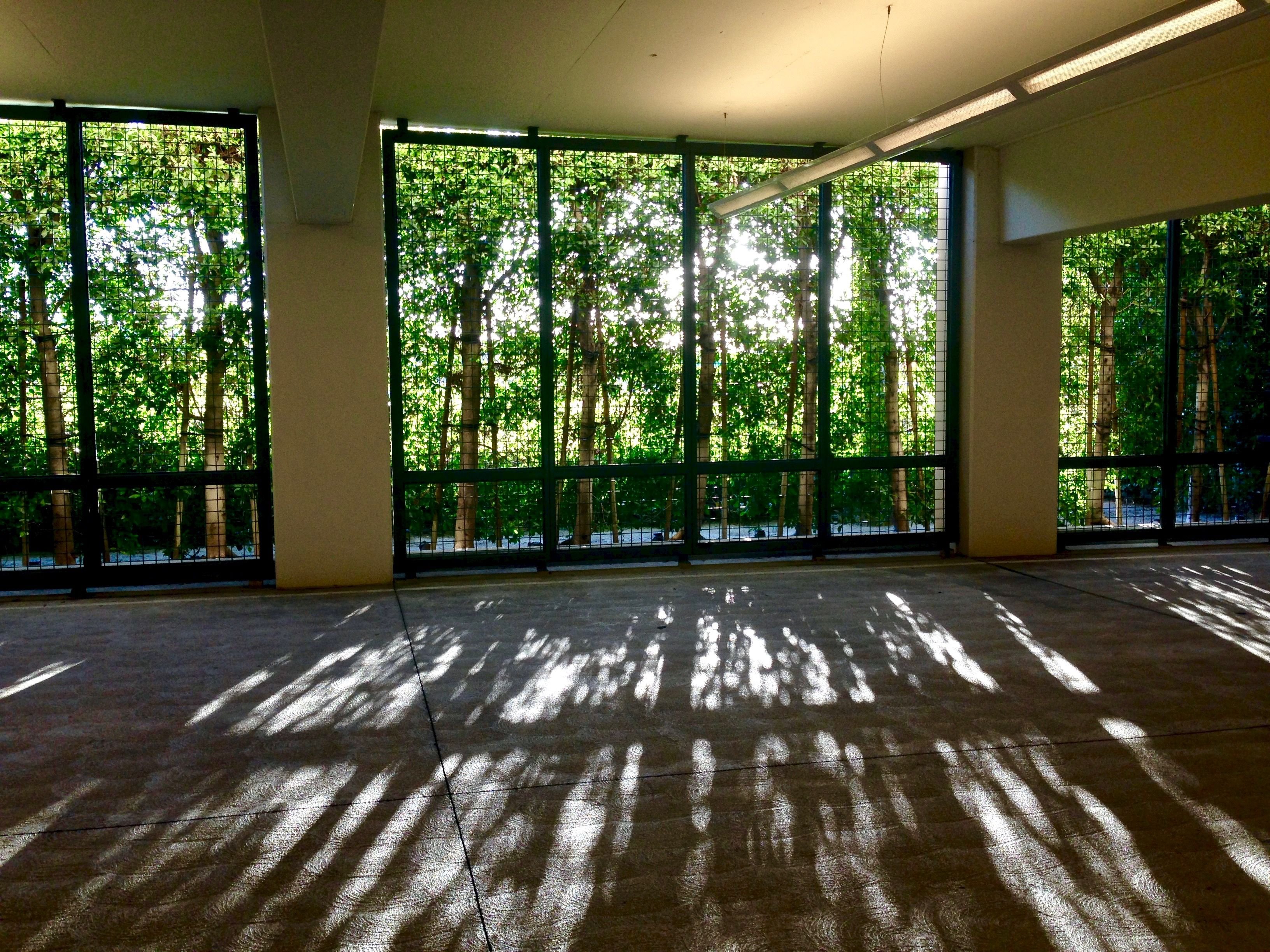 I took this photograph 3 years ago and I still love sharing it and showing it. I was in anaheim, CA and I had just parked in an indoor structure to walk around an outside mall for a bit. I guess it was just perfect timing but the light rays shining through the trees will just stunning. I had to snap a picture on my phone. I love the shadows they created on the concrete.
---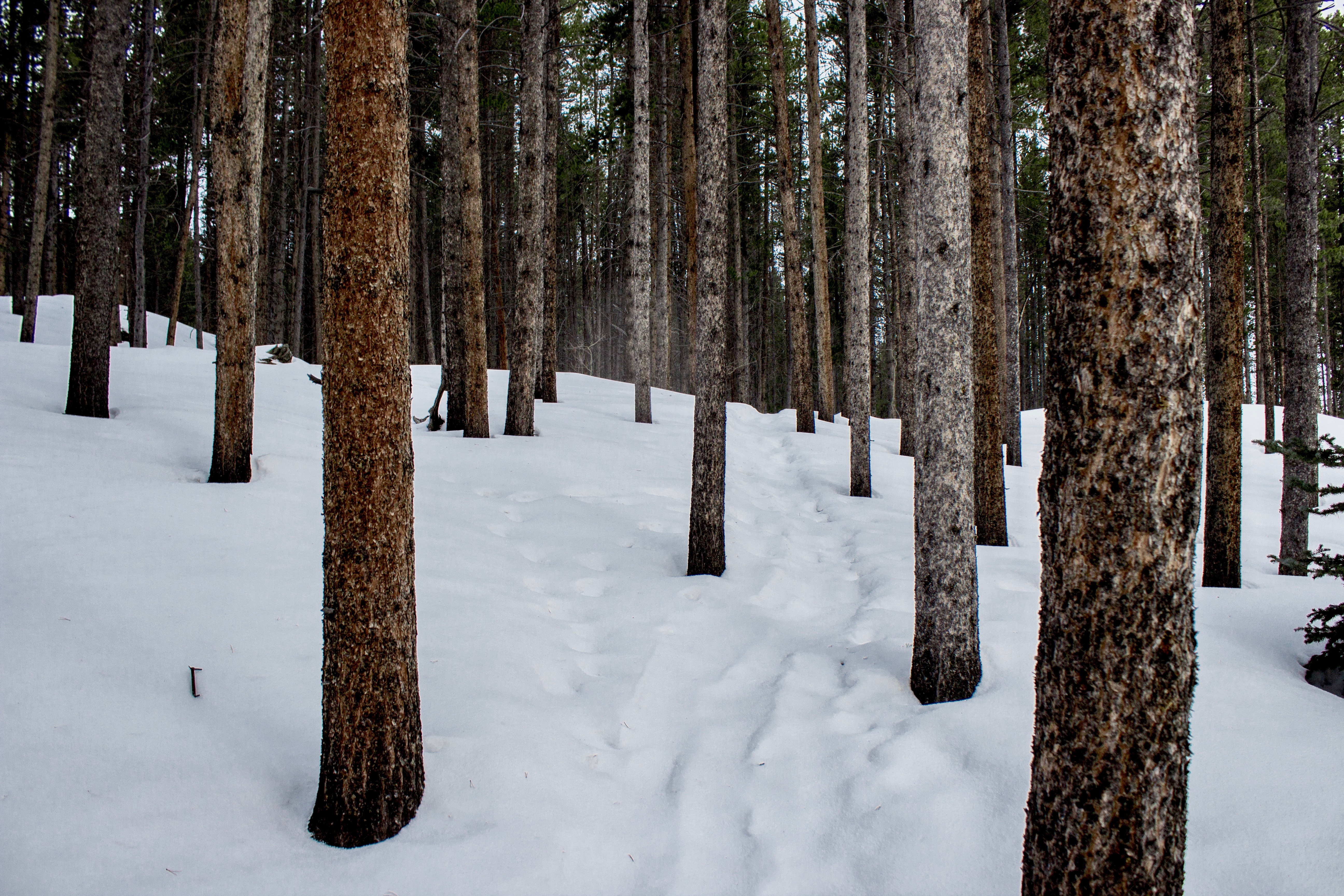 Just a few weeks ago I was exploring the snowy path through the trees in Breckenridge, CO and snapped this shot.
---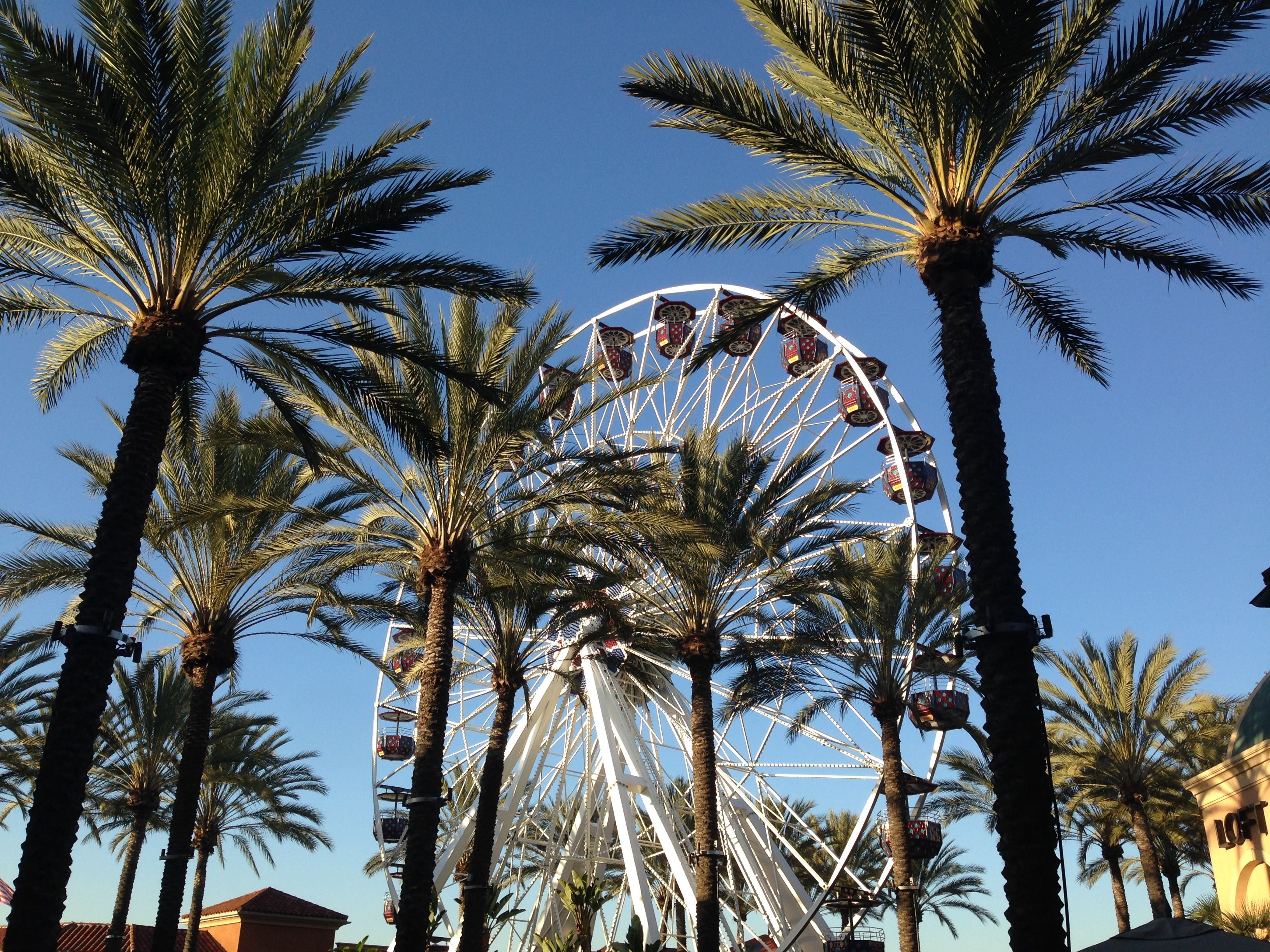 I loved the semi-obscured Ferris Wheel behind all the palms. I took this in an outdoor mall in Irvine, CA
---

---
I just discovered @photogames and the concept sounded interesting, so I thought I'd give it a shot for todays theme, "Trees". This post doesn't count as my entry, just the individual photographs and captions I left as comments for each of the judges #showoffsaturday post.
I love all these photographs so much that I figured I might as well just make a compilation of all my entries along with little descriptions I left for each of them.
If you're interested in participating or would like to know more about it, you can check out their introduction post here.
The rules were as following: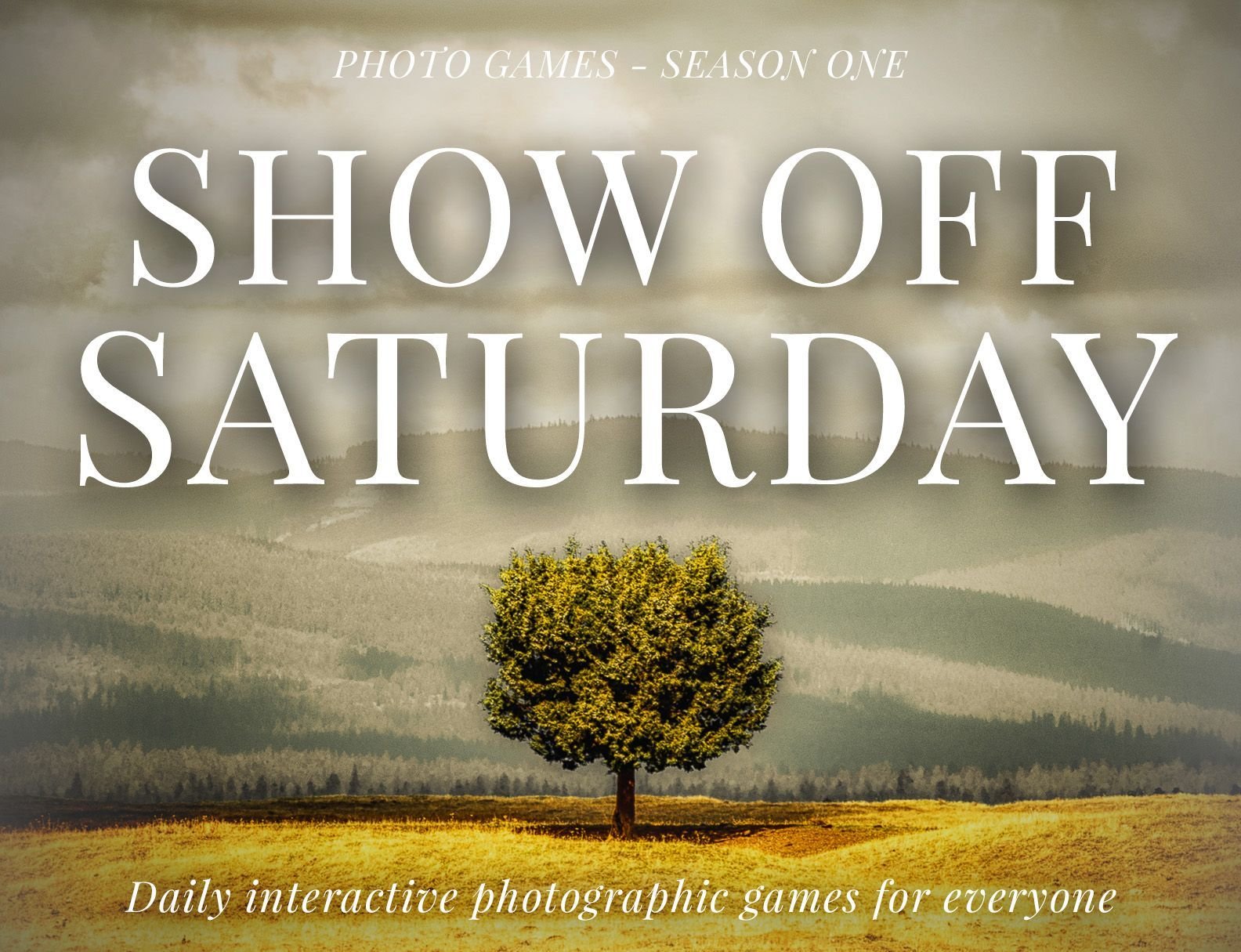 RULES & HOW TO PLAY
For Show Off Saturday we would like you to share pictures related to the theme
Choose a picture (it must be your own) that relates to the theme.
Post a picture in the comments section of a "Photo Star" Competitor's post
Each Photo Star will nominate 2 of the images for the final round of voting.
Final round is done amongst all Photo Stars.
You can share a different picture for each PhotoStar (Optional).
This increases your chances of a win, however only one Win/Prize per game.
Deadline is Monday at 6PM EST / 11PM UTC.
@PhotoGames will do a results post.
The Photo Star will usually share their nominations in the comments.
Photo Stars win points based on how their nominations place after voting.
THE PRIZE = 7 STEEM PRIZE POOL OVERALL
1st place = 3 Steem
2nd place = 2 Steem
3rd place = 1 Steem
4th/5th = .5 Steem each
PHOTO STARS THIS WEEK
@caseygrimley
@jarvie
@derekkind
@snooway
@intrepidphotos
@scottshots
You still have time to play also! If you have pictures of trees you're thinking about sharing, just go to these profiles to find their posts for #ShowOffSaturday.
---
Good luck to all the other contestants!