Amazing winter that I was able to photograph. Frost, which settled on the trees, made an amazing impression on me. Everything looked like a fairy tale about the Snow Queen. It looked so amazing that you could not take your eyes off. See for yourself.
---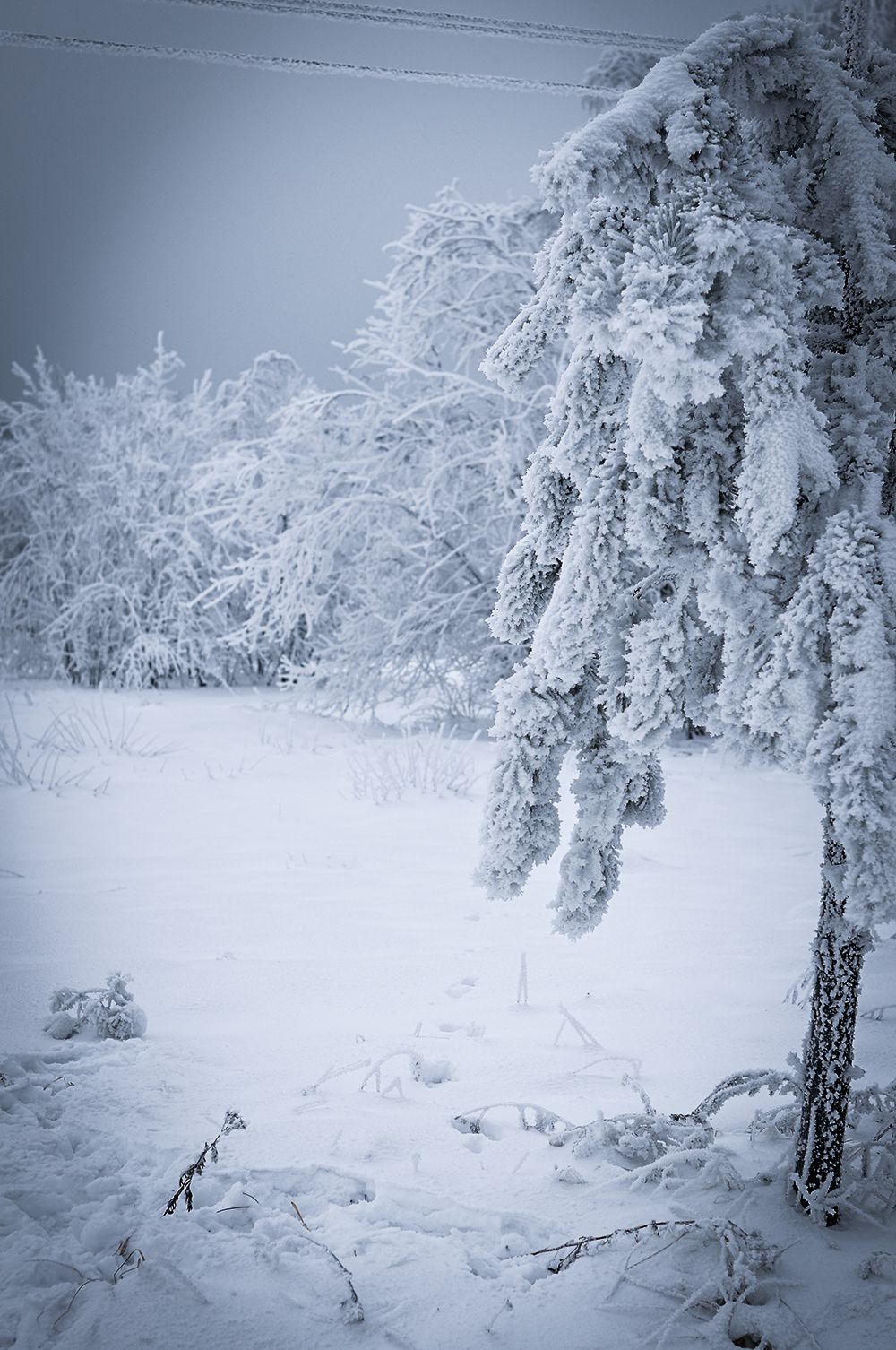 D5000, 1/3200s, F 1/4, 50mm
---
And here, hoarfrost in close-up, is not it beautiful?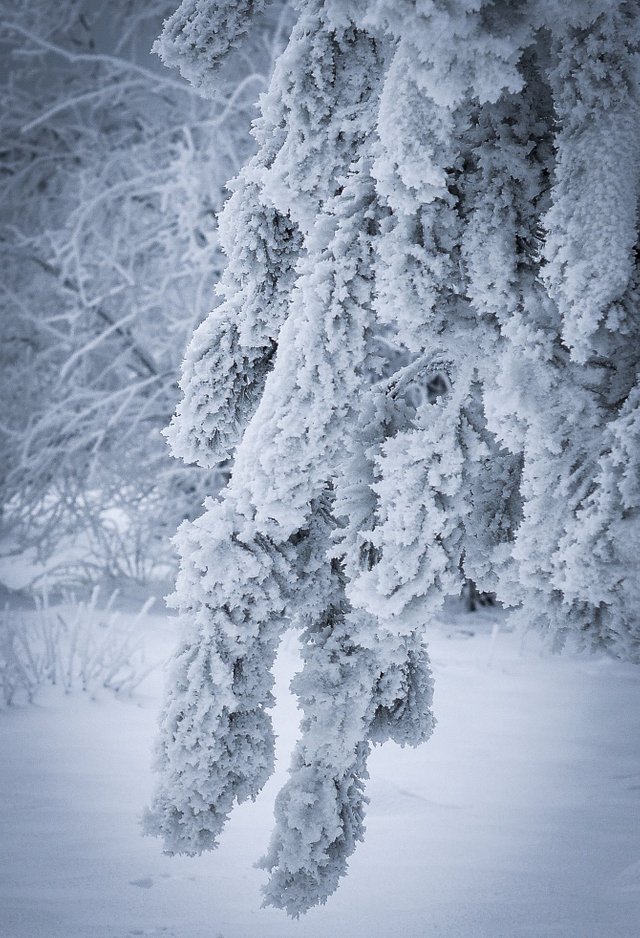 D5000, 1/3200s, F 1/4, 50mm
---
I hope you like my job. If so, I am asking for comments and possible recognition as well as what motivates me to the next installments.


Here are My photos:
new photos and active photos
Here is My blog:

@micco4