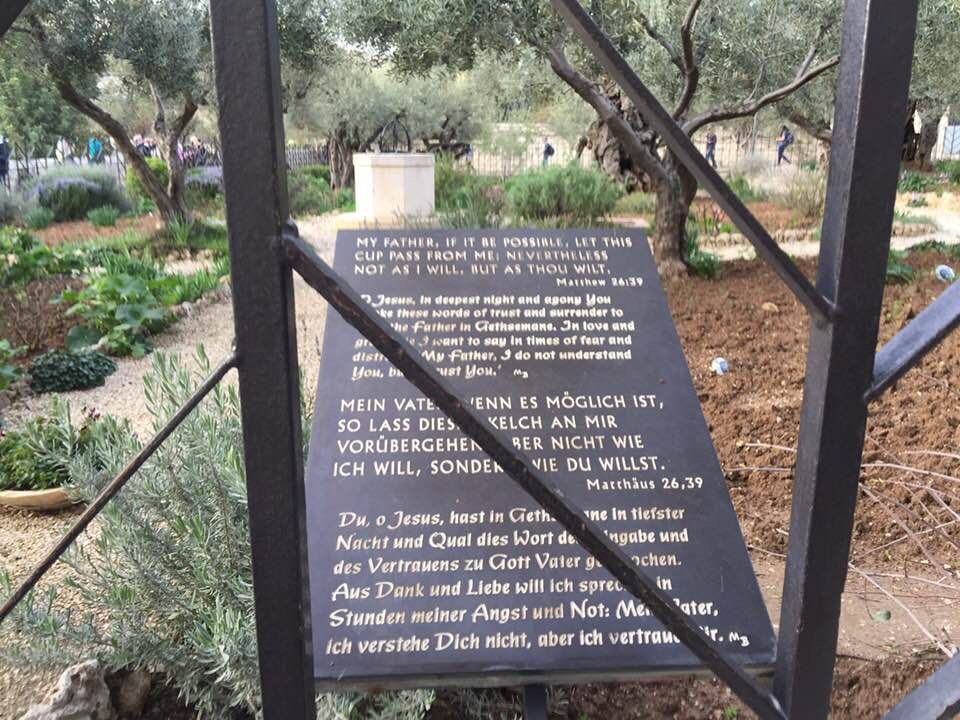 Photo taken by my brother in Christ.
This a place or we call a "Garden of Getsemane where Jesus Christ prayed..
![IMG_9227.JPG](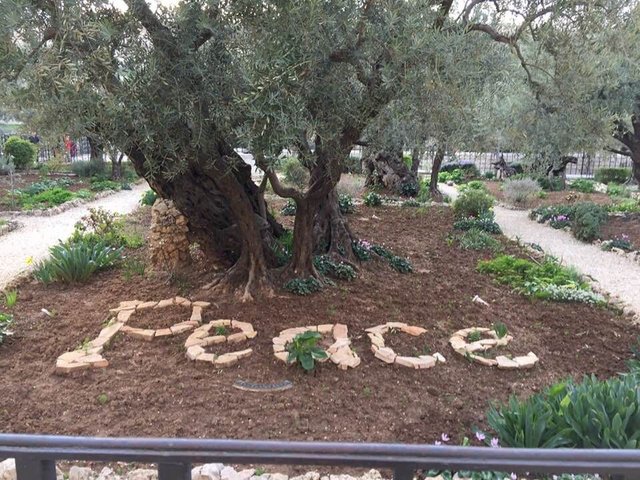 Prayed solemly away from the crowed you can exerienced the peace of your heart talking to God.
This is my enrty in Landscapephotpgraphy sponsored by @sirknight.Thanks to my @steemians family,@steemph family for always supporting me.