Rock.Fortress.Kingdom.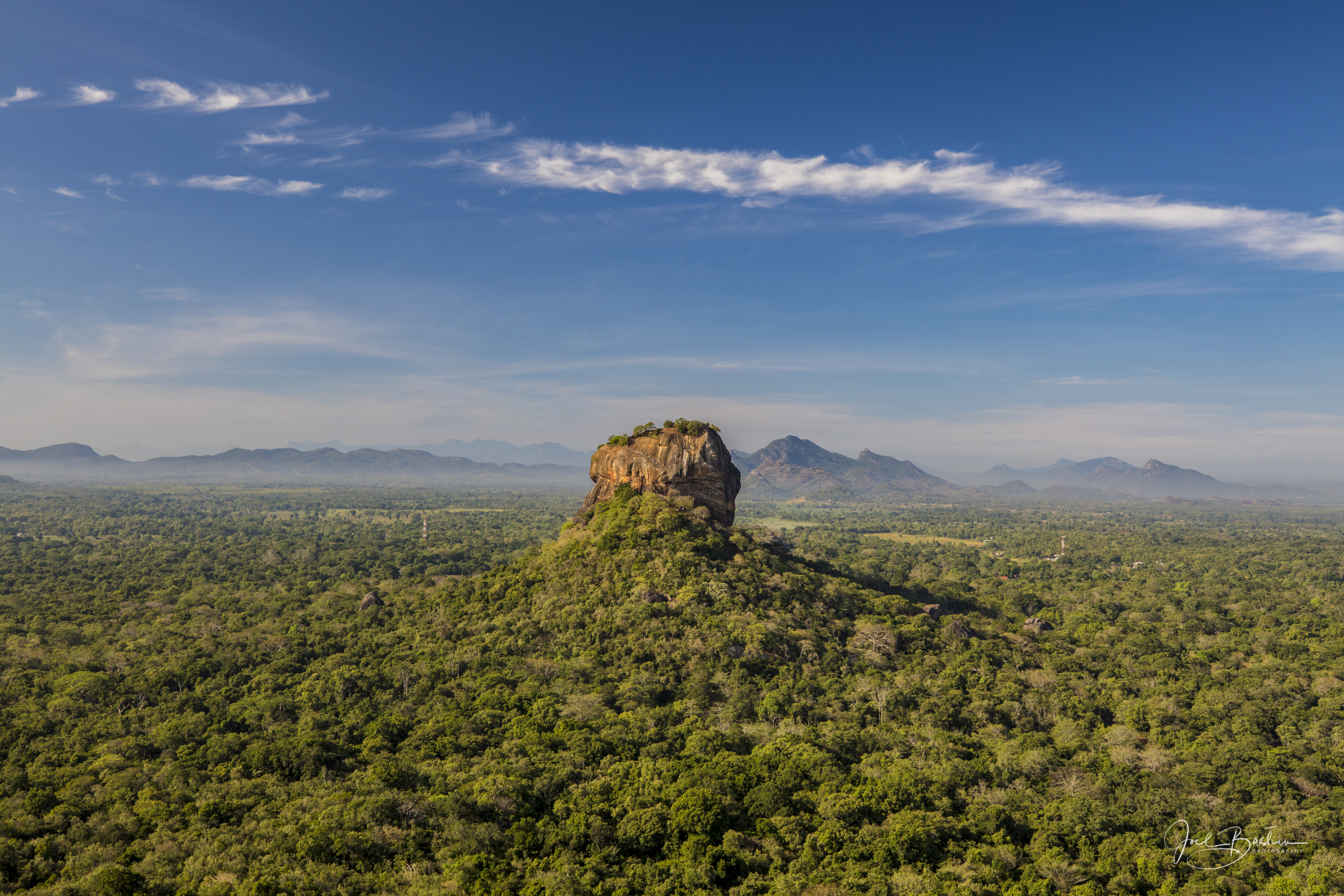 An ancient rock fortress in Central Province Sri Lanka. Theres a palace on the rocks' summit built by a king, to keep his watch on an army lead by his own brother who were seeking to kill him. It's got some amazing history and just a beautiful sight. Honestly though, I liked it more from where I took this image.(Another neighbouring rock) A more all around open view and to see Sigiriya itself in the distance was in my opinion a lot better!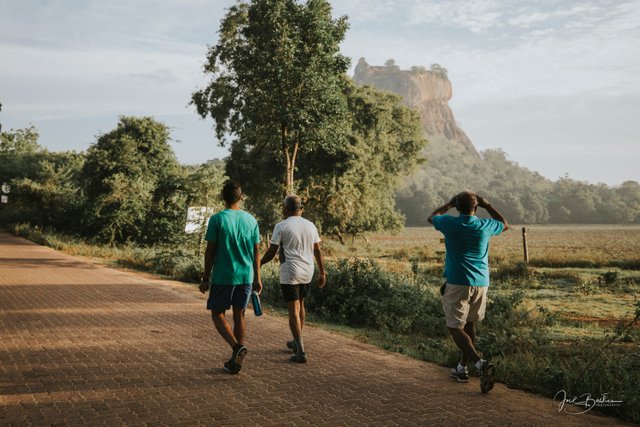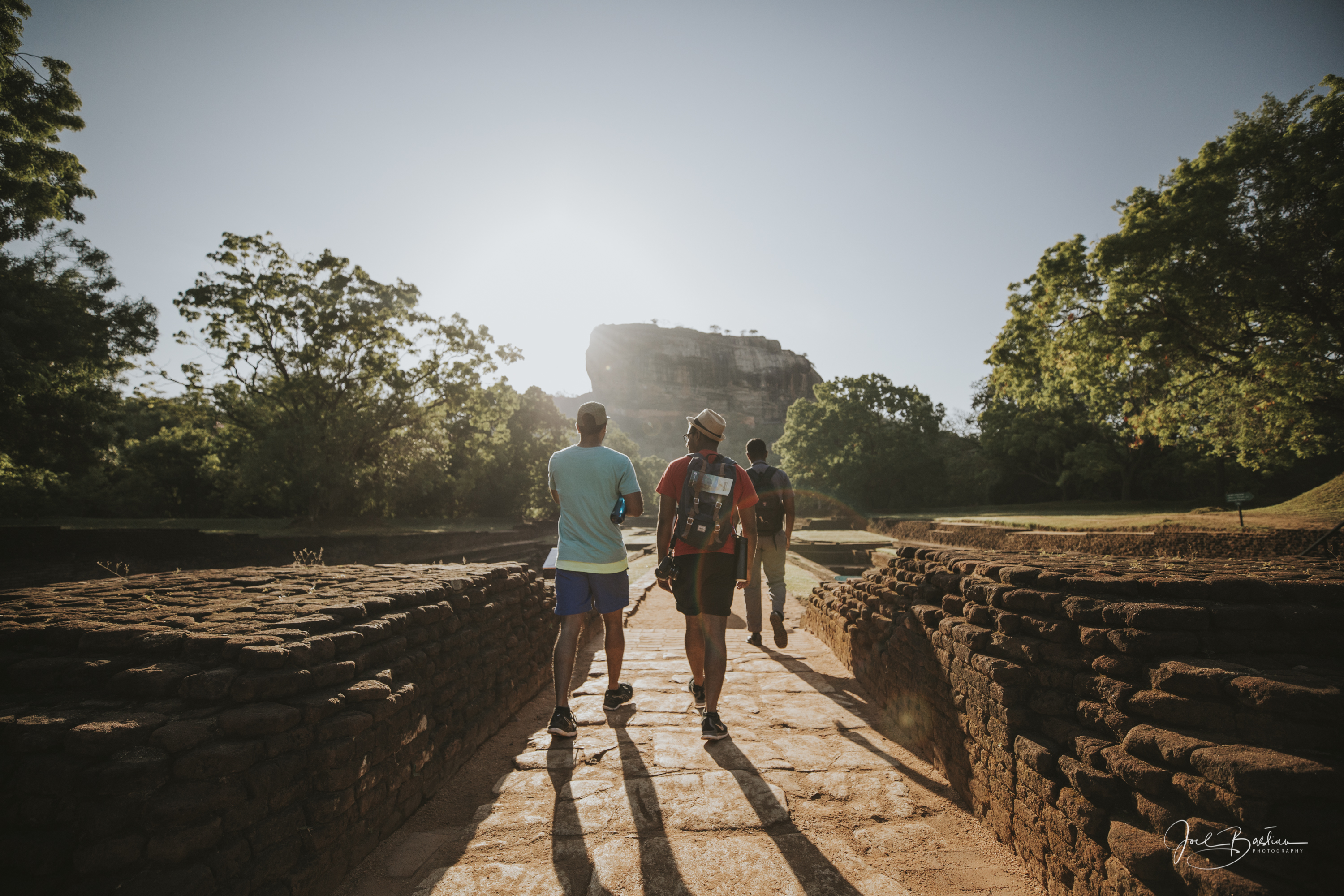 Hope you guys enjoyed the few images! As always, thanks for browsing!!
-Joel
All these images were shot on the Canon 5D Mark IV with a 16-35mm f2.8L III
Check out my last post!

If you missed it, feel free to check out my last shot from a drone! https://steemit.com/photofeed/@joelbastian/maui-hawaii-above