---
View From The Apprentices' Condo
---
Having been in the beautiful county of Devon you would think that I'd have tons of local landscape photographs to choose from this morning. But, given the gloominess of the weather during the trip, I have nothing that stands out. So, here is a picture taken from the condo that my son was living in, temporarily, while he is doing the studying part of his apprenticeship. Not bad for free accommodation is it???
---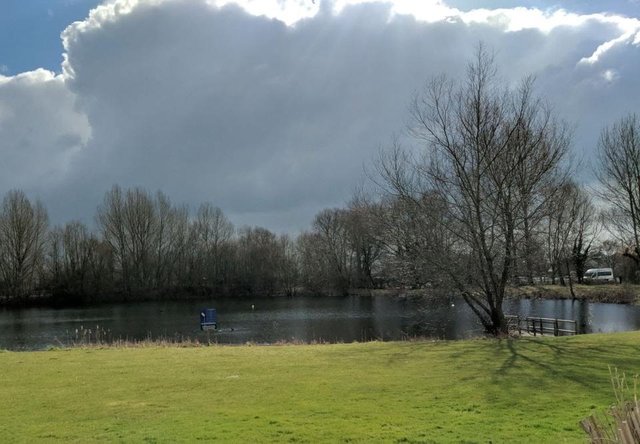 Click on the arrow to view full screen!
Previously posted on the account @gillianpearce
~ ~ ~ ~ ~ ~
Like Something Your See Here?
Most art posted is for sale - crypto or fiat.
Please leave a message here or on Discord if you would like to know more.