Kucoin Brings Back Referral Program! 20% Bonus!!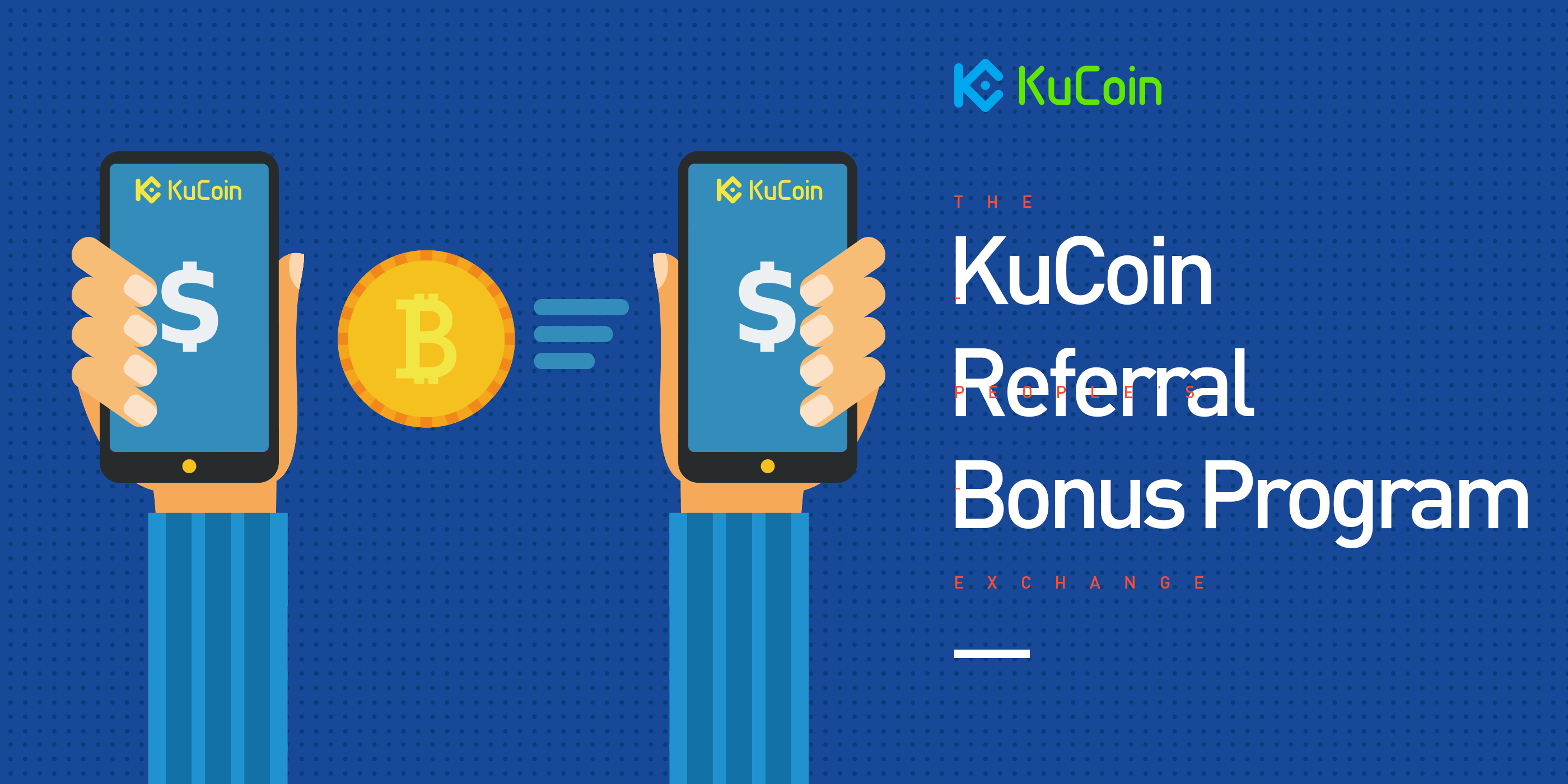 KuCoin referral bonus is back!
Kucoin has officially returned their referral program! They have posted about it in their blog stating that you will earn 20% of your referrals trading fees for the next year!
Their blog post however, does not state how you will be paid out for these referrals. I'm assuming the earnings will be paid in KCS, but it could possibly be paid in BTC (shows a Bitcoin in their graphic above).
If you don't yet have a Kucoin account, you can sign up with my referral link below, if you'd like to of course. I'd greatly appreciate it! KuCoin is my 2nd favorite exchange so if you don't have an account there yet, I highly highly recommend them!
https://www.kucoin.com/#/?r=Pvehy1
Thanks and enjoy!

---
Support Me (Affiliate Links) - I only recommend quality services I use myself!
Like my content?
Be sure to UPVOTE, FOLLOW, and COMMENT! Also, I appreciate any donations greatly! These donations will help me with dedicating more time to content and the Prosper Steem Group project (If you are interested in joining The Prosper Group, comment for more info!).
BTC - 1BzFFDQtdMT9ABVXZVCftugi42gGDu5pFS
BCH - qpcwgq330ffwkg50d0hfmapvhkfup793ksq469mppc
ETH/EOS - 0xB99Cd307EA947b50426f7cDbCC3A87d635fbDDad
ZEC - t1es1cNGbGWU8Mhzm7AeSwpi4Fi351uCHkr
*All of my posts are only my opinions. I am not a financial advisor. Thank you for reading!