Decentralizing the world.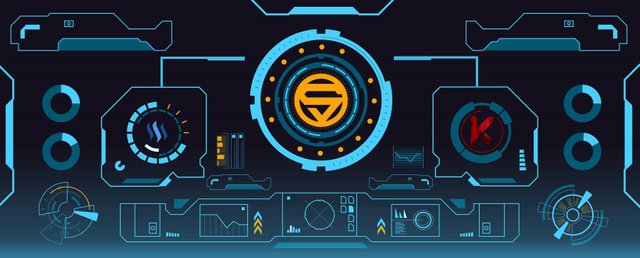 In the world we live in to day where monster corporations are taking the stage more and more eliminating all the small competitions, leaving traditional mom & pop , micro companies out of the game of our economy, all under the name of capitalism.
In a world where young people today are more attracted to only high-paying jobs without deserving them and every day expecting governments or corporations to give them something for free, benefits they think they deserve. Initiating this phenomenon in the north-western countries and extending to the rest of the world. Where some are extreme right and others extreme left, I realize that it is not a fight parties or colors but of ideologies.
What I propose is that we not be socialists where we all deserve the same or crony capitalists where only the big players have opportunities to grow and enrich by the sweat of the population in general, but an ideology of decentralization where everyone can contribute to the labor market and necessary global talent in a decentralized way, without the need to become slaves of large corporations. We have seen in the world that there are already services such as fiver, airbnb, uber, couch hopping, turo, among many others. Where you can get privately or sell privately from a plate of food to a suite in townhouse or car of the year. But decentralization goes much further and can extend to every corner of our lives.
I have been working on several projects of this sorts for several years, with Asinetwork giving an opportunity to anyone to become a partner and manage an area selling internet, in SuperiorCoin a virtual currency controlled by the community and used worldwide, and in @Kryptonia where you can do tasks or jobs for people around the world and also look for other people to do tasks or jobs for you.
At the end of your life do you want to be remembered for having helped build the great riches of the world in companies like Google or Facebook? Or do you want to be known as the generation that gave free opportunity to all using decentralization?
Mismo en Español