@upyourpost - Today, The new bid bot was born from Axiom.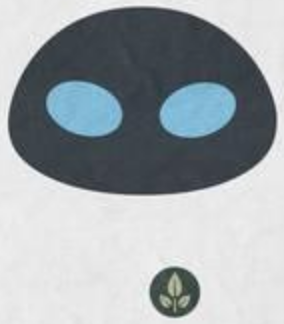 @upyourpost is a bid bot which upvotes the post or comment from the bidders every 2.4 hours.
It made keeping in mind the minnows of the steemit.
With bidding value as low as 0.01 SBD or 0.02 STEEM every minnow can get a small boost in upvote from @upyourpost bot.
It is simple to bid in @upyourpost, just follow this simple steps:
Send a minimum of 0.010 SBD or 0.020 STEEM to @upyourpost, with the post or comment link in memo.
@upyourpost bot will refund your SBD or STEEM if current bidding round is invalidated.
Wait for 2.4 hours for bidding round to end and get your upvote based on bidding pool.
Bidding round - 2.4 Hours.
Minimum bid - 0.01 SBD or 0.02 STEEM.
API enabled : https://upyourpost.com/api/bids.
Immediately refund of invalid bids.
You can use any age of Post or Comment - Minimum 0 minutes, maximum 6 days.
Want to be a part of Axiom ?
You can do that by delegation to @upyourpost and help it give bigger upvotes to minnows in each bidding round. In return for delegation you will be given 100% of the profit that @upyourpost earns on the basis of your delegation made.
We are hiring new steem power for the Axiom :
10 SP | 50 SP | 100 SP | 500 SP | 1000 SP
Would You Like to Delegate More?