부산 서면 맛집 미뜨보루 소막창 호르몬동 abomasum food in korea
<한국인이 사랑하는 소고기 그리고 소막창(abomasum)과 소대창>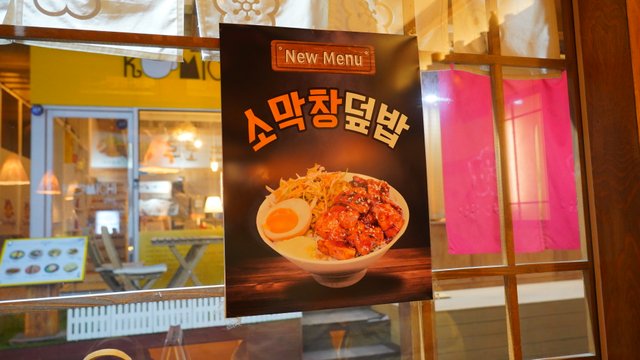 부산 서면에 있는 식당 중 소막창(abomasum) 을 메인 메뉴로 하는 '미뜨보루'라는 맛집이 있다.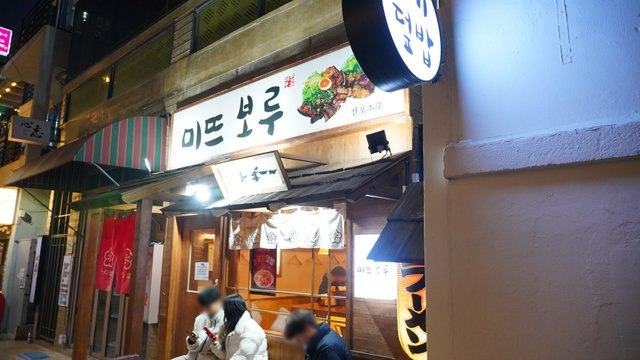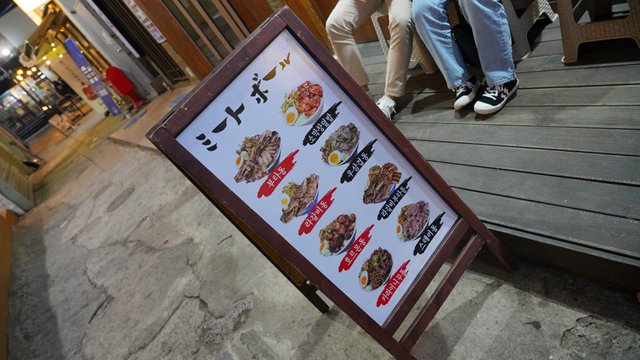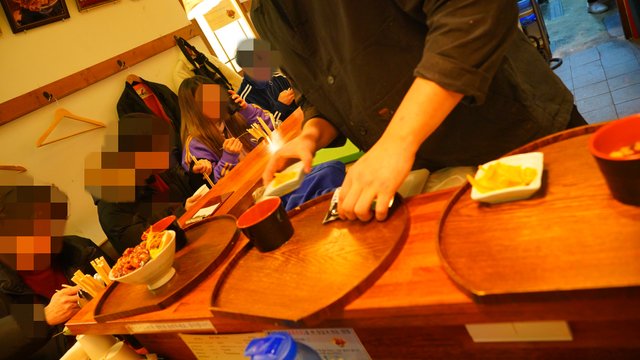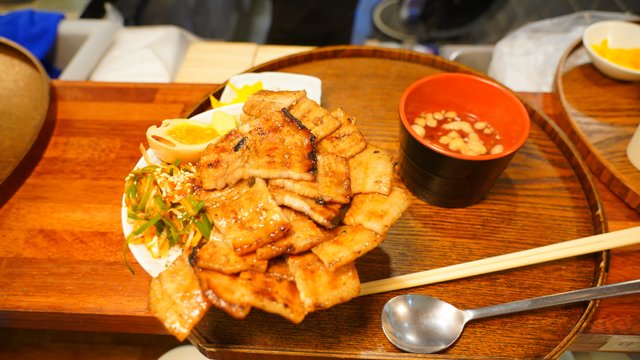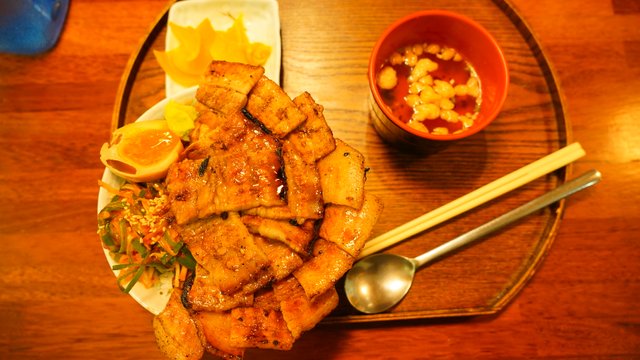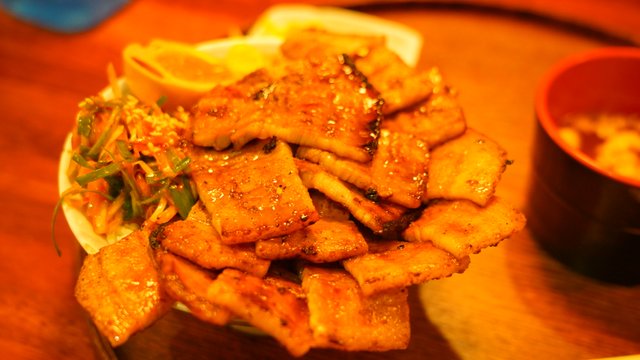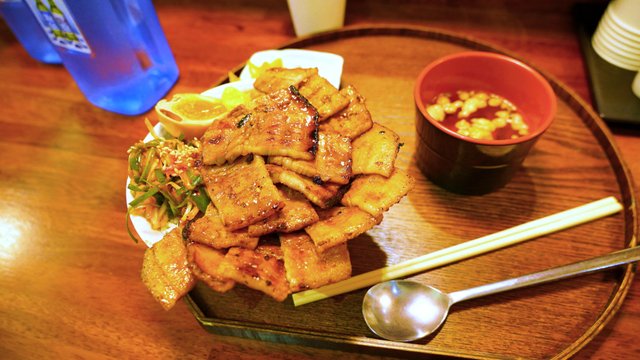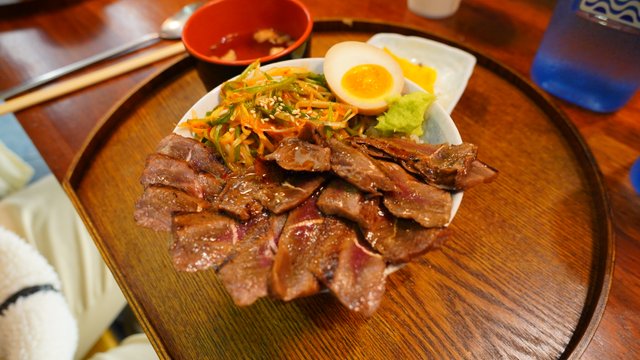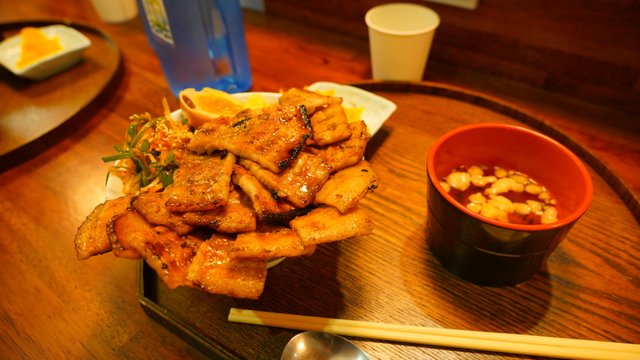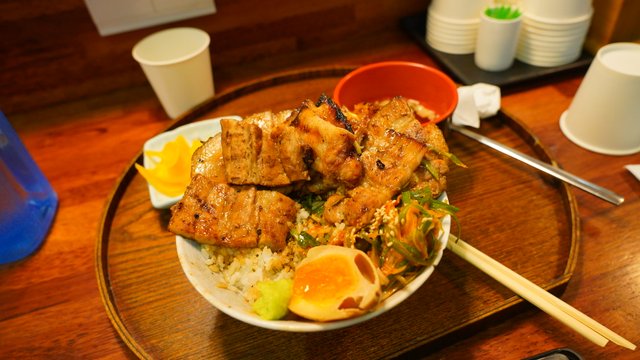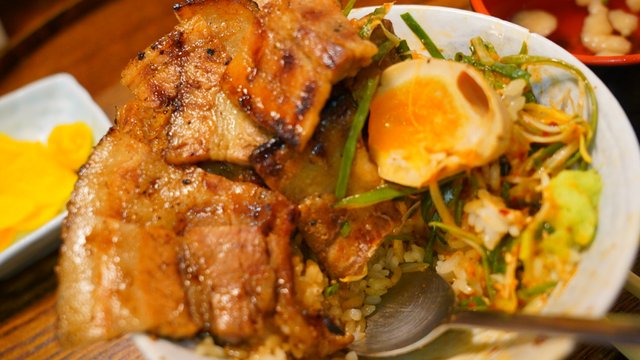 줄을 서서 대기하기도 하던 곳인데, 소의 기름이 고소하게 촉촉하고 입을 감도는 부드러운 식감이 그야말로 한국인들이 좋아하는 입맛이다.
양념삼겹살을 덮밥처럼 올린 '부타동'도 유명하고, 소의 대창 요리인 '호르몬동'도 유명하다.
여기에 스테이크를 올린 '스테이키동'도 유명하니 만약 육고기를 좋아하는 분이라면 누구든지 들러볼만한 가게이다.
그리고 고기를 좋아하는 외국인들 또한 아마도 반할만한 맛이 아닐까 싶다.
전포카페 거리에 위치하고 있다.
전포카페거리는 뉴욕타임스에 세계적 관광명소로 '2017년 꼭 가봐야할 세계명소' 중 한 곳으로 선정되었다.
"Beef that Koreans love, abomasum and platoon intestines."
Among the restaurants in Seomyeon, Busan, there is a famous restaurant called Meatboru, which has abomasum as its main menu.
It used to wait in line, and the soft texture of the cow's oil is savory moist and mouth-watering, which Koreans like.
Butadong, which is topped with seasoned pork belly, is also famous, and Hormon-dong, a beef tripe dish, is also famous.
Steakidong is also famous, so if you like meat, it's a good store to visit.
And I think foreigners who like meat can also fall in love with it.
It is located on Jeonpo Cafe Street.
Jeonpo Café Street was selected by the New York Times as one of the world's must-see attractions in 2017.