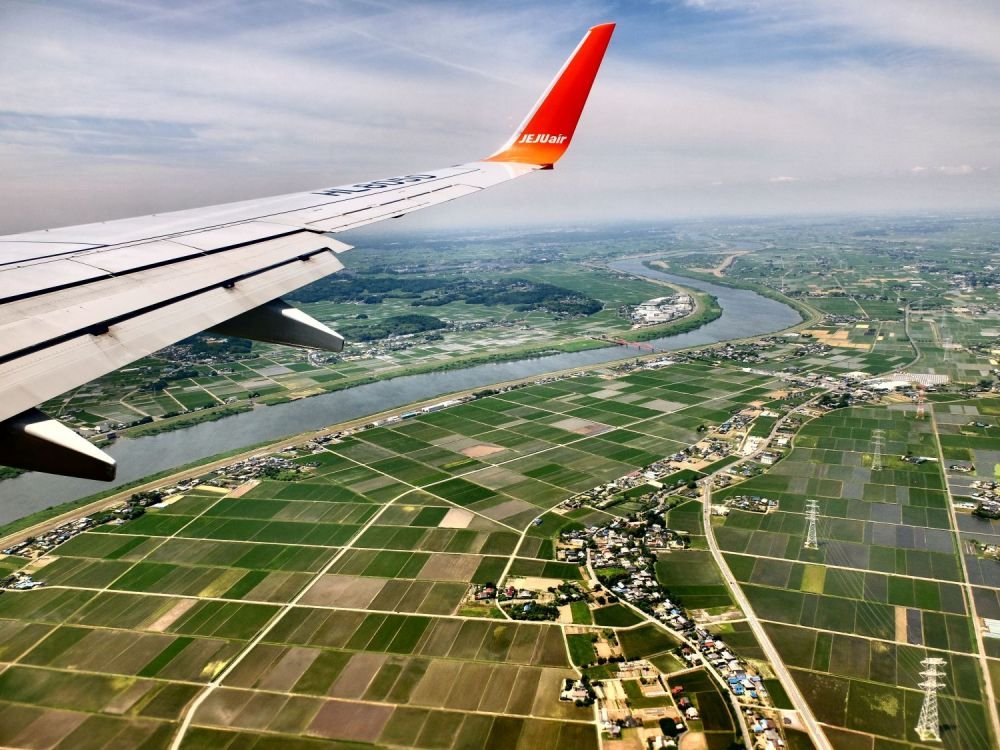 Travel always makes people feel excited.
I wonder if the sight of the plane through the window is the moment when the excitement is at its peak.
I really think that the excitement of preparing for a trip is the best moment
It comes more and more when the fatigue due to travel comes from a plane returning from a travel destination.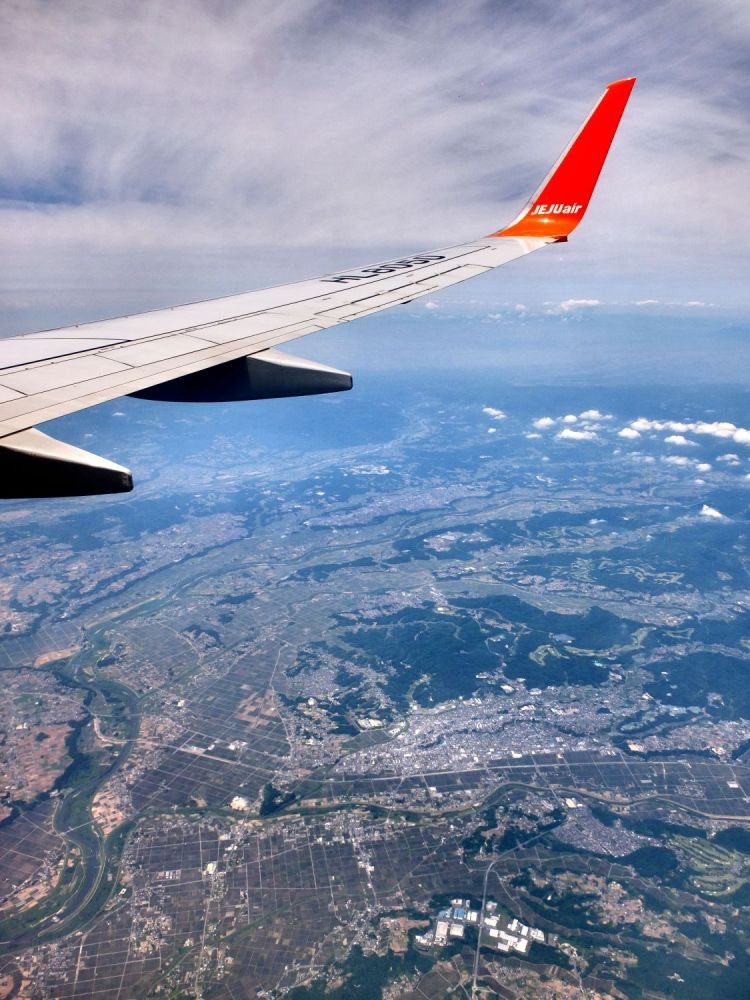 I plan to leave somewhere in the upcoming May
I want to enjoy the excitement during the preparation period
I think it is what everyone wants other than me.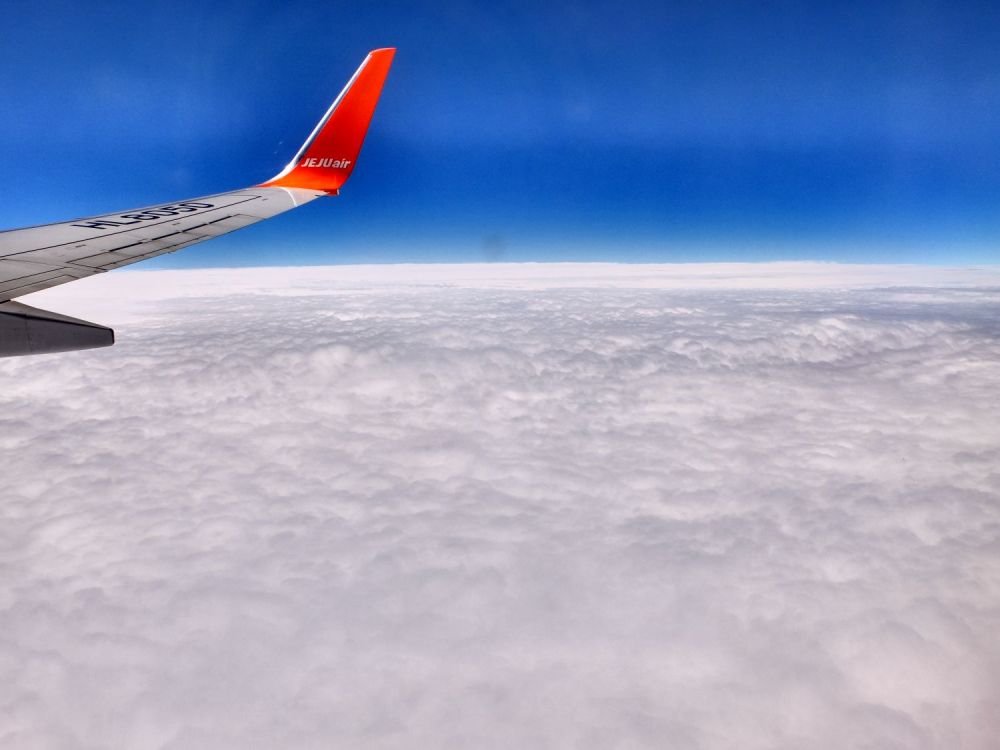 언제나 여행은 사람의 마음을 설레게 한다. 
비행기에 탑승하여 창을 통해 보이는 광경은 여행에 있어 설레임이 최고조에 이르는 때가 아닌가 싶다. 
실제로 여행을 준비하는 설레임이 최고의 순간이란 생각은 
여행지에서 집으로 돌아오는 비행기에서 여행으로 인한 피로감이 몰려올 때 더욱 절실하게 다가온다.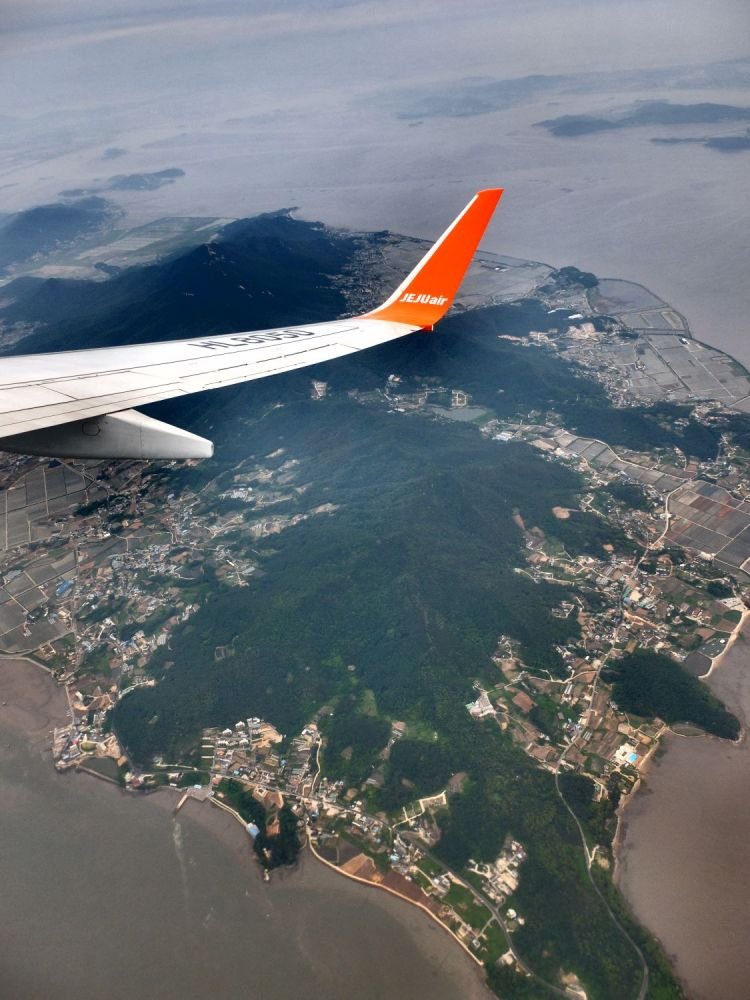 다가오는 5월 어딘가로 떠나려는 계획을 잡겠지만 
그 준비의 기간에 설레임을 만끽하고 싶은 것은 
나 이외에 모든 사람들이 바라는 바가 아닐까 싶다.