뉴스 정보는 트렌드를 파악하기 위해 직접 검색해 정리한 최신 정보입니다. 좋은 한주 되십시오. 
■ 데이터 분야 
- 과기정통부 OECD 과기정책위원회 참석…AI·데이터과학 강조, 뉴스1 
- 농식품부, 농식품 데이터 분석 채널 '농업N' 운영, KBS 
- 암극복 공공 빅데이터 첫 발, MBC충북 
- 3 Secrets You May Not Know about Using Big Data to Boost Sales, Small Business Trends 
- A New Global Agriculture: Using Big Data to Bring Farmers Together, Food Tank
■ 암호자산 분야 
- 라인, 암호화폐 생태계 확장...암호화폐 사업 나서는 글로벌 SNS들, 파이낸셜뉴스 
- "가상화폐, 94년 인터넷 수준…비트코인캐시가 선두주자 될 것", 한국경제 
- "암호화폐에 암호 전문가 없어" vs "좋은 실험장될 것", ZDNet Korea 
- Returns on Crypto Assets: The Hidden Message, CoinDesk 
- G20 to Establish Crypto AML and Counter-Terrorism Financing Regulations in June: Report, Cointelegraph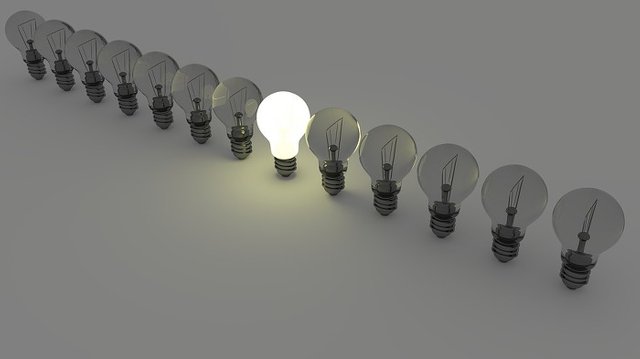 ★ 의견 댓글로 환영합니다. Any comment is welcome.★ 
---
Sponsored ( Powered by dclick )
안녕하세요 스티미언 여러분. 오늘 여러분께 스팀 블록체인 기반 광고 플랫폼 DCLICK을 소개...