Can't Steemit show some mercy!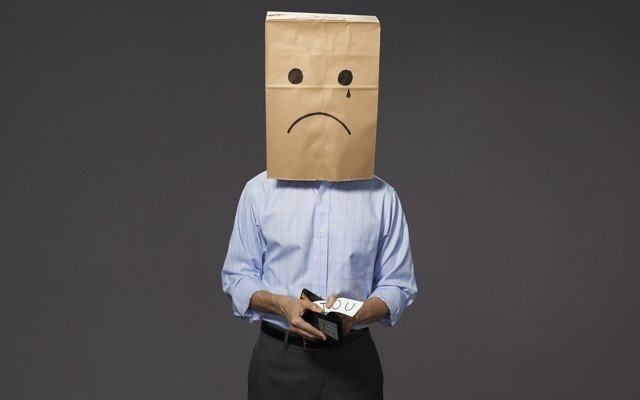 I read a article about the Bitcoin and cut & paste the article yesterday, and you know what! The steem whale voted for me.
I was so happy about it! , But after couple hours later, the steemcleaner put my post down. i understand that they have to do their job. I am not living in English-speaking countries. My writing never be picked up by the whales. Can't Steemit show some mercy!. I sold my car to buy steem powers to earn money. But price slumped so badly. I am suffering a great loss. It was my choice and don't blame anyone about it, but i steal can't forget the moment when the whale voted for me.
I wrote a poem which shows my feelings now.
"Reopened raining today. Doing more and more lonely, and there there is a shop selling magic casts up the flood that want to buy because there is no money. The magic shops disappear someday disappear also the day my dream goes up chasing after the dream." By Jackkang.
I didn't cut&paste any single a word here. thank you