Good morning/evening my beautiful people! It's a wonderful morning here in S. KOREA, my darling and I just had a small breakfast and now I'm ready. Ready become a Father for the second time! It's a girl and she's due to the light today.
All you folks with children out there know what it's like and for those that don't have children yet - trust me when I say it's the most humbling, enriching experience you can have! ♥️
I'll be here at the hospital all day and I guess I'll hang around Voices of Steemit discord while we wait for the miracle to happen. Just wanted to share my joy with you all. Happy steeming and I'll talk to you soon! God speed.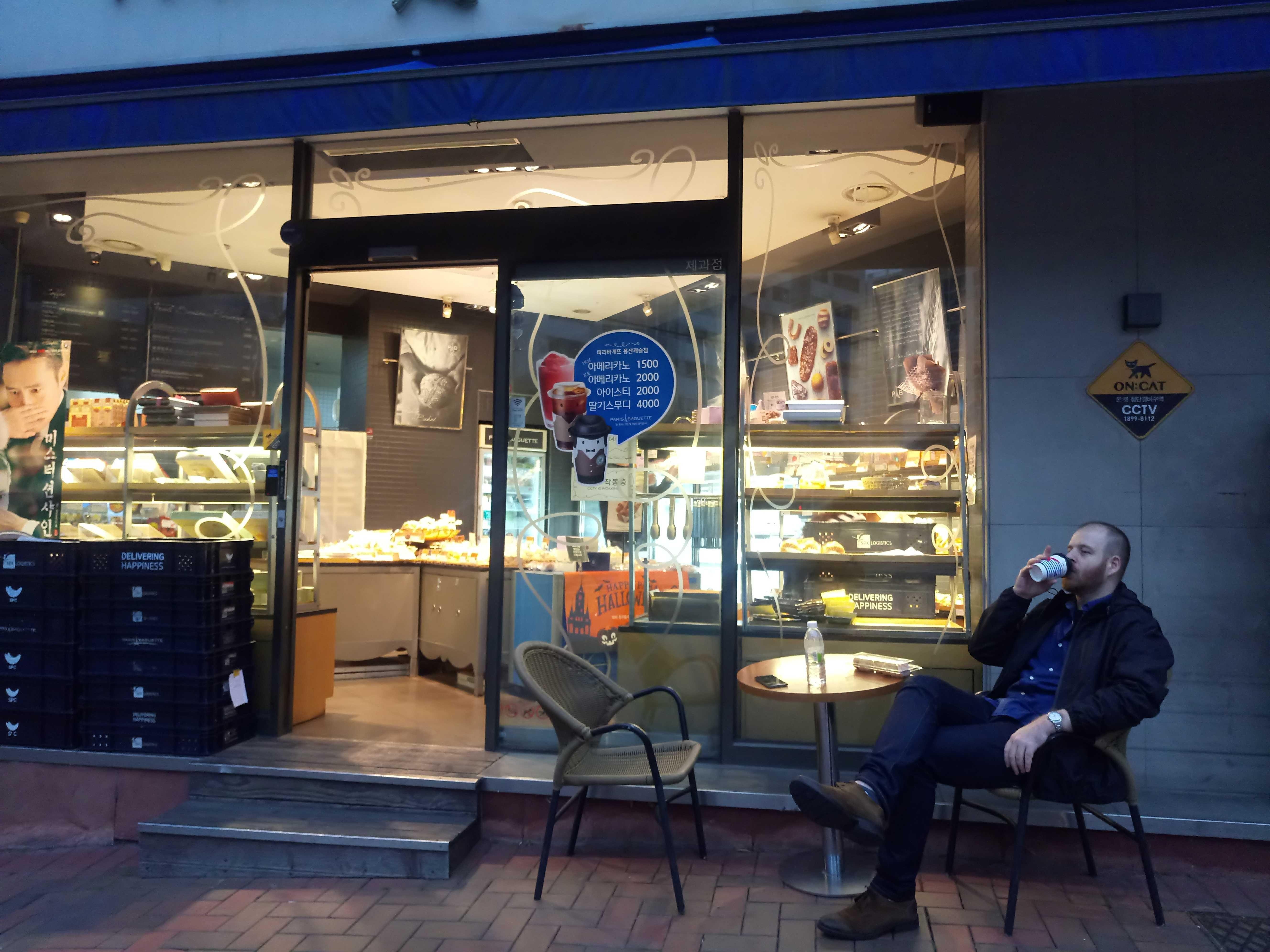 ---
¡ꓘϽO⅂ꓭ ꓕXƎN ƎHꓕ NI ՈO⅄ ƎƎS
▂▅▇█▓▒▒(>‿◠)✌▒▒▓█▇▅▂
CREATE YOUR OWN @REVIEWME PROFILE TO START EARNING CREDIBILITY STARS FROM THE COMMUNITY THAT YOU CAN THEN EXCHANGE FOR STEEM DOLLARS!
CREATING YOUR PROFILE IS EASY! JUST FOLLOW THE STEPS HERE ☜(ˆ▿ˆc)