You are viewing a single comment's thread from:
RE: @AdamKokesh, @BenFarmer: Alleged Attempts to Hack, Dox, Harass and Stalk me, using a Professional Cyber Security Expert.
Did Ben Farmer verify the number? If so, this threat can be formally investigated. My partner is a high-level cyber security expert and his conjecture on the alleged cyber expert in this cell chat (white text on blue) is that it's not at all credible, and a cyber expert would not sound like an over-zealous script kiddy in a prairie back bedroom. CS colleagues are not referred to as 'programmers' either. Looks to be someone (amateur) is trying to spook you because the terminology is all wrong. You wouldn't say "I am going to send out an encrypted email to my team" - ah ha ha! He had to chuckle there, forgive him. However as a precaution, make sure you use individually strong passwords on all your accounts and where possible use two factor authentication.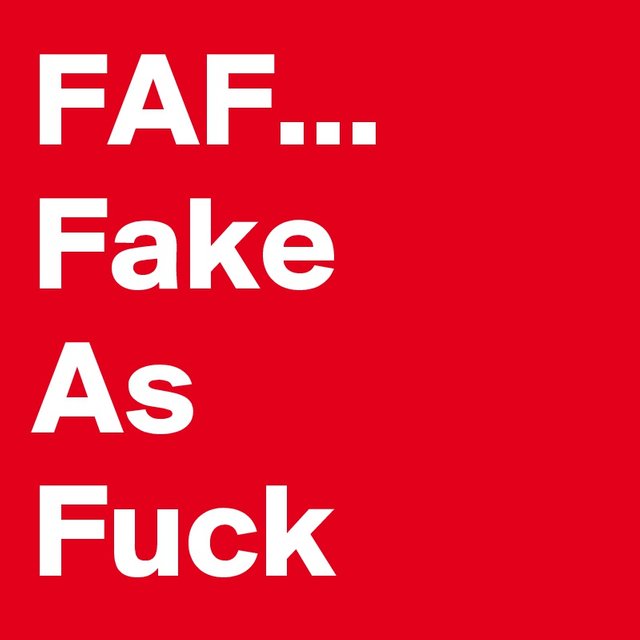 Who is your source??
A high level security expert would not use open cell for this kind of operative either. It's all just dumb play.