Ben Farmer should make a statement regarding screenshots and videos of alleged threats to myself and potentially my family which contain his phone number.

He was acting in the capacity of campaign strategist for the Kokesh 2020 campaign at the time the alleged doxxing, stalking, and harrassment plan was bing formulated.

As such, Adam Kokesh should issue a statement regarding this evidence as well.
---
BACKGROUND/SCREENSHOTS: https://steemit.com/kokesh/@kafkanarchy84/adamkokesh-benfarmer-alleged-attempts-to-hack-dox-harass-and-stalk-me-using-a-professional-cyber-security-expert
VIDEO:
https://steemit.com/kokesh/@kafkanarchy84/video-of-alleged-benfarmer-kokesh2020-stalking-doxxing-harassment-conversation
PAYPAL ADDRESS IN SCREENSHOTS/VIDEO IS SAME AS @BenFarmer's TWITTER HANDLE: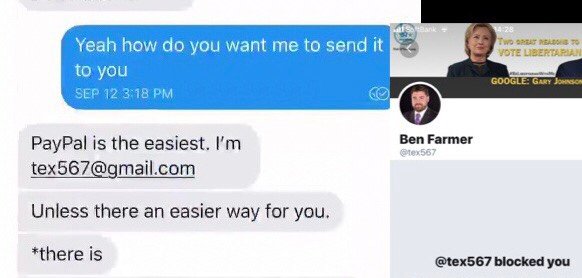 PICTURE OF BEN'S (THEN) UNFURNISHED OFFICE FOR GARY JOHNSON CAMPAIGN IN NEW MEXICO IN SCREENSHOTS: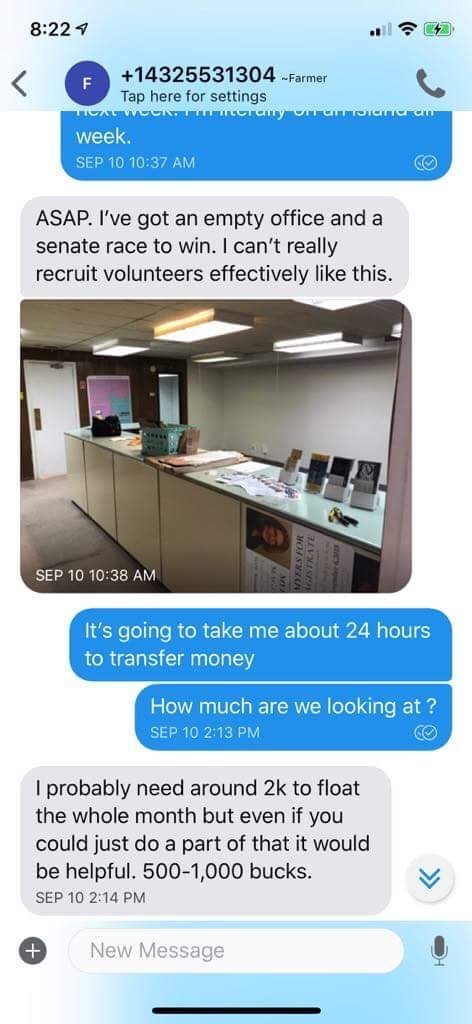 ~KafkA
!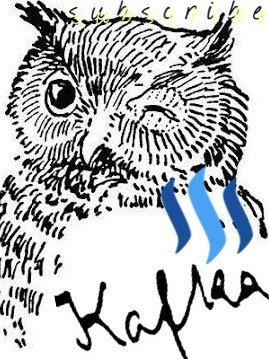 ---
Graham Smith is a Voluntaryist activist, creator, and peaceful parent residing in Niigata City, Japan. Graham runs the "Voluntary Japan" online initiative with a presence here on Steem, as well as DLive and Twitter. (Hit me up so I can stop talking about myself in the third person!)
Support Voluntary Japan!
---
Patreon: https://www.patreon.com/voluntaryjapan
Steem/SBD: @voluntaryjapan
BCH: qqvmdr3l0dlmjqdekkzgsdeg8hq2s9zt5ud3h004r7
BTC: 1MfENEp9tkJMHmrrj5rPKzohYNCw9S6qFw
ETH: 0x9199c3844fd8d3642b39175414c8ffcd403c7aaf
DSH: XpqAkZqHnE12pN9oKapd1Vmj91HSeb93K1
QTUM: 0x9199c3844fd8d3642b39175414c8ffcd403c7aaf