Why Steemit will be Facebook and Reddit Killer
Facebook and Reddit are fraught with greed and intimidation (even though they are innovative and successful social media company -especially Facebook ) including censoring freedom of speech and expression. However many members still sign up monthly on Facebook in their billions (making Facebook the undisputable king of social media on demise of rivals like Twitter and MySpace- which Facebook completely eradicated ) because of lack of knowledge of a better option - where they can safely and freely share their pictures plus articles and get money doing it. Below are some points to consider: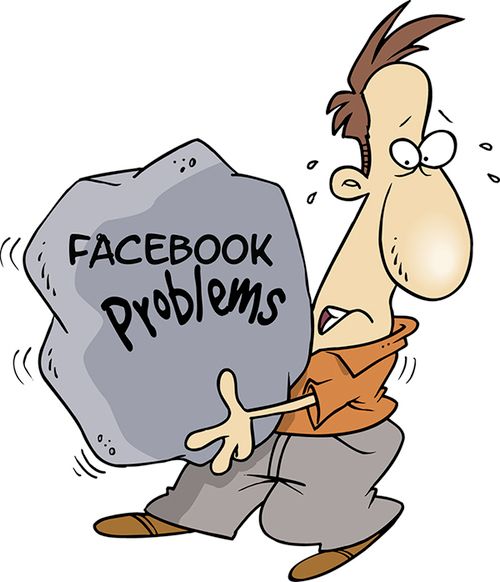 Recognition of truth: it is argued that people can never be suppressed in the dark forever, therefore when millions of subscribers on Facebook and Reddit learn about steemit and see how they can make money on steemit doing the same thing they do on other social media for free, then they will move in millions to steemit –which will lead to decline of Facebook and Reddit monthly subscription, increase in market value of steemit and subseqently high price of steem.
Maturity and Serenity: I will remiss if I say that steemit is perfect - however it is far better than Facebook    which is fraught with  gossips , political hate  plus daily ideaological and phylosopical issues -however this is a result of billions of members  worldwide and Facebook concentrating their strategy on how to monetize them for financial gains. Steemit, however, solved the issue due to the  ability of members to unite and flag /down vote hate , scam  and ideological extremists- however there are still limitations. (See my former posts on dangers of spam and down voting on steemit).
Safety: Steemit is based on steem blockchain which is one of the best and safest technology far superior than Facebook and Reddit . Moreover, Facebook sell members data to the highest bidder : top advertisers and even government agencies which is not the case with steemit. Therefore millions of safety savvy people will leave  Facebook for steemit if they are aware of this special quality. 
In addition, as indicated in my former blog post : why rich and broke people need to join steemit  see link  and unlike other social media, steemit provides opportunity for all - what is needed is authenticity, hard work and great contents. Moreover, the knowledge gain and great friends you will make on steemit surpasses other platforms–put succinctly, steemit is like  adding crypto currency like Bitcoin to the best part of Facebook. 
Conclusion: Facebook is indeed the king of social media with great qualities, however will it remain king forever ?especially when many people recognize that there is an alternative that will pay them far better for their time and contents- including better opportunities to learn , socialize with friends and invest their money for  future gains. Conversely, however, do not expect this to happen immediately because steemit is still in its infancy :still working on many features  (see my former post for details )after which there will be huge investments in advertisement (members can help too) in order to educate the world of the qualities of steemit which will lead to millions of signup and subsequently steem price shooting to the stars. This will in return cause decline of Facebook monopoly and give back power to the common people. 
Do you agree? Send in your comments and please would you up vote in order to send in your support ,  click follow in order to see future posts from me on your feed and resteem in order to share this post with your followers.
  Also  read my former blog post : why rich and broke people need to join steemit  see link 
For those who want to be an investor in Bitcoin wallet see X coins link: https://xcoins.io/investors?r=v93e2z