A LITTLE TIPS ON HOW TO WRITE AN ARTICLE
An article is a piece of writing that is published in a newspaper, magazine or any means of publications, including social media.that has Meaning, pronunciation, translations, and examples.
​
* Think of the topic you want to write your article about.
​
Before setting out to write an article, Considering the fact that you are writing for viewers, what would drag attention of the readers there things to you need to put in place, which is proper using of grammar, punctuation, and spellings.
​
* Describe it for them.
To make your content looks clarity, you need to put in details the purpose of the article, make it clear for the readers to get the point clear.
​
* Don't write an article if you don't know what you're doing.
when setting out to write a post, don't Jump to a topic you don't know about, if you must write on it, make your findings of the particular topic and be sure to apprehend it very well before writing.g
* Keep opinions personal.
make sure to keep the opinion to yourself before it gets to the public because someone else might discover your opinion and write on your idea before you and will make your opinion either a copy-write or plagiarism.
* Keep the introduction short and to the point
Always keep the Introduction short and make it more clearer for readers.
​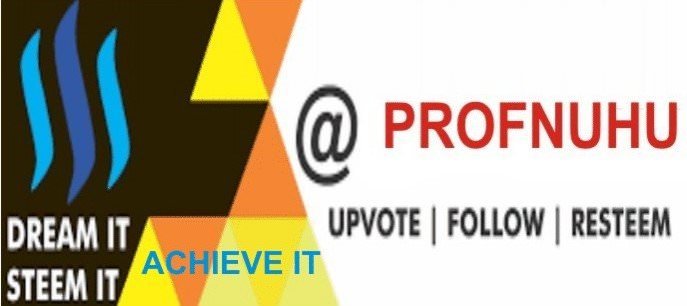 ​