Introduction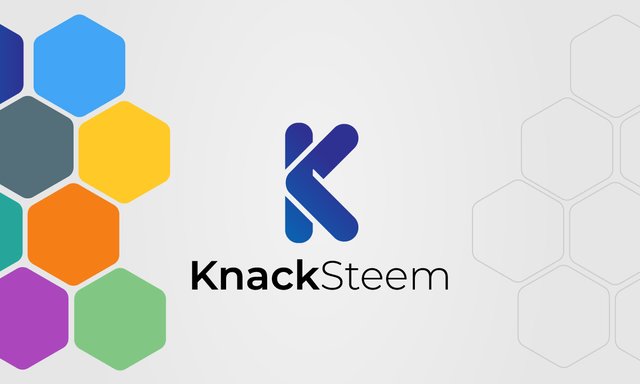 Knacksteem is an opensource platform where people with individual skills can showcase their talent by creating, Teaching, performing and impacting the society excellently with outstanding and quality effort. This platform gives all and sundry the opportunity to freely engage themselves in self-development and help others to develop as well. getting rewarded for the effort invested into contributing quality content is also part of the objectives for knacksteem's creation
Knacksteem is a platform for anybody and everybody with something dynamic to showcase. It is a place to elevate the things you know how to do best. Exhibiting your ability and gift to the entire world and get rewarded for doing so.
Knacksteem aims to guarantee no creativity will squander as our real objective is to advance you.
More information about the project can be found here

Details
The project's current interface looks redundant and does not look very attractive. We are looking for full-stack devs to help us implement a new UI of which we already have a clear mock-up. Most of the current UI functions works. to set the app running without any flaws, you will need to have the API running as well. Mongo DB is, of course, needed to run the app locally effectively.

Development Stack
Front-end
JavaScript ES6+ with Babel
React + Redux
Ant Design
Back-end
JavaScript
Nodejs + Express
MongoDB

Samples of the new UI mock-up
Home page


User-dasbord


Post editor

Components
Parts that need to be enhanced
Knacksteem UI
Voting slider implementation
Editor optimization (steemit or busy like post editor)
Deadline
The deadline for this task is 06/09/2018 (15 days from 08/22/2018) with 200 steem bounty on completion of the task within the given time frame
Communication
You can reach me on our discord server or contact me directly with the username knowledges (Smiles' at all)#3295
Github