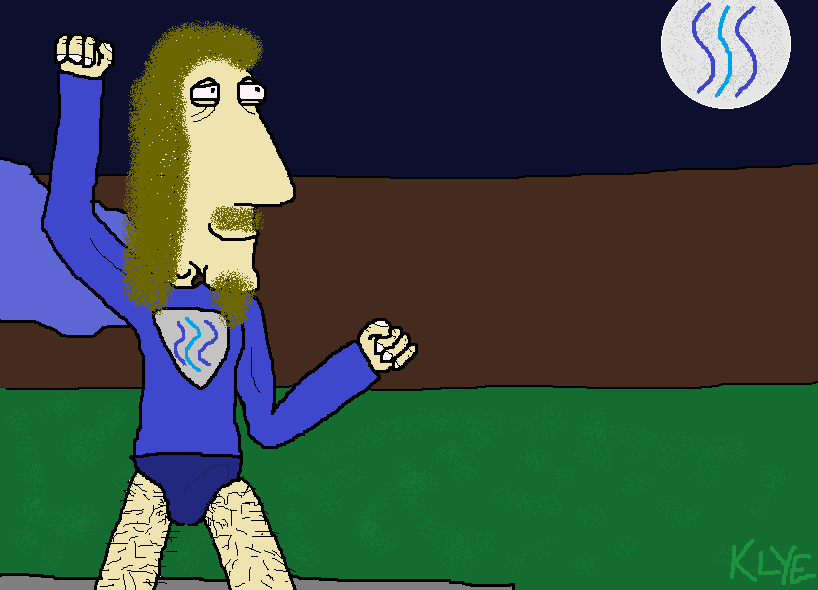 A near life-like portrait of how KLYE feels about STEEM
With the announcement of the SMT's coming to our network as well as the recent price rise of STEEM the picture above encapsulates how ole KLYE be feeling today about the future.
We're at the edge of some wild change around these parts and I'm really glad to be a part of it. Hopefully we see our community grow and prosper in the future as it has over the past year or so, there are few places in the world that offer such an amazing opportunity to users.. Keep an eye out for KLYE tokens in the future, not sure what they will look like yet.
---