Trivia Rewards in Crypto (KIN)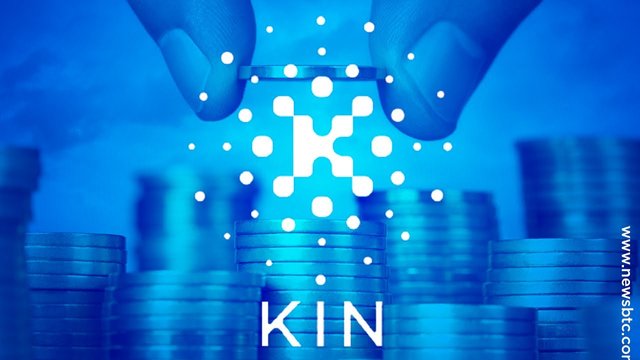 I'm big into games. I'm bigger into trivia. I'm biggest on KIN.
How happy do you think a crypto trivia game makes me?
I first read about KIN on AdAge back in May and my investment brain lit up with excitement. I won't fanboy all over you in this post, but i'll summarize with:
A significant set of active users who are likely not yet exposed to crypto and would onboard quickly.
New blockchain technologies focused on super throughput
Built to be common platform for many different apps that want to deliver rewards
I love the quote from CEO Ted Livingston
"Kik will be the largest install base of cryptocurrency users in the world. Kin, on day one will be the most-used cryptocurrency in the world."
So when I heard about KIN KONG in the Google Play store, I was thrilled to download and test it.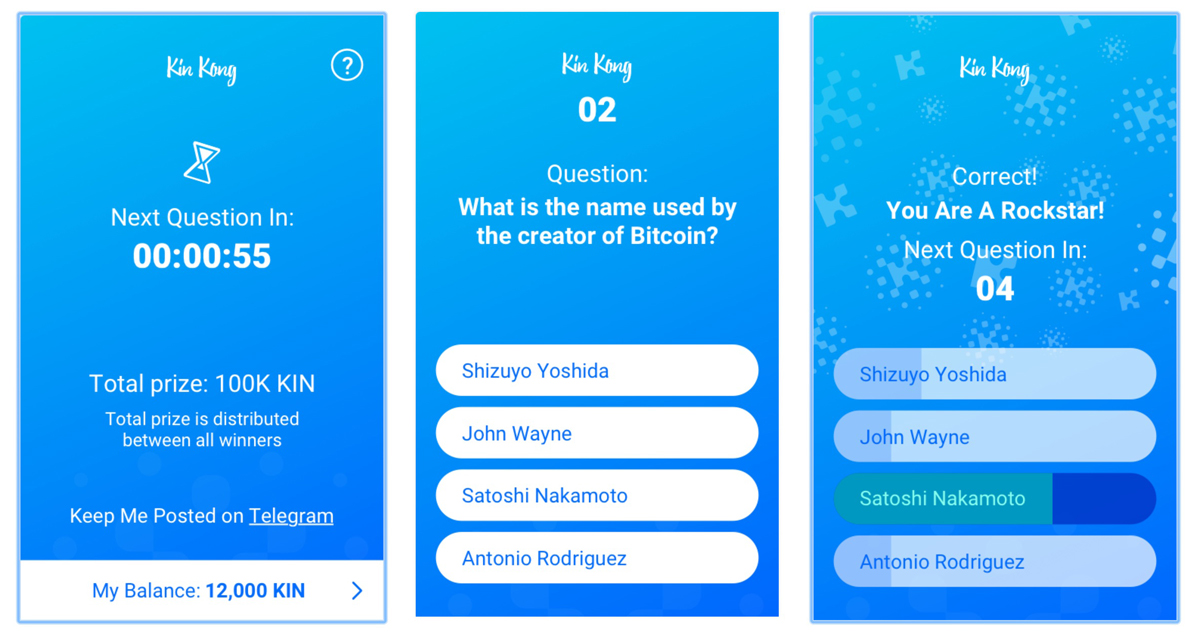 Kin Kong is a beta released app for Android users that was created by Kin enthusiasts in a Kin Hackathon in December 2017. The Kin Kong application has no official affiliation to the Kin Foundation, Kik Interactive Inc or Kik Israel Ltd.
Kin Kong is an free application that showcases Kin and is designed specifically for the crypto community. If you are a cryptocurrency enthusiast and want to experiment with Kin and win prizes, join the trivia game twice a week. You may need to download the Discord app and join the channel for announcements and updates.
Each week, on Monday and Wednesday at 10am PT/1pm ET, they post a new series of questions that usually center around the cryptoverse. Get the answers to all three questions right and you will get a piece of the Kin reward. You'll have 10 seconds to answer each question right, so be on your A Game and be prepared to have your crypto knowledge tested. The prize amount will be distributed between all the winners within 48 hours of each question period.
When you download the Kin Kong app, they will create a new public address for you. Be sure not to delete the app as your address details will be deleted with it and there will be no way to retrieve your wallet address or Kin.
DISCLAIMER
This trivia game was created for the crypto community interested in Kin. Before you participate or get Kin, as with every cryptocurrency, be sure you understand how to use and hold it.
Here's a fun little FAAQ video I found on Youtube
Follow them on Twitter: https://twitter.com/KIN_KING_CRYPTO
Kin Announcements: https://t.me/KinAnnouncements
Kin General: https://t.me/kinfoundation
Kin Currency: https://t.me/kincurrency
Kin Technology: https://t.me/kintechnology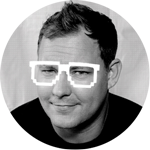 If you'd like to follow me, I will definitely follow you back. I'm here to build community and support my fellow earthlings. I'll mostly be writing about my travels with @brandyb, crypto day trading, silver stacking, logo design, Squarespace website design & cryptocurrency. I promise to be polite (as possible).