KillerPix📷Contest #44 - 20 SBD In Prizes!🏆- Submissions Post 🌐 (Plus Winners From Last Week👀)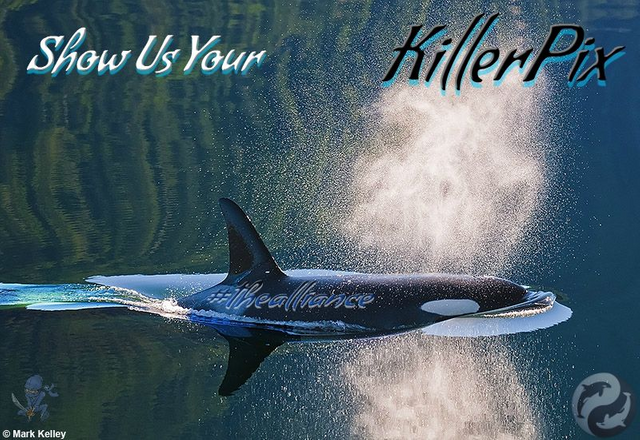 Hello Steempeeps!
#KillerPix Photography Contest!
This is a weekly contest with a randomly themed attitude.
This contest is open to the entire Steemit community!
This week, the theme will be BARK!!
NOM NOM
Photographs will be judged on just a couple things:
ORIGINALITY & QUALITY
Interpret it how you will :)
Rules
Create a post with your OWN ORIGINAL photo with the first tag being #killerpix
Your photo must contain a description - where and when at the least
The link to your entry must be in the comments of this thread, post the pic if you like
All entries must be submitted by the Monday following this post
You may submit no more than TWO (2) entries per week
You must upvote this post (please resteem for more exposure & to support good initiatives)
Judges
Prizes
1st place is awarded 10 SBD.
2nd place gets 7 SBD.
3rd place gets 3 SBD.
All the winners and honorable mentions also get their entries NOMMED on and resteemed by @killerwhale. I suggest to wait a day before entering so any winners can be voted on. Can't wait to see all the great photos!
This theme is BARK, and it can be left open to your own interpretation. Some people might think of a dog barking and others may think of the skin or outer shell on a tree. Do with it what you will, and remember to have fun!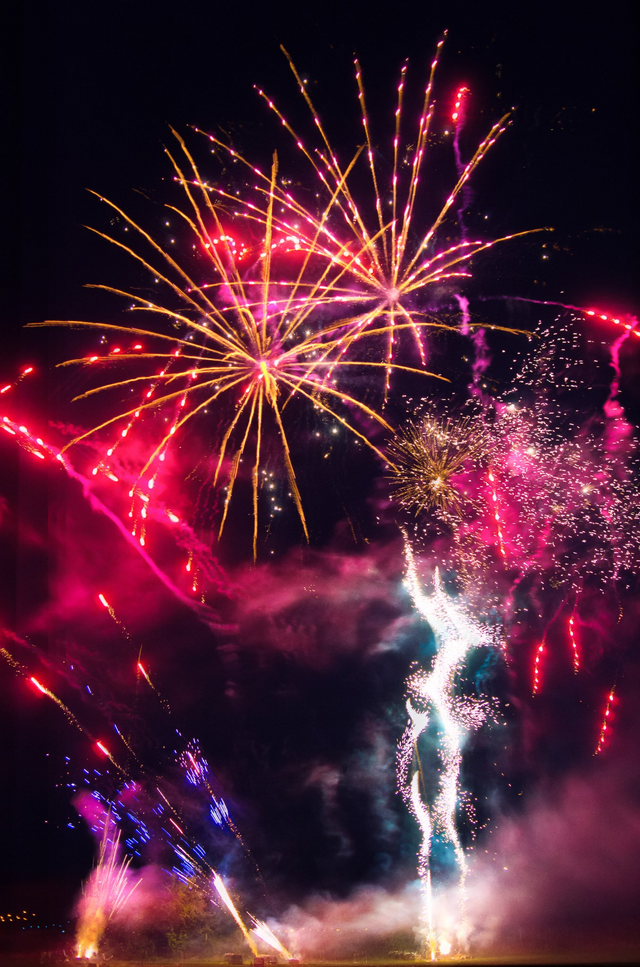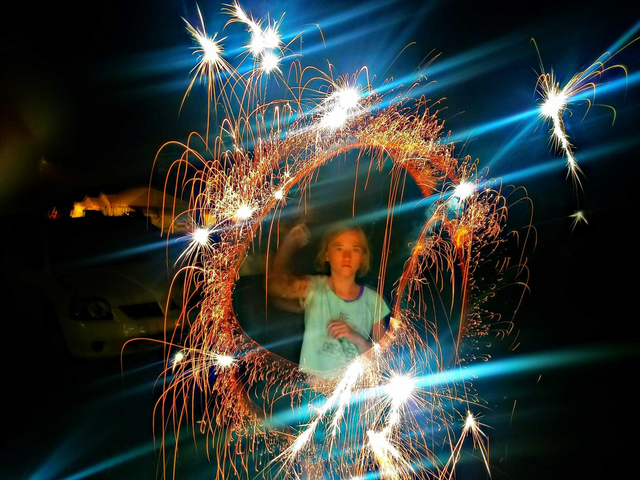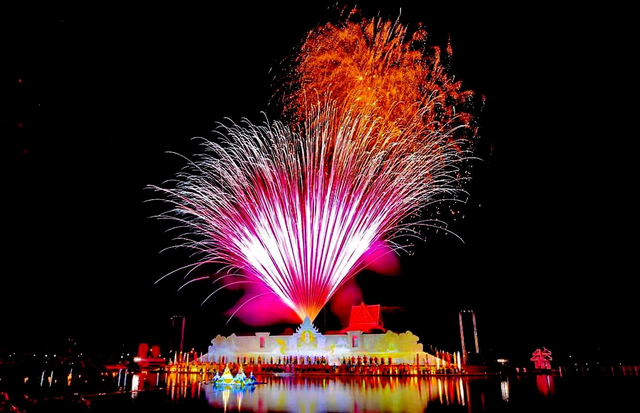 Thank you for all the marvelous #photography!
To all the winners,
your prizes will be sent out soon.
Happy snapping people!
Now, show us some BARK ;)!
NOM NOM NOM
Need MORE Contests?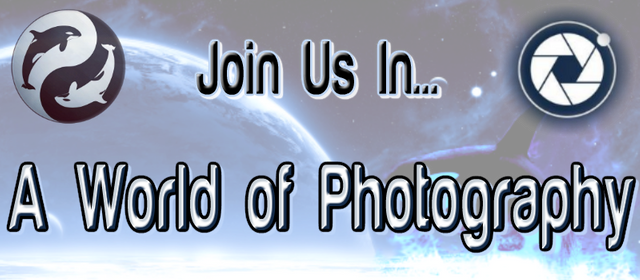 Like My Contests??


gif made by awesome ally @liberty-minded