Have you ever seen a beehive closeup? I was lucky to photograph it. Of course i put protective clothing on against beestings and the bees were quite calm as well. They work diligently throughout their short lives. You can see on this photo how they cover the hexagonal cells with beewax after filling them with honey.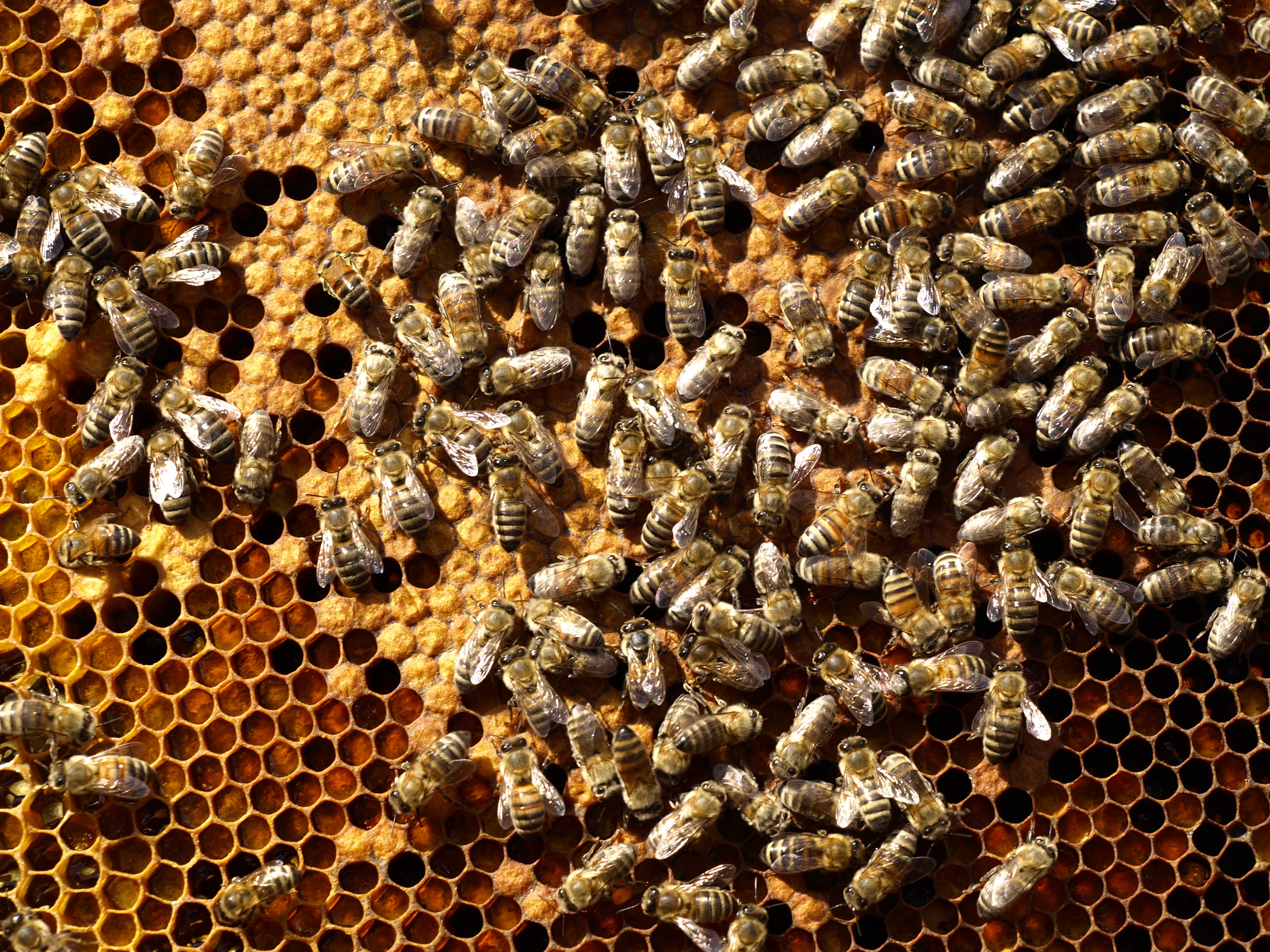 ---
This photo is original and taken with my Olympus E-410.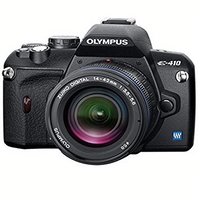 ---
See the announcement: https://steemit.com/killerpix/@killerwhale/killerpix-contest-38-20-sbd-in-prizes-submissions-post-plus-winners-from-last-week
---


Mannabase is an online platform for the world's first Universal Basic Income cryptocurrency. You are also welcome! https://www.mannabase.com/?ref=27df2bc782


Áldás!♥♥♥Blessings!♥♥♥Namaste!♥♥♥Aloha!