Our First Steemian Wheelchair Has Been Donated! Thanks To Steemit!
I am very pleased to share this 1st video illustrating exactly where your Steemian donations are going and the lives you are impacting when you donate to the Khygarha Welfare Trust (KWT).
Chair #1, paid for exclusively by Steemian donations, reached the tiny village of Dargai on Friday, February 22, 2019. "Adnan" was the grateful recipient of our Whale's and Minnow's dollars. He and his family will be eternally grateful to the faceless heroes who made this miracle possible.
Video Of Donation With Steemian Support:
My goal during this process is to be totally transparent. Each time a donation is made it will be carefully logged, and a full accounting will be made available to you with a corresponding video illustrating the life you just changed right here on Steemit.
Please know I am not a professional and my awareness is limited to the specific needs of financially disadvantaged and disabled people within the Khyber Pakhtunkhwa (KPK) region of Pakistan at this time. However, it is my hope to expand my efforts and the reach of your dollars to include the entire country of Pakistan. And should any of you be aware of an individual that would benefit from the purchase of a wheelchair on their behalf within Pakistan, please contact me directly.
At this juncture "KWT" and I are matching wheelchairs to families through word of mouth. But it is my sincere desire to combat the disadvantages poor and disabled persons encounter across my society. My efforts are for humankind and are therefore not limited to a particular region, color, gender, ethnicity or religion.
Know my work and efforts are on a completely volunteer basis, but I am lucky to be healthy and able. And with your financial assistance I will be able to match your kind hearts and donations with other needy individuals in my small corner of the world. So today I am again appealing to your better angels and requesting you to do even more! Know with confidence that each penny raised will go towards making someone's tomorrows a bit brighter than their yesterdays.
Donation Details So Far: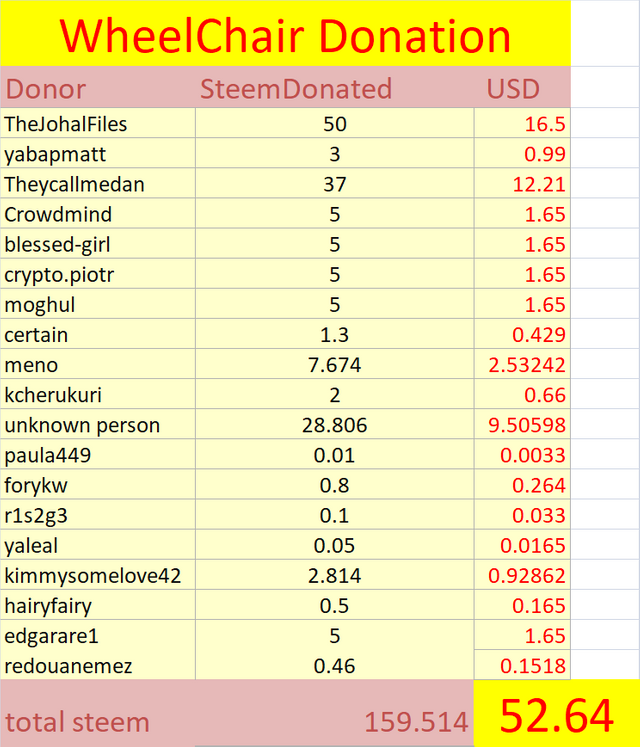 Wheelchair #1 cost, 51.56 USD. All remaining funds will be applied to the purchase of a 2nd Steemian funded wheelchair.
Some Clicks: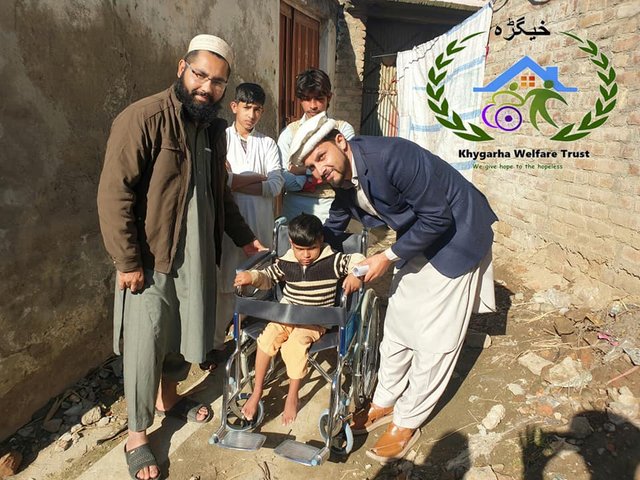 Store We bought WheelChair With Receipt: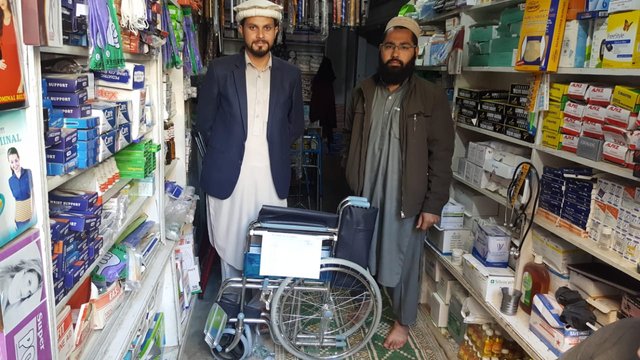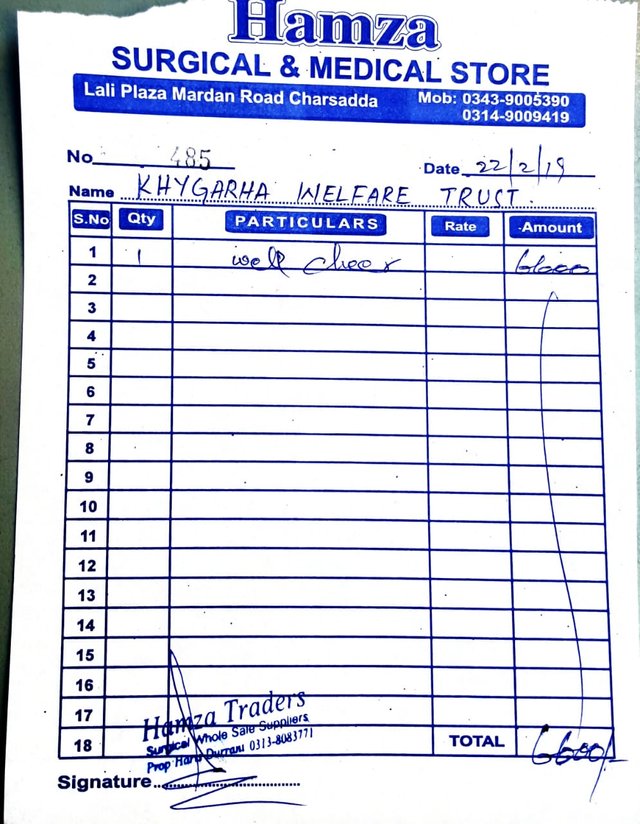 Request to Witness And Whales & Bot Owners:
We offers more than a wheelchair if we have something in funds i my self sharing 2.5% of my earning to my charity i am expecting almost 0.1% or 0.01% of earning shared by whales and witnesses to @angelsofsteem for helping humanity.
Our Next Target Is An Old Person Who Is Alone And Some People Just Take Care of his living And his Wheel Chair is Not Workable And we got Request From People Living Around Him: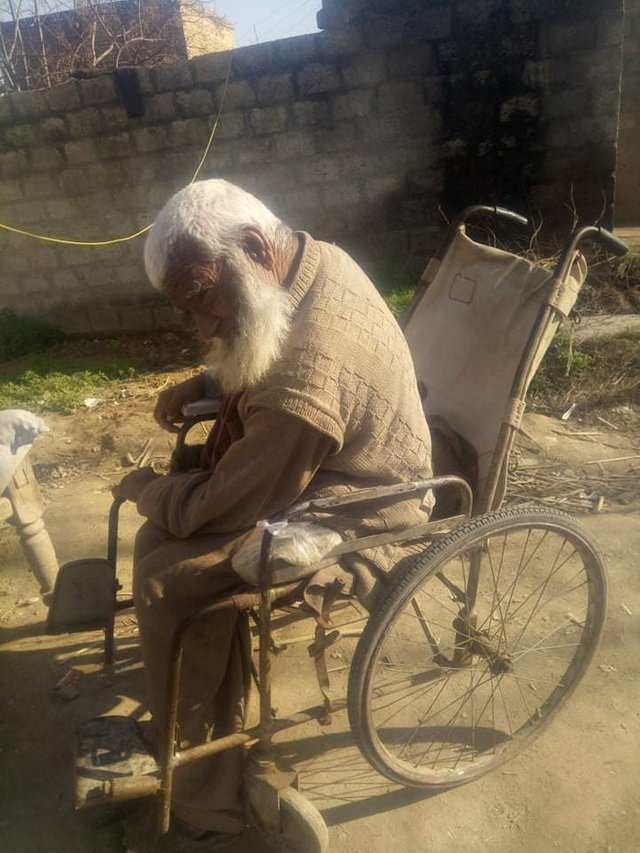 Special Thanks to @TheJohalFiles,@yabapmatt,@Theycallmedan,@Crowdmind,@blessed-girl,@crypto.piotr,@moghul,@certain,@meno,@kcherukuri,#unknownperson
@paula449,@forykw,@r1s2g3,@yaleal,@kimmysomelove42,@hairyfairy
@edgarare1,@redouanemez For Helping us with there Donation either By upvotes or sending direct to wallet!