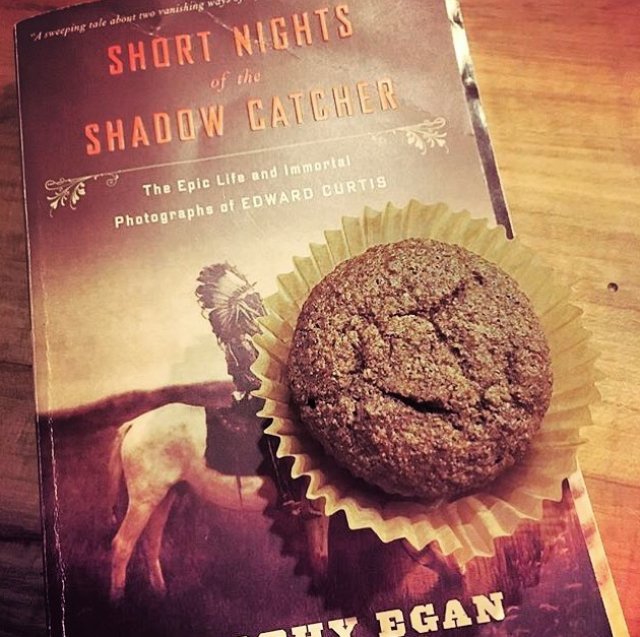 These are the yummiest paleo/keto muffins that I've ever tasted! My husband figured out this recipe last night and I'm already baking more. Flaxmeal has zero net carbs! Brilliant to use it as a flour. These are moist and perfectly sweet. I spread some vegan butter on them and ate while still warm. I made 8 Big muffins. A little less than 7 carbs per muffin and 10 grams of protein.
Recipe:
2 C flaxmeal ~ 1 Tbs Baking Powder ~ 4 Packets Stevia ~ 2 Tbs Cinnamon ~ 5 Eggs ~ ¼ Cup Maple Syrup ~ ¼ Cup Coconut Oil ~ ¼ Cup Water.
I mixed all the dry then made a well in the dry and mixed the wet in the well then mixed all together. Baked in baking cups at 350 for 18 minutes. Try these. You'll be surprised! Oh. That book is great!!!