Kerala is facing worst monsoon disaster, landslide and flood after 100 years.
3368 MM rainfall has occurred in three weeks.
370 people died as per office record. Casualty number is expected to increase after water will recede.
724,000 people are staying in 5645 relief camp provided by government.
33,000 People has been rescued from flood affected area.
Approximately 700 million dollar loss to government is estimated in primary calculation.
Now Govt. authorities are preparing to deal with a possible outbreak of water-borne and air-borne disease.
Government has a huge task to relocate all the flood affected citizen who is camping to their house and bring their life back to normal.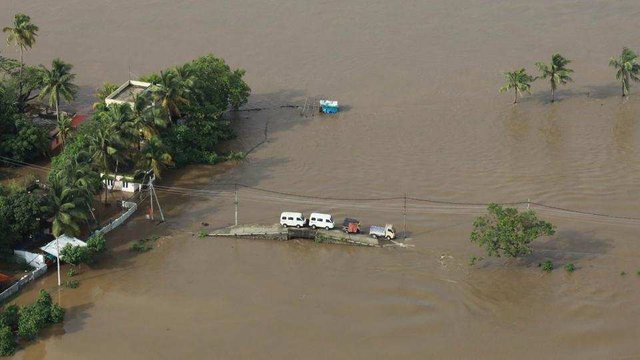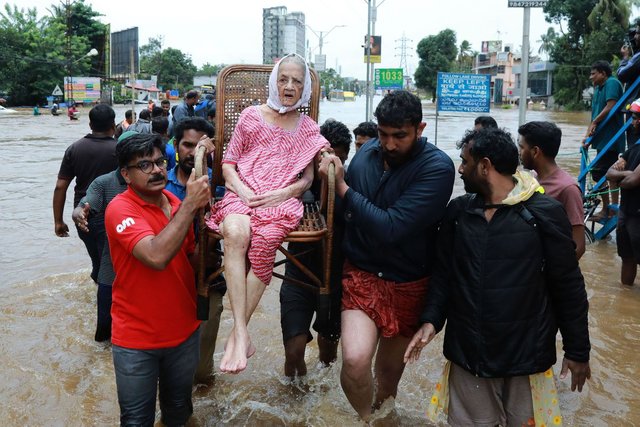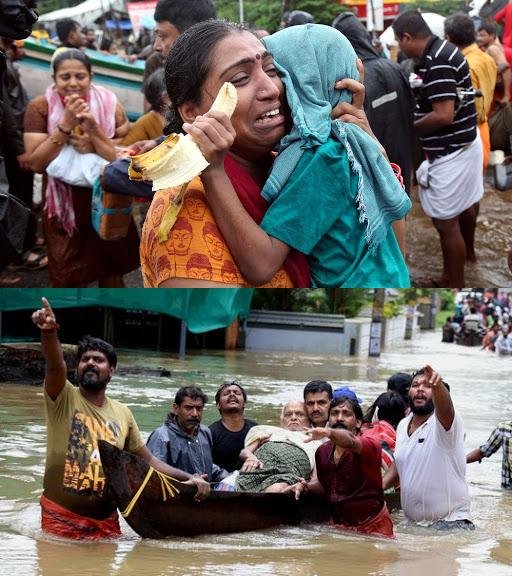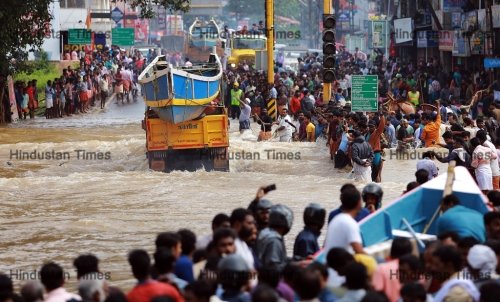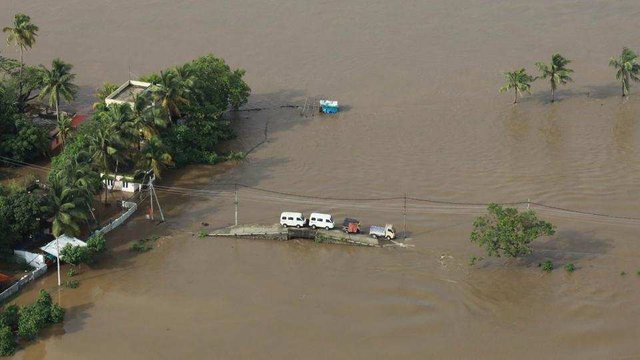 I will donate total amount to Kerala relief fund whatever I will get through upvote for this blog. So please upvote to help the people who is in need.
If somebody wants to donate directly, please donate to below link (chief ministers distress relief fund)
https://donation.cmdrf.kerala.gov.in/#donation
I will share screenshot of payment earned through upvote (Both SBD and SP) to CMDRF in this blog comments section after getting payment from this blog.
Suggestions are welcome.
Source - Photo from Google and data from economic times.