So, the amazing @ameliabartlett brought to my attention this post of @karensuestudios post about winning delegation:
https://steemit.com/dlive/@karensuestudios/17a2aa60-1f19-11e8-9a6b-79235098eecc
So this is for everyone to see - and Karen most of all, who doesn't know me!!!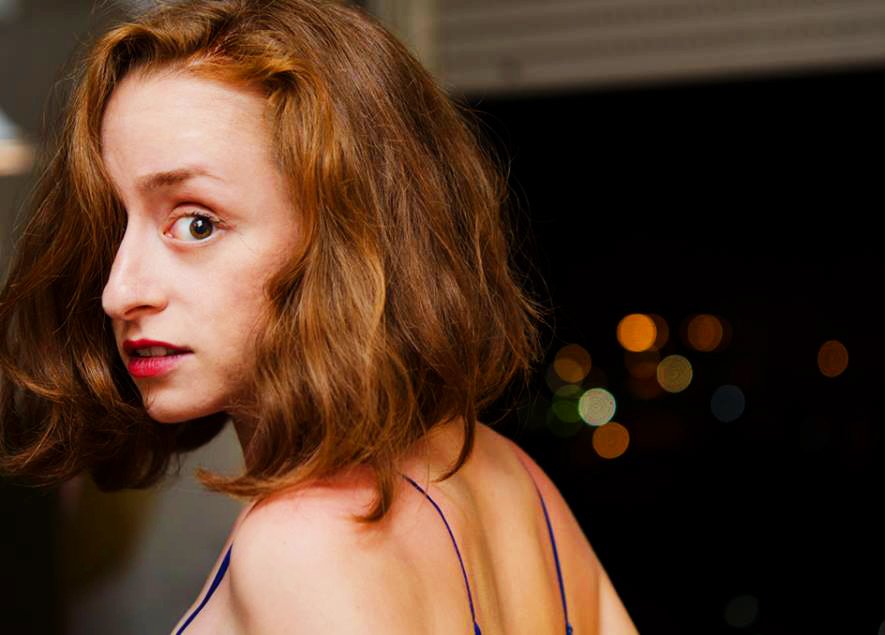 I joined Steemit last May...and everything was going smoothly...
My intro post [Thanks Amelia!]: https://steemit.com/introduceyourself/@meanmommy33/finally-made-it-to-steemit-so-excited-to-be-part-of-all-this-as-a-multi-path-and-not-psychopath-yet-haha-artist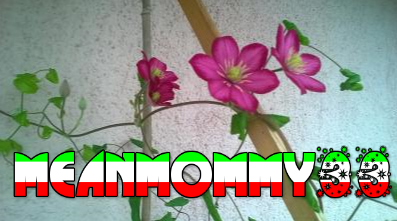 I started working for @ocd as a Curator of Italian quality content
Then I went to @steemfest and 2 ideas were born: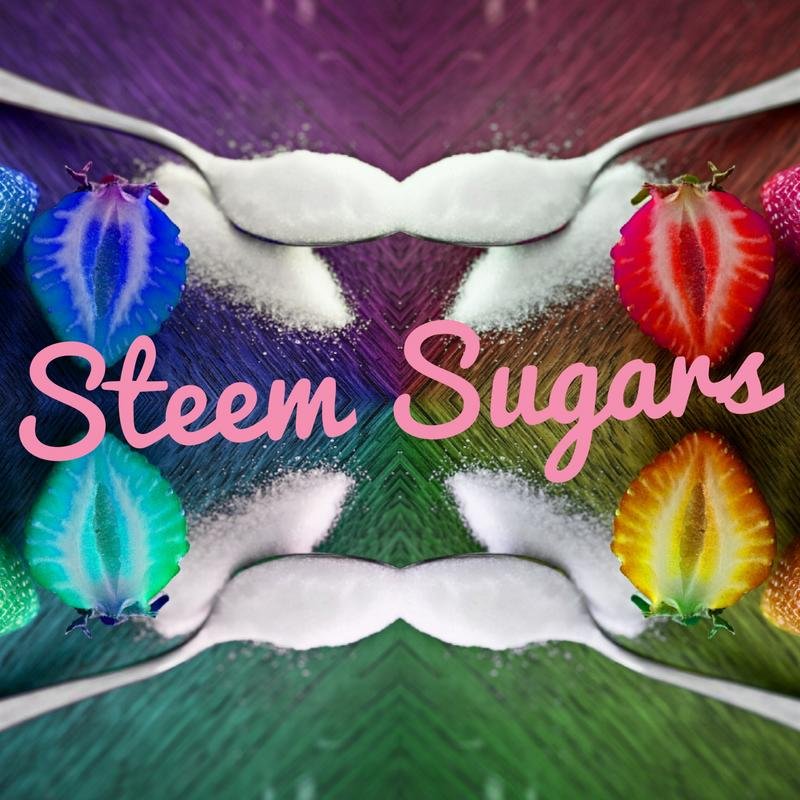 Promo by @soundwavesphoton
A group, that now counts 200 members!, created to bring more women on Steemit and crypto ! and
The first Steem Meet Up in Scandinavia, this upcoming April, in Copenhagen, Denmark.
Then I became a @sndbox member! More quality, yay!
And of course still writing my own blog.
But most of my time (and SP) goes to Curation.
And then - a terrible thing happened..... @ocd had to cut of our 1000SP delegation to all of us curators....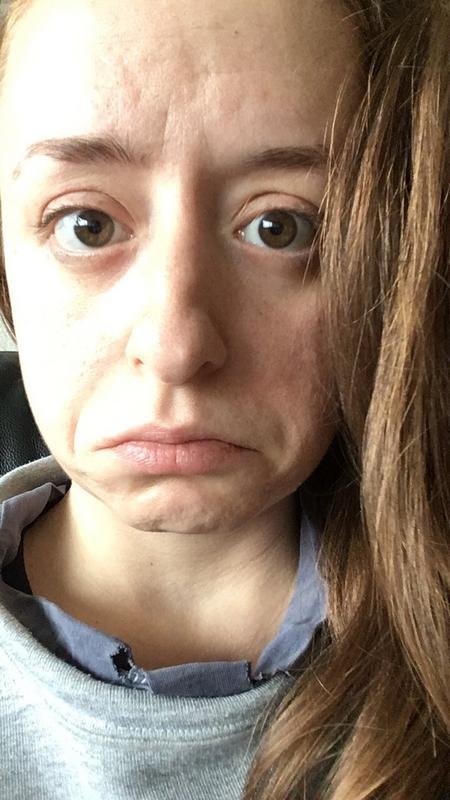 I was devastated.... asking desperately for help... How am I going to keep running all those projects, especially the curation of 200 @steemsugars with my silly 600SP ???? Many many thanks to @natureofbeing and @meno who delegated me some (after I BEGGED literally EVERYONE I thought might help...), but still ... what I got, is that : 600 - and even though it's not about the money as I mentioned many times already, I feel like my projects and my efforts are falling apart because of that loss.
That is why I ask for this delegation. To be able to keep doing what I do - contribute to the platform the best possible way with all my power!!!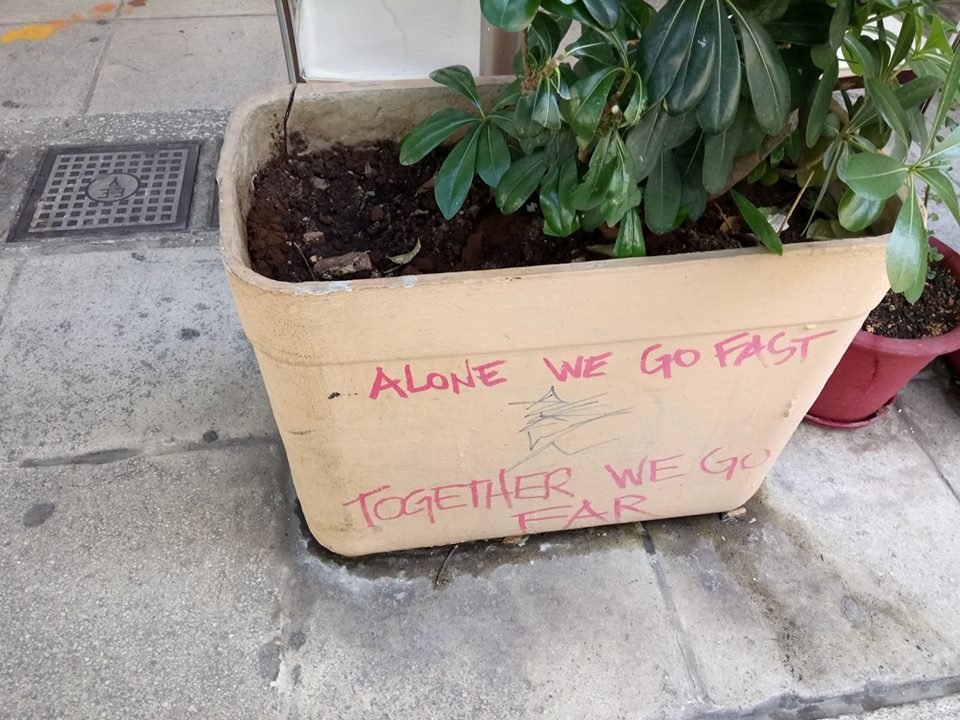 From busy woman to busy woman, Karen...I really hope I'll get it!!! Many thanks and...as I always say...don't forget to smile ;)
MeanMommy
Yours


Banner by: @bembelmaniac


(https://discord.gg/D2V8nq9)
Banner by: @thekittygirl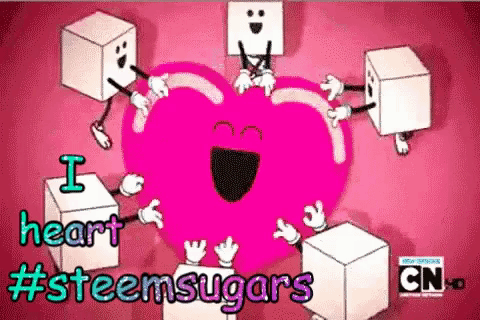 Gif by: @traciyork