❤️ 3500 followers Milestone! Contest: Giving away 3.5k SP Delegation!
(click image above to see @dlive video)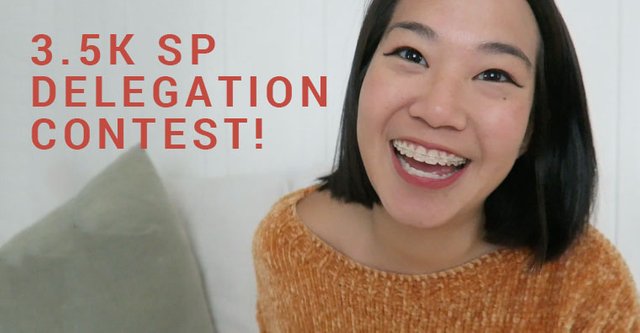 Hi Steemit Friends! I'm so excited to announce that I have hit 3,500 followers! WOW! I am totally speechless... well figuratively, as I'm still typing away. hehe.
I've been thinking a lot about my Steemit journey, and I just want to say thank you so much for all of the Steemit love. I couldn't be more grateful for all of the support and friendships I've made. Steemit has changed my life, and now it is my turn to help give back to the community.
So, in honor of 3,500 followers, I decided that I will be delegating a total of 3,500 SP for a month. I started blogging with zero dollars in my account, and I grew my account through hard work and well, never giving up! I know how tough it can be when you first start out, and it is easy to get discouraged. I'm hoping that my delegation can help boost your account and give you a head start.
So the rules of this contest:
You must Resteem this post so we can share the love
Make a post answering the question "What do you want to do with the delegation?", then put the link in the comments. Get creative, feel free to use @dlive, @dsound, @dtube, @dmania, or write a post
Must have less than 1,000 SP in your account
Use the #KarenSueContest as one of your tags (so I can find all blogs)
In 7 days after this post pays out, I will be taking a deep dive reading/watching all entries. I will choose 5 winners and each winner will receive 700 SP in delegation!
Thanks again for all of the love and support, I couldn't have done it without you! Have fun!
---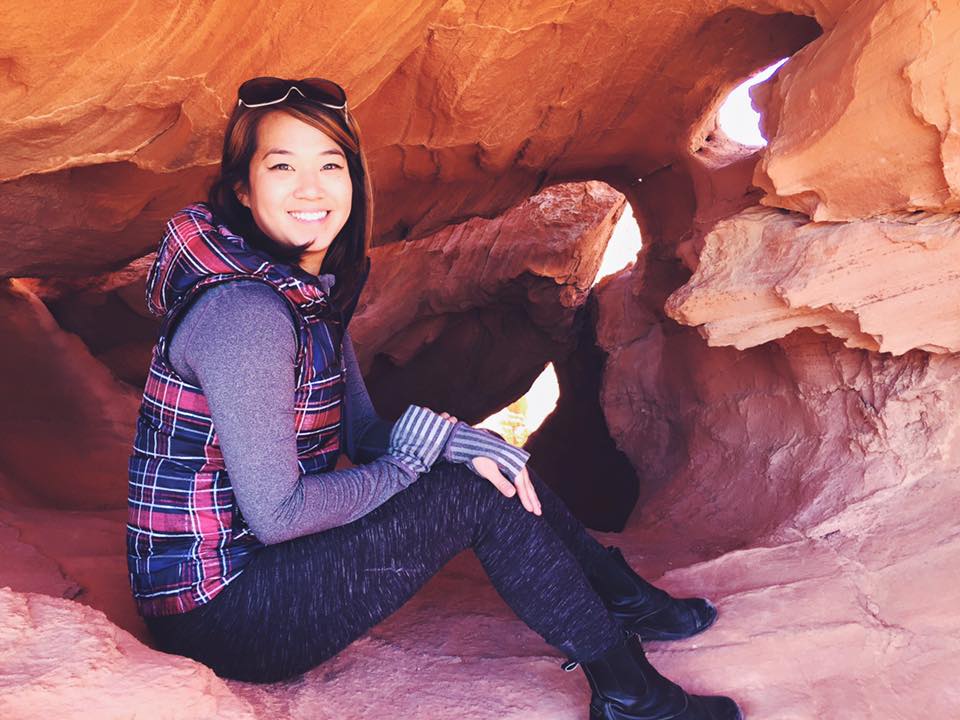 love,
Karen

My video is at DLive