Hi all steemit friends 👋👋
On this brief occasion I try to share some information about Lincah mameh or rujak manis and the process of making it.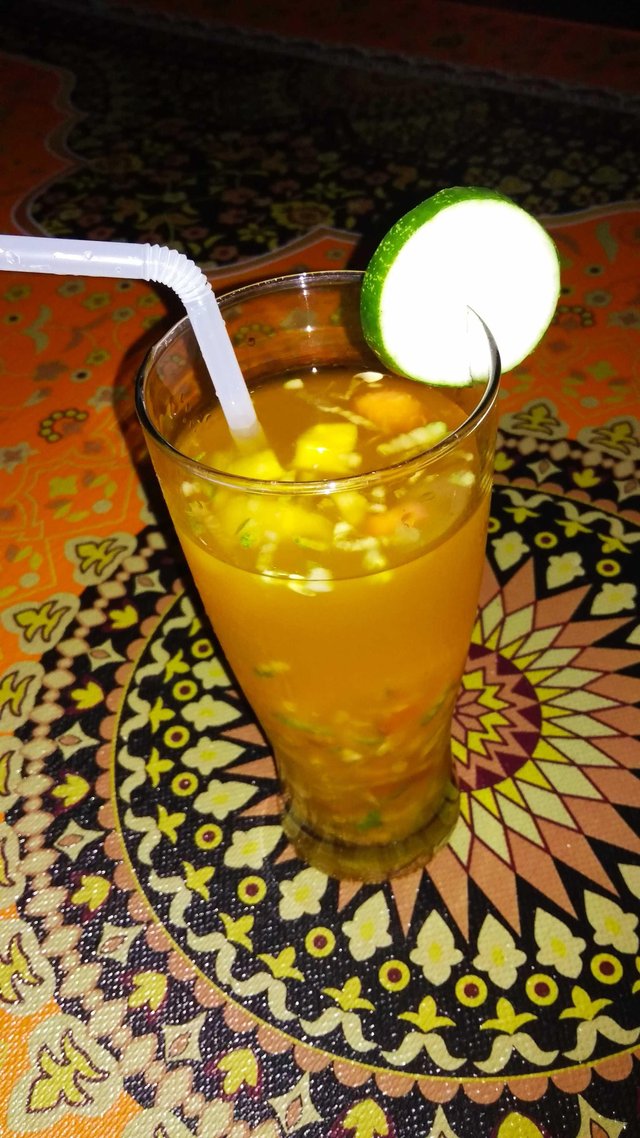 Sweet taste, concoction of any simple,Lincah mameh that is the name of aceh people for this one snack. There is also known by the name rujak mameh, mameh itself means sweet.
So in the Indonesian language is often called rujak manis.
At a glance, Lincah mame is indeed very interesting to try when breaking the fast. Not only sweet, of course to find a sense that makes the tongue vibrate with the taste and do not want to stop to enjoy it is also very influential from the selection of fruit.
Fasting month, Lincahameh is a mainstay of foo seller in the market. In addition to cheap, drinks and snacks are rich in vitamins because it contains various types of small shredded fruit.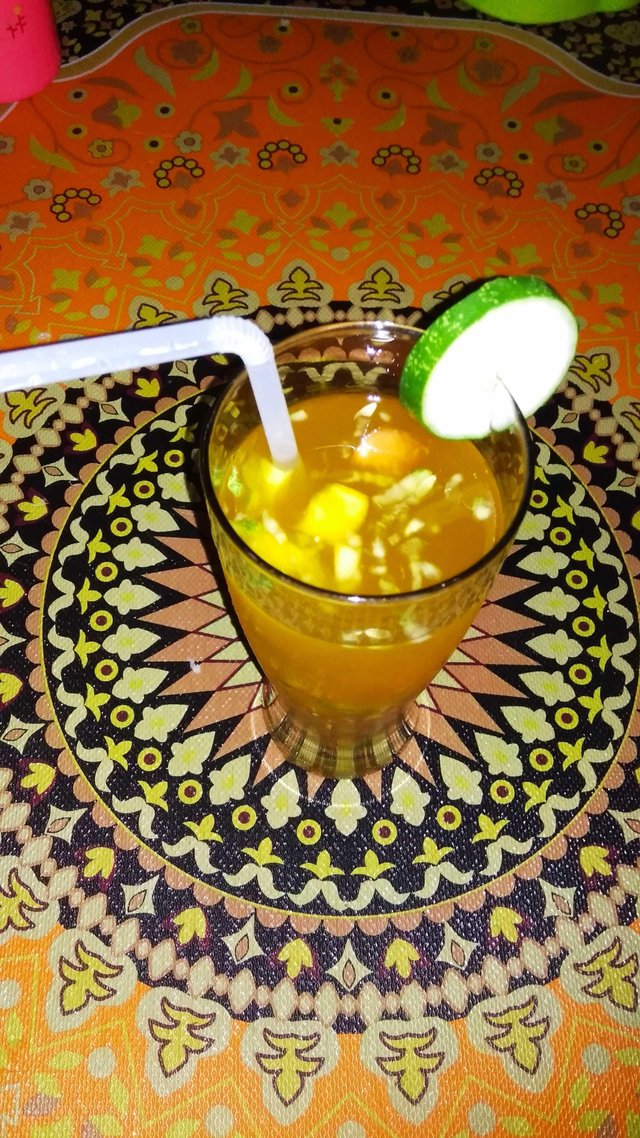 If a steemit friend wants to make it at home I have a recipe and how to make it, here are the ingredients that need to be prepared:
300 g of yam, which has been peeled

300 g of young mango, of any kind

1 fruit (500 g) pineapple, peeled, cut into small pieces

200 g of cucumber, thinly sliced

200 g of guava water, roughly chopped

200 g of kweni fruit, peeled, roughly chopped

200 g carrots, grated or cut into small pieces

2 pieces of sawo, peeled and roughly chopped
Ingredients for mameh salad sauce:
10 pieces of cayenne pepper (according to the level of spiciness)

50 gr sugar (sugar of Java)

5 teaspoon salt (to taste)

5/2 orange juice, squeezed the water

150 g peanuts without skin and fried

350 ml of hot water
How to make it:
All ingredients for sauce mashed like chillies, sugar / sand, salt, and lime juice and peanuts fried, finely crushed.
Mix the spices together with all ingredients rujak. Add the water little by little, stir until blended and the fruit to remove water. Then store in the refrigerator.
However, for those who bother to process the ingredients rujak above, can use a blender by smoothing it a few seconds only. So, the ingredients of rujak tasted the same as a small grater.
Interested to taste lincah mameh? do not forget to try and serve in a cold state when the break is certainly more enjoyable.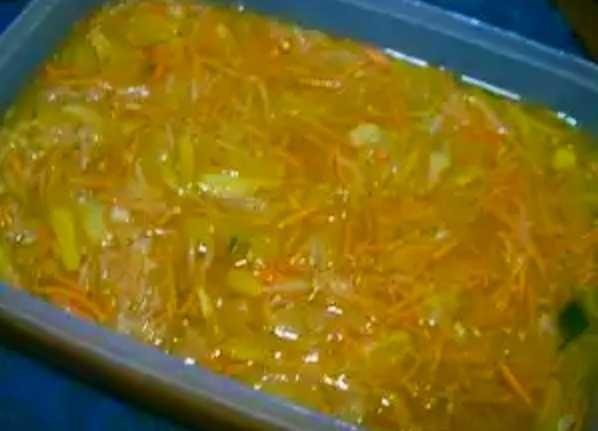 ---