ワンコインケバブ 500yen Kebab:garic with greek yogurt source
みなさまお久しぶりです!
I had a delicious and cheap Kebab for my lunch.
ランチに安くて美味しいケバブをいただきました。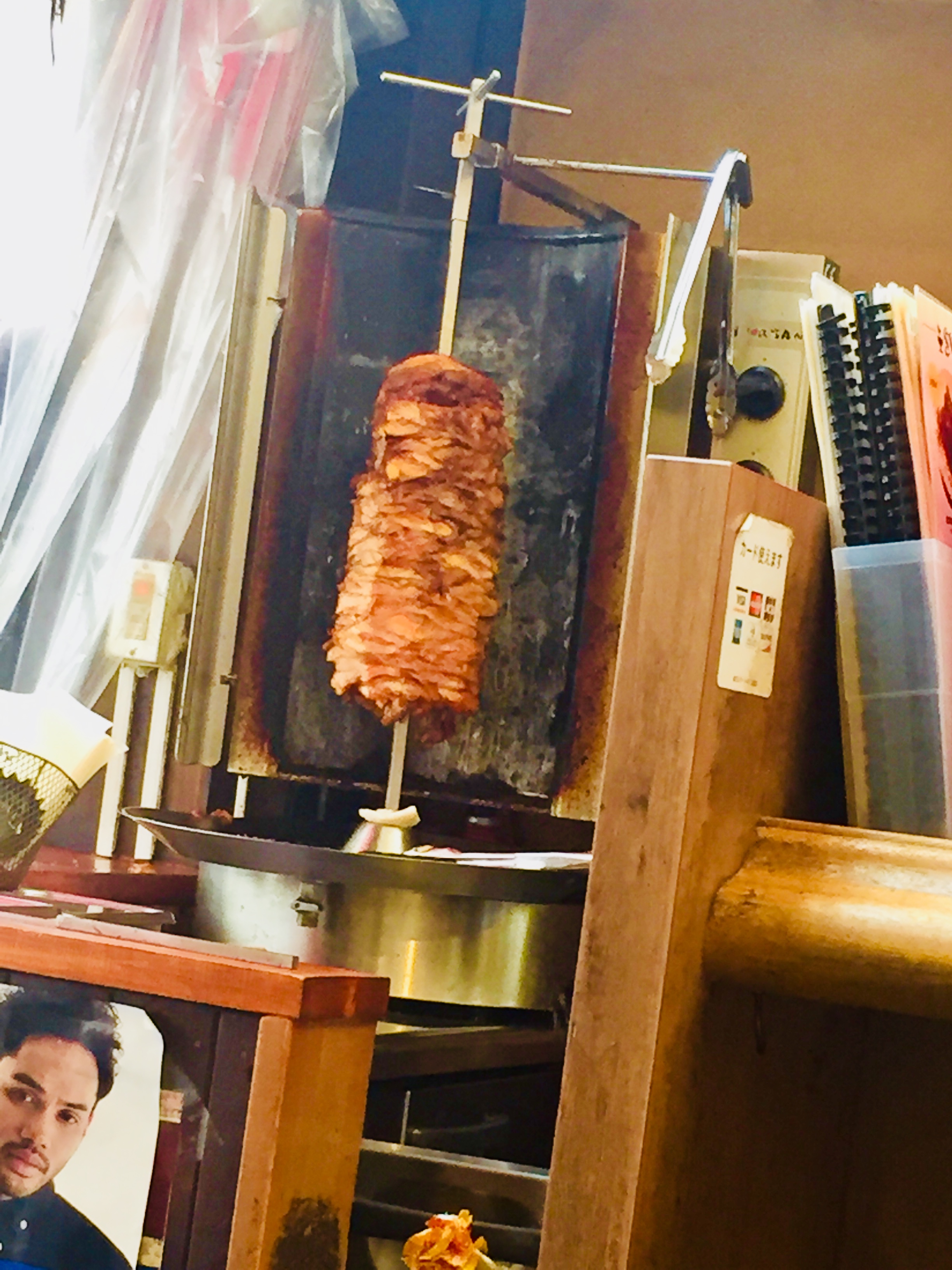 Outside;外観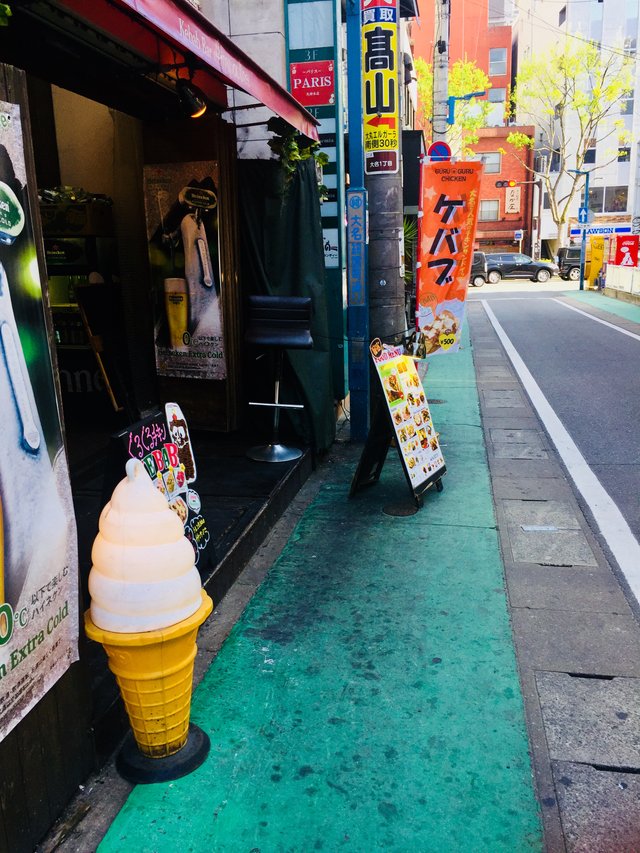 Inside is stylish; 中はオシャレ
You can relax on the gorgeous sofa while you wait your Kebab .
ケバブを待つ間このソファーでくつろげます。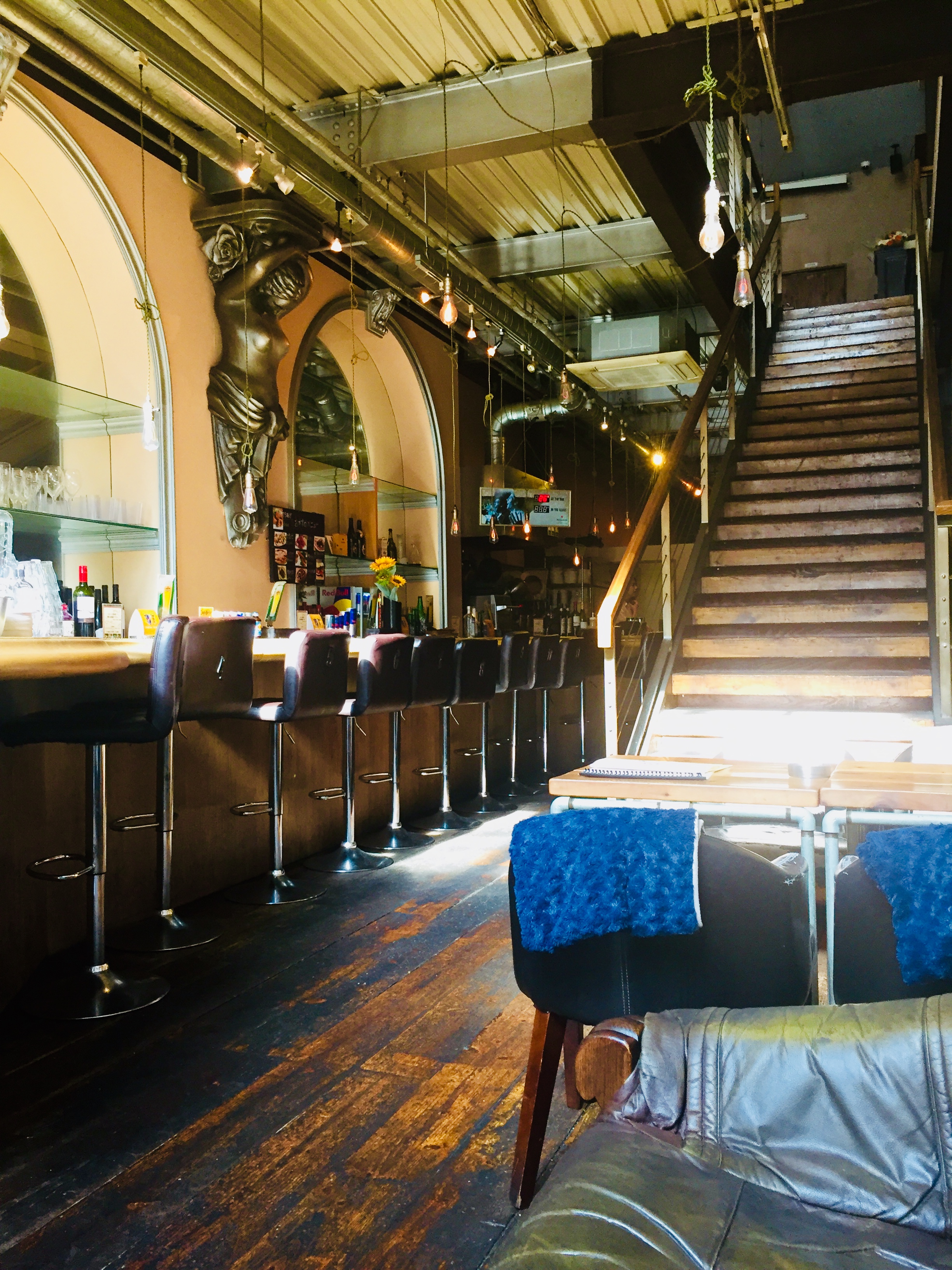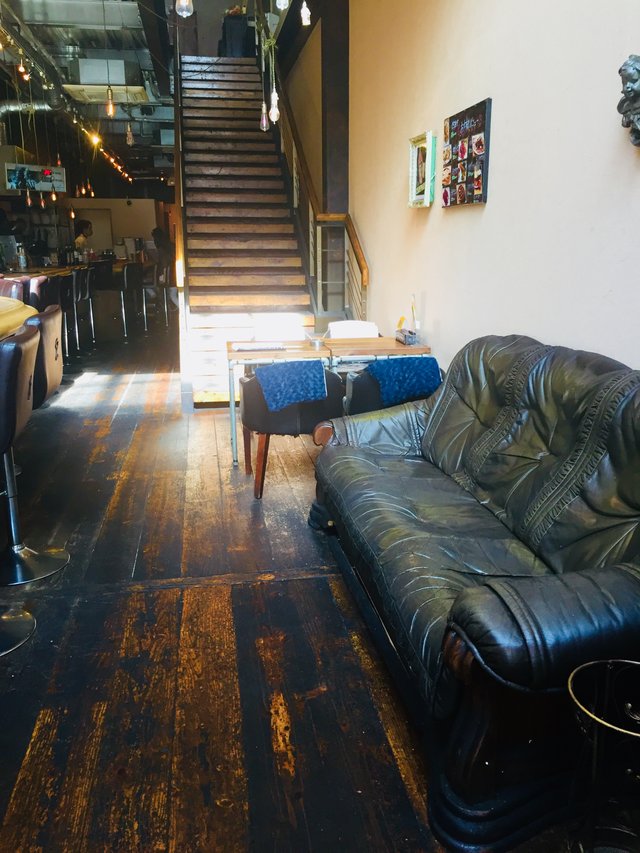 This is my Kebab with Garlic with Greek yogurt source.
ガーリック ギリシャヨーグルトソースの私のケバブです。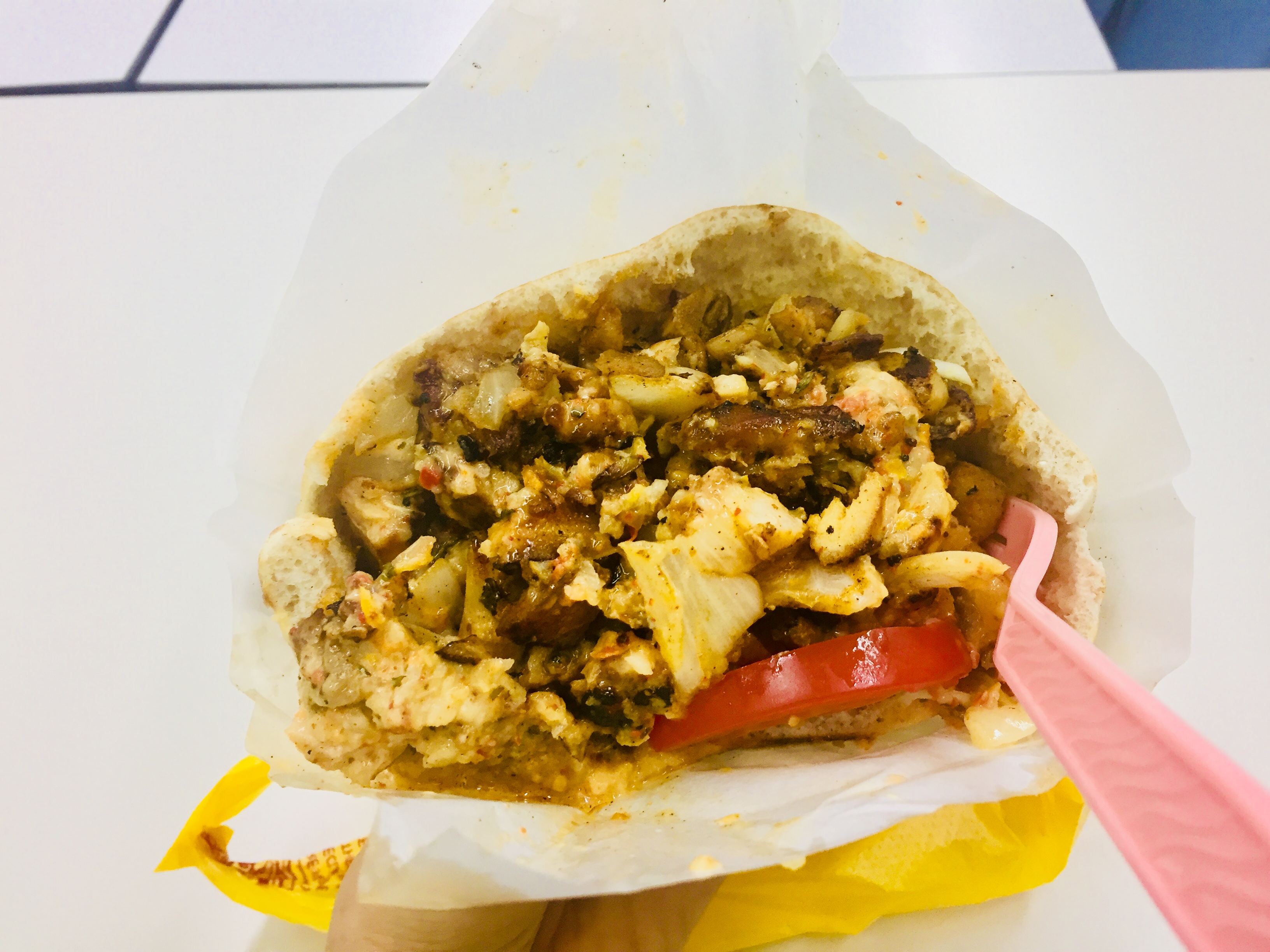 Good portion: ボリューム満点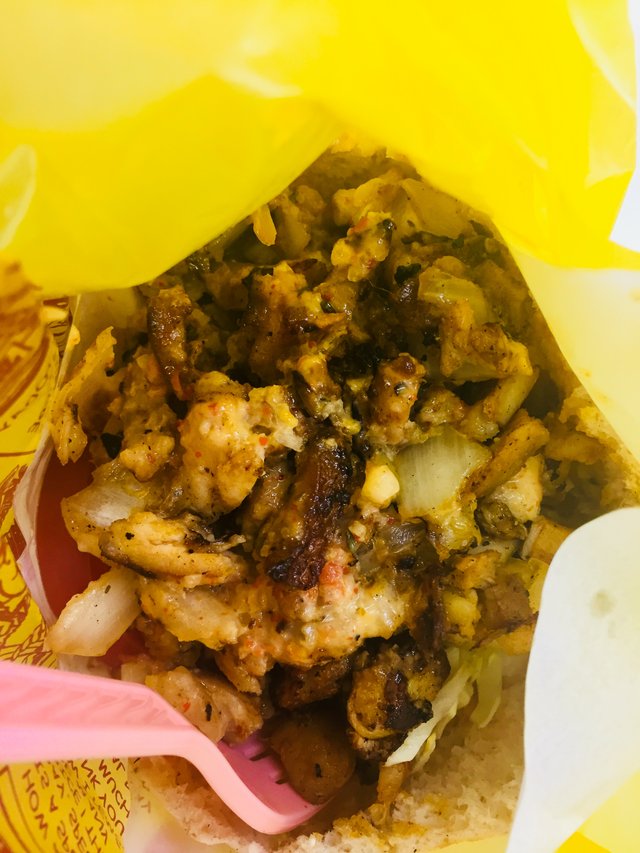 Cute plastic bag.かわいいビニール袋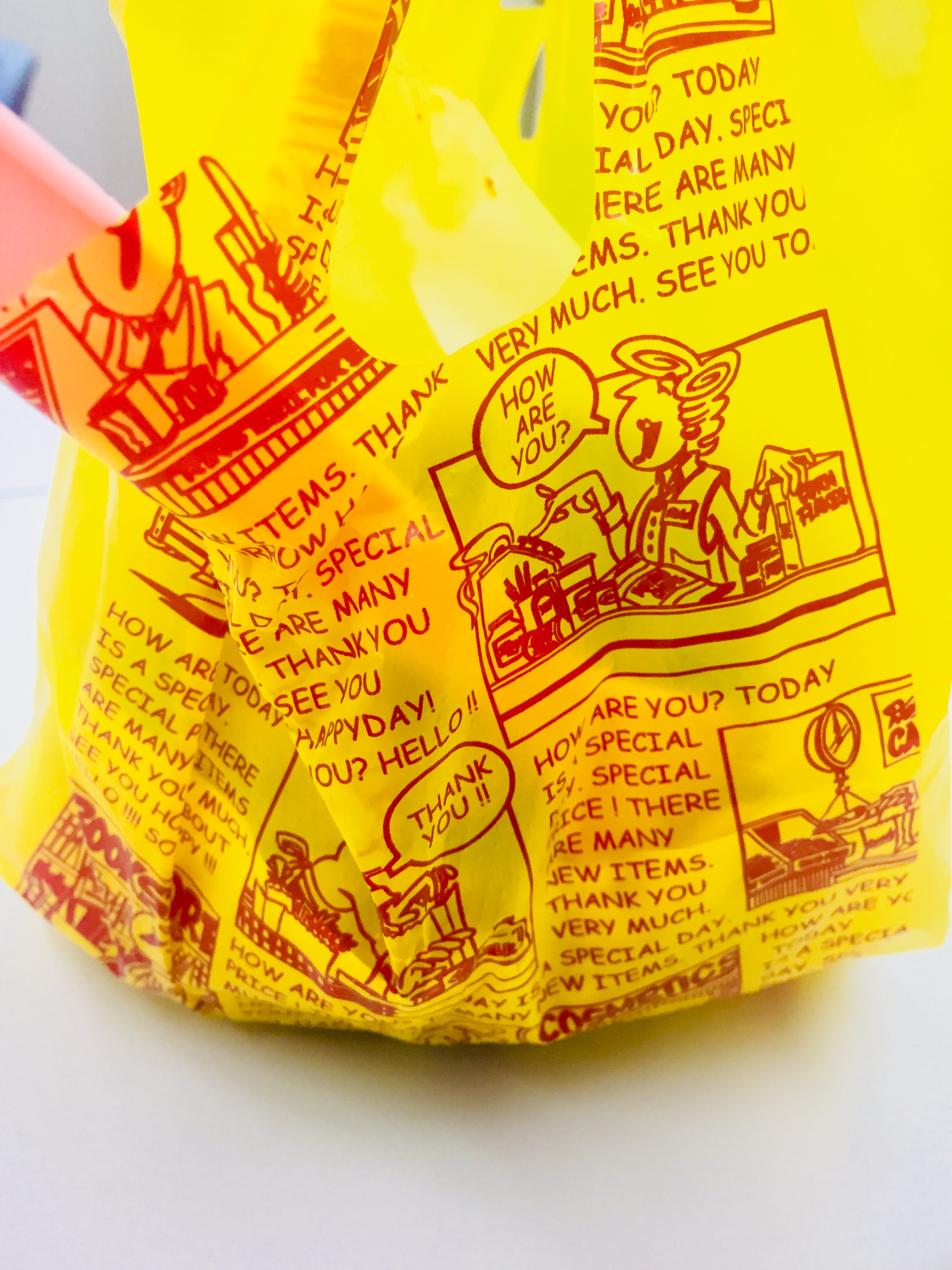 おまけは 我が家の可愛いハムタンです。
のどが渇いてゴクゴクお水を飲みます。
My adorable hamster Hamtan!
She drinks a lot of water at the bottle.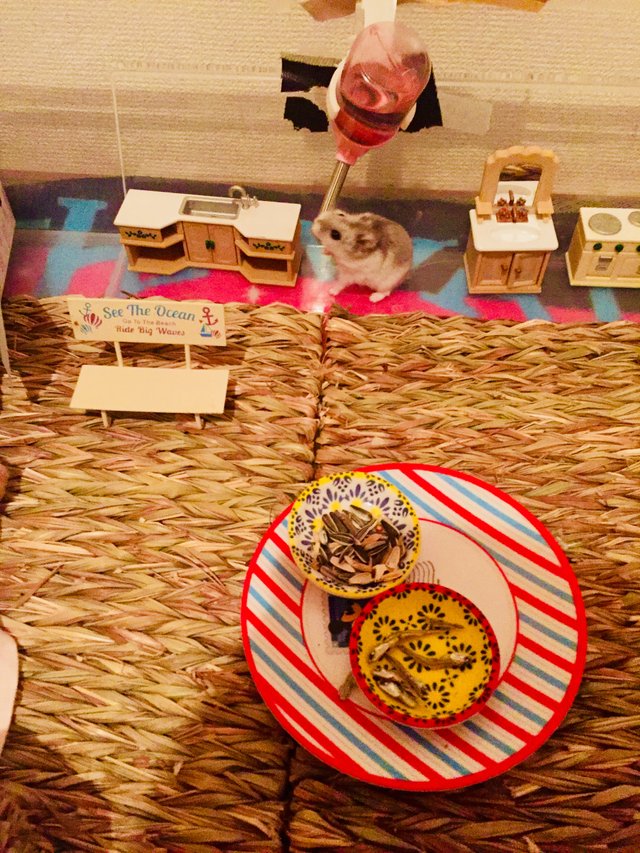 Thank you for reading.