A dream come true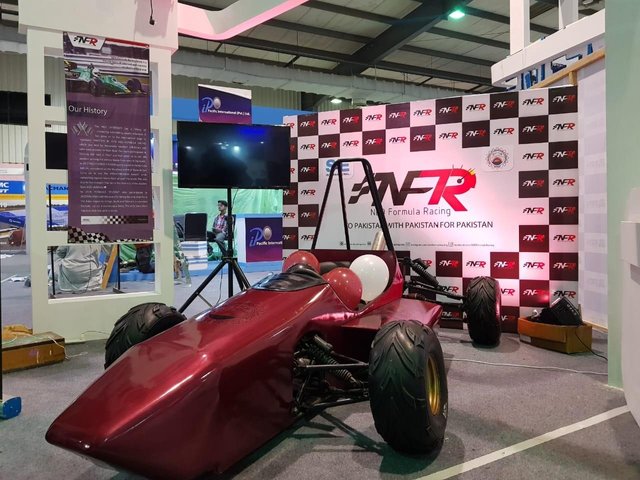 Today we unveiled a journey that started over a year ago, when I was in third year of engineering s poster came across my eyes which read NED Formula Racing recruitment. I immediately wanted to give the interview and be part of the team as a volunteer for the time being. Fortunately I got the selection and an never-ending journey had started to shape up, my seniors were really friendly and showed us juniors the technical detailing of the car. They had started from scratch and designed the chasis of the car which had come to life.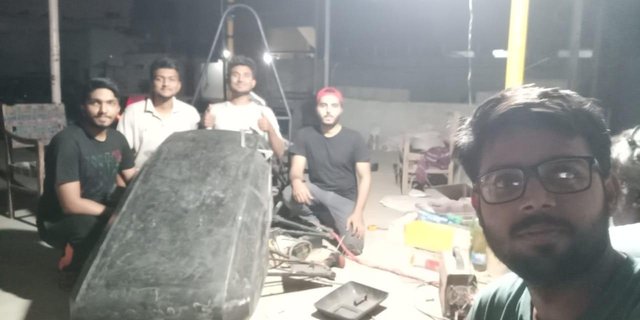 Then came our part and with a lot of hardwork finally the car came to shape after 1 year. We had completed all which was to be done and today was it's unveiling. The main goal is to take it to Australia in the Student Formula Racing event in which many teams from around the world participate yearly.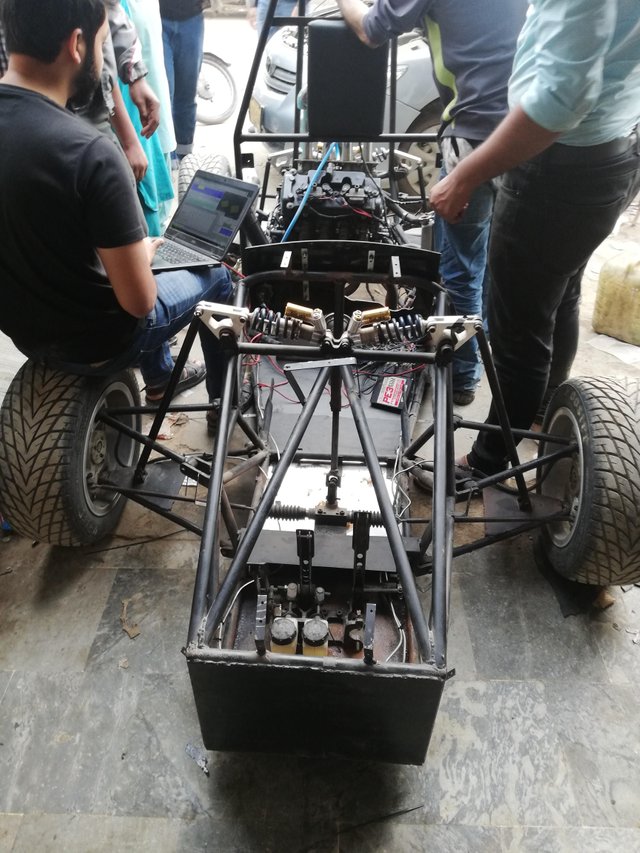 To represent our university and country is a really great feeling, and we're all excited to end the journey on a high note after all the struggles. Hope we can continue on and succeed in the competition.